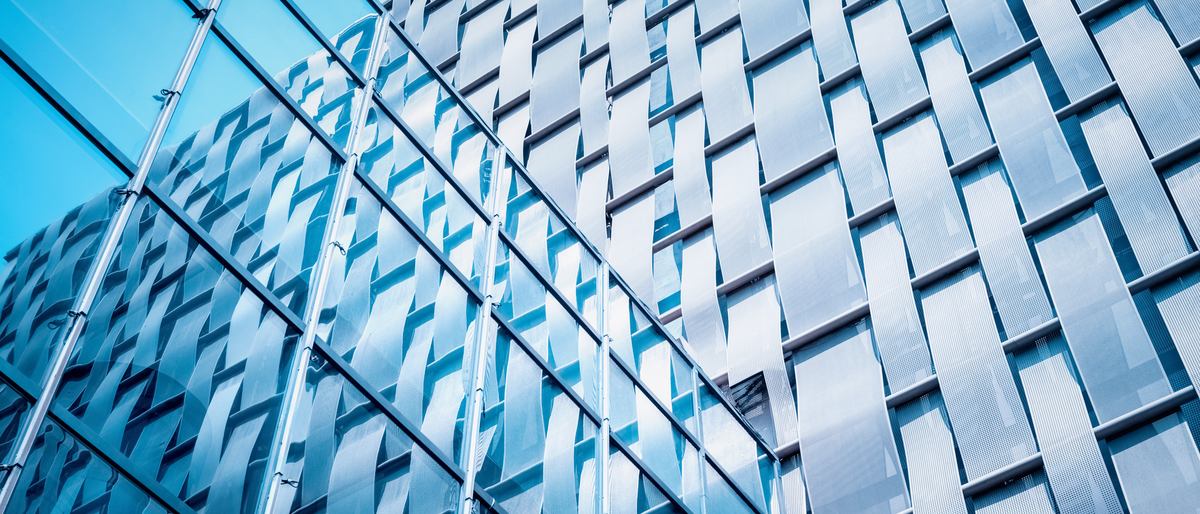 Fall Internship 2022
Summary
Target Date: Fall Semester 2022
Duration: 1 Semester
Number of Participants: 2-3
College Grade Level: Junior+
Paid: Yes
Remote: Yes
Part Time: Yes
Opportunity to Hire Full Time: Yes
Contact: careers+internship@nebulaworks.com
Apply Deadline: Aug. 5th 2022

About Nebulaworks
Nebulaworks is a software engineering firm founded, built, and managed by engineers, for engineers. Our mission is to be the best in the world at creating high-performance engineering teams where members are inspired to collaborate openly, incentivized to gather new knowledge and skills, and value simplicity when solving difficult problems.
We believe technological and cultural change starts when the focus is on developing the team's skillset, collaboration, and process to deliver software. The tools come and go, but the right team is invaluable. They possess the foundational knowledge and expertise to reason about any problem, propose numerous reasonable solutions, and identify a low-risk path to proving their hypothesis. "Tools will not fix your broken DevOps problem."
You Will
Learn what is required to be a contributing team member in a high performing engineering team working alongside like-minded Nebulaworks team members
Understand the fundamentals of the Unix shell and toolchain
Gain exposure to cloud operating patterns and best practices
Contribute to at least one piece of existing software that is not yours; understanding a system you didn't build yourself
Learn how effectively work on and around large, production code repositories
Learn to collaborate amongst peers and customers on unique projects
Present your progress at regular intervals to our engineering team
Requirements
1 year of experience in a programming language
Familiarity with the Linux and/or Unix command line
Familiarity with computer networking
Systematic and scientific approach to problem solving
Exposure to source control management (git, subversion, etc.)
Nice to Haves
Experience being customer facing or public speaking
Experience with using source control management (git, subversion, etc.)
Experience with languages like Python, Bash, Golang, Ruby, Haskell, and/or Nix
Virtual machines, containers, and/or jails
Open source collaboration and contribution
Configuration management (Puppet, Salt, Ansible, etc.)
Immutable and idempotency system constructs
Infrastructure as code (Terraform, Cloudformation, etc.)
Familiar with continuous integration, continuous delivery, and continuous deployment (CI/CD)
Familiar with source and/or binary package management
Knowledge of Databases (Postgresql, MySQL, MariaDB)
Knowledge of Web servers (Apache, Nginx, httpd)
Posting Statement:
All applicants must be legally permitted to work in the United States without a visa; we cannot provide new or continuing visa sponsorship opportunities at this time.
Nebulaworks is an Equal Employment Opportunity employer, and all qualified applicants will receive consideration for employment without regard to race, color, religion, sex, age, national origin, protected veteran status, disability status, sexual orientation, gender identity or expression, marital status, genetic information, or any other characteristic protected by law.
We request candidates to scrub such information from their resumes before applying to help make Nebulaworks an inclusive environment for everyone.
To apply: