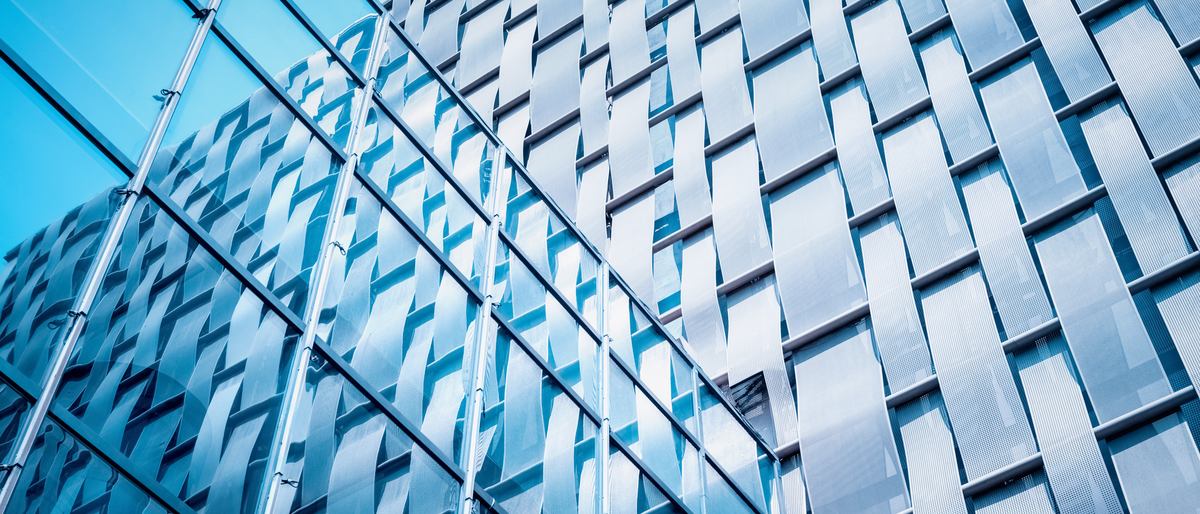 Senior Software Engineer
About Nebulaworks
Nebulaworks is a software engineering firm founded, built, and managed by engineers, for engineers. Our mission is to be the best in the world at creating high-performance engineering teams where members are inspired to collaborate openly, incentivized to gather new knowledge and skills, and value simplicity when solving difficult problems.
We believe technological and cultural change starts when the focus is on developing the team's skillset, collaboration, and process to deliver software. The tools come and go, but the right team is invaluable. They possess the foundational knowledge and expertise to reason about any problem, propose numerous reasonable solutions, and identify a low-risk path to proving their hypothesis. "Tools will not fix your broken DevOps problem."
Job Purpose
The Senior Software Engineer is passionate about being a force multiplier, enabling our customers to unlock their high-performing team potential. You will be responsible for interfacing directly with our customers on a technical level, helping meet them where they are while moving them toward achieving the organization's business outcomes. You will be part of a team that will reshape how their organization collaborates, delivers, and iterates across their IT and development teams.
Internally, the Senior Software Engineer will provide valuable input and feedback to our sales team to answer specific technical and engagement questions ensuring that we are only closing on engagements that excite the engineering team.
You Will
Represent Nebulaworks Engineering to the highest standards possible in all interactions with our customers
Be a key team member working alongside like-minded Nebulaworks team members
Lead by example, as player/coach, to customer engineering teams looking for real-world guidance and expertise
Improve our customer's team's maturity and effectiveness based on meaningful business outcomes
Think and react pragmatically to architecting and engineering solutions for customers
Contribute to open-source projects and collaborate on bleeding edge solutions
Requirements
You value driving all changes through version control
You value all team members being hands-on and directly contributing to business outcomes
You excel at building and delivering on bespoke solutions using Linux and open source
Passionate about addressing the inefficiencies and mismanagement of traditional IT development and operations
Demonstrate expertise in shell scripting (Bash)
Demonstrate expertise in 2+ programming languages, including one of the following: Python, Golang, or Ruby
Experience with Continuous Integration tools and processes (GitHub Actions, GitLab CI, Jenkins, Azure DevOps)
3-5 years of hands-on experience in each of the following:

Git branching strategies, workflows, and release engineering approaches to software development
Delivering immutable infrastructure-as-code (IaC) solutions (Terraform, CloudFormation, Pulumi)
1 configuration management tool (Ansible, Saltstack, Puppet, Chef)
Automated, cloud-native deployments in 1 major cloud (AWS, GCP, or Azure)
Troubleshooting networking, storage, and support services (i.e., HTTP, DHCP, DNS, NTP, NAT, etc.) of Linux systems
Deep understanding of the entire application stack and related services

Value working on a team leveraging agile development practices
You are a strong team player who can effectively collaborate and thrive in a high-energy, fast-paced, entrepreneurial environment amongst peers
Possess strong communication and organization skills – written, verbal, and interpersonal with great attention to detail
Above all, ethical, fair, and of high integrity
Nice to Haves
Mastered Continuous Integration, Continuous Delivery, and Continuous Deployment approaches and processes
Experience with functional programming languages (Haskell, Nix, etc.)
Experience with containers and container platforms (Kubernetes (EKS, GKE, AKS), docker, Nomad, containerd, LXC/LXD)
Experience across multiple major cloud platforms (GCP, AWS, Azure)
Expertise in advanced deployment patterns (blue/green, feature flags, canary, etc.)
Experience with Twelve-Factor application architectures
Experience with managing the large-scale infrastructure supporting numerous teams and applications
Why Apply:
100% Remote, anywhere in the US
Competitive salary and compensation package
401K with match
Employee Incentive Plan (EIP)
Health and dental, medical coverage
Posting Statement:
All applicants must be legally permitted to work in the United States without a visa; we cannot provide new or continuing visa sponsorship opportunities at this time.
Nebulaworks is an Equal Employment Opportunity employer, and all qualified applicants will receive consideration for employment without regard to race, color, religion, sex, age, national origin, protected veteran status, disability status, sexual orientation, gender identity or expression, marital status, genetic information, or any other characteristic protected by law.
We request candidates to scrub such information from their resumes before applying to help make Nebulaworks an inclusive environment for everyone.
To apply:
ssh -p 23234 <github_user>@sshapply.nebulaworks.com
scp -P 23234 <resume>.pdf <github_user>@sshapply.nebulaworks.com:resume.pdf

Note: You must use an SSH key that's associated with the same user in github