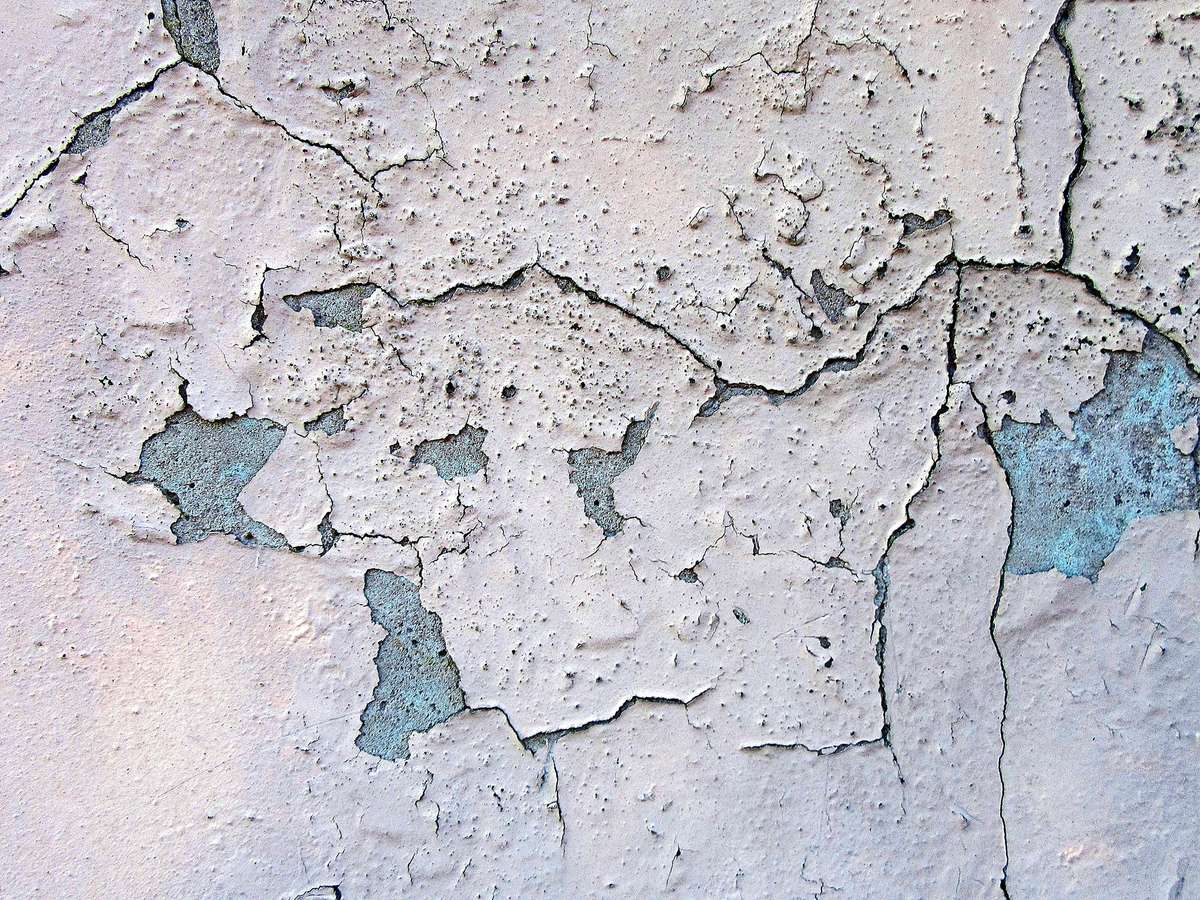 Nebulaworks Insight Content Card Background - Andrew buchanan ground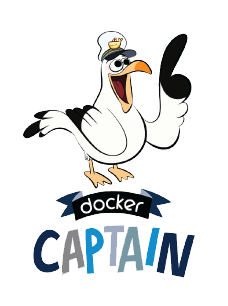 Two weeks ago, Docker named our own Chris Ciborowski a Docker Captain!
This is a prestigious title, granted to individuals in the Docker and container community that have shown technical depth, leadership, and community involvement supporting the Docker project. Chris is one of roughly 60 Captains, globally.
Chris was recognized for his efforts in promoting Docker and his extensive experience in operationalizing containers. He is the founding organizer of the Orange County and San Diego Docker Meetups, and has been actively working with Docker for over three years. In addition, he architected and implemented one of the first production orchestration platforms using Docker Engine CS 1.6 into both Swarm (v.0.2) and Mesos/Marathon environments.
Although he is part of the Nebulaworks leadership team, Chris is active on customer projects and transformation initiatives. When he's not helping clients and the Nebulaworks team implementing disruptive technologies, he's out speaking and educating others about the merits of DevOps.
To learn more about the Docker Captain program, visit https://www.docker.com/community/docker-captains.
---
About Nebulaworks
Nebulaworks is a premier consultancy focused on engineering the enterprise adoption of DevOps, Cloud, and Open Source tools to support enhanced business performance. We deliver on difficult technology integration challenges and greenfield lighthouse projects supported by streamlined engagements delivered by a highly-skilled team of engineers, enabling the enterprise to quickly achieve new and enhanced outcomes.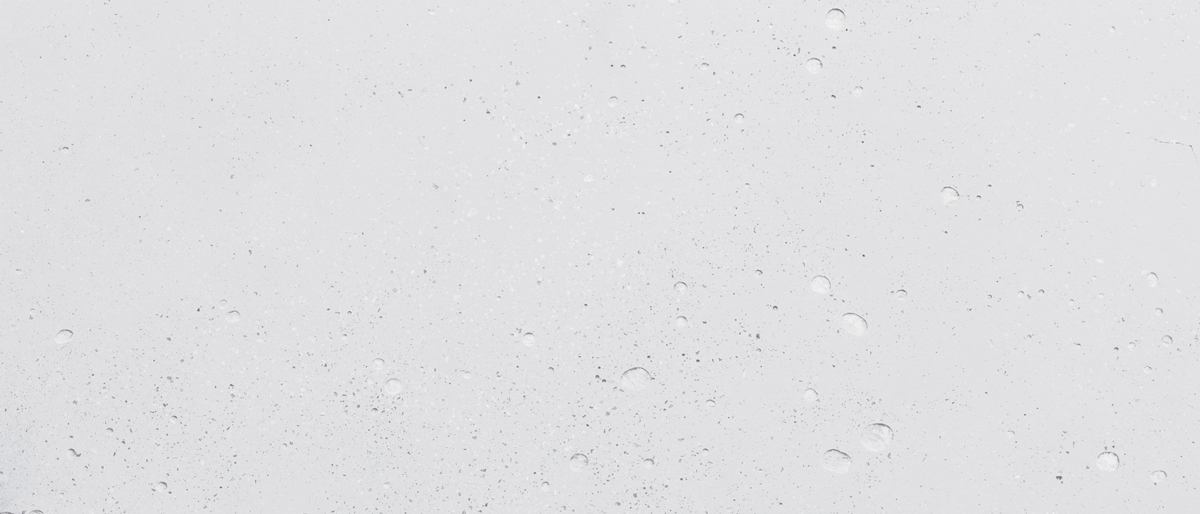 Looking for a partner with engineering prowess? We got you.
Learn how we've helped companies like yours.