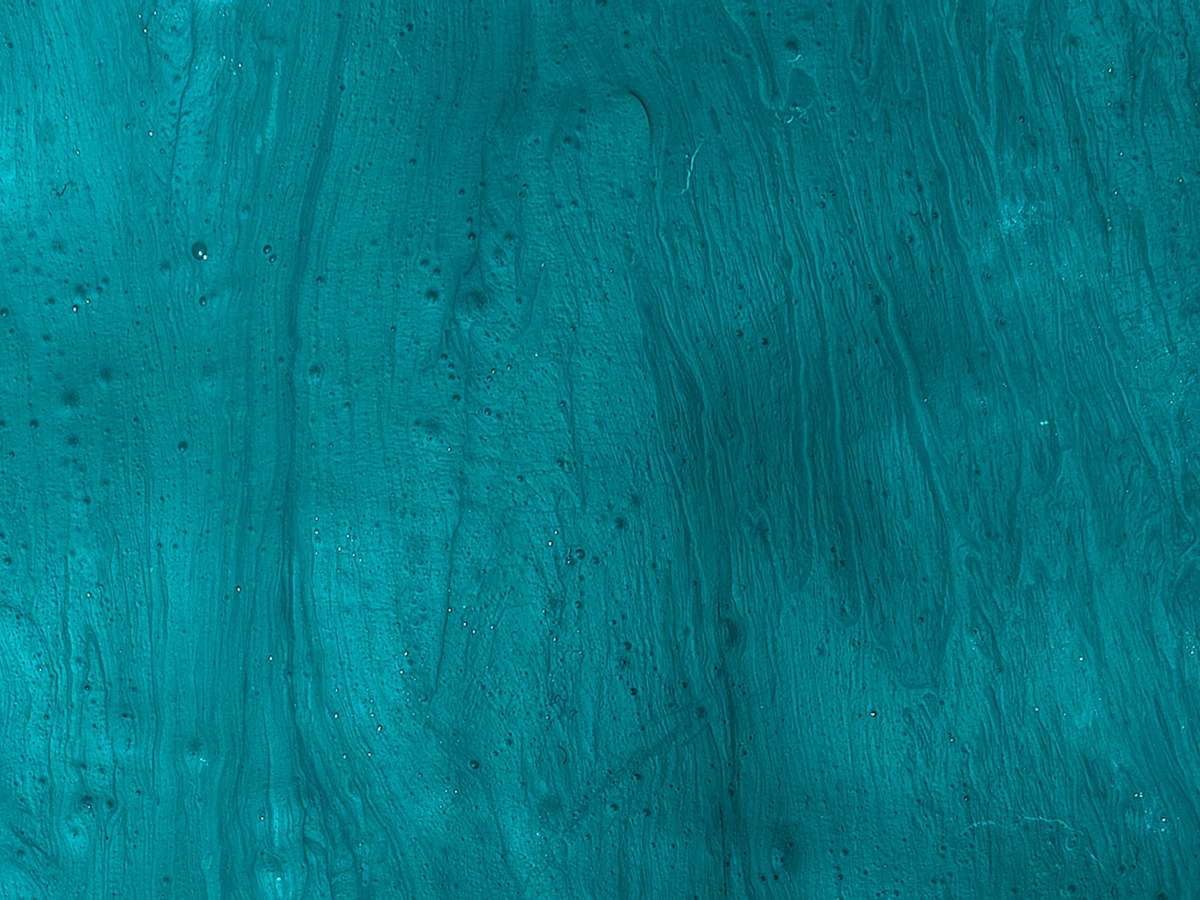 Nebulaworks Insight Content Card Background - Orlova maria concrete liquid
I'd like to take a moment to announce and congratulate Rob Hernandez on his promotion to Nebulaworks' Chief Technology Officer. His promotion was effective immediately (just a week or so ago) and he is settling into his new found responsibilities.
Since press releases are kind of passee now, an entry on our insights page is warranted - both to announce this well-deserved promotion but to also take a moment and explain what, in my opinion, a System Integrator's CTO should be capable of providing the organization.
Rob's Influence on Nebulaworks' Success
Rob joined the Company just over eighteen months ago as a Senior Cloud Engineer. With a vast amount of experience in UNIX (he's a BSD guy - us Solaris folks don't hold that against him), development principles, the cloud, and release engineering he was a perfect fit. We were embarking on a new chapter in our growth and had a few large clients that Rob would set to work on almost immediately.
One of these customers, who I won't name due to our contractural agreements, had a very large SIEM deployment that was slated to span multiple business units. Their CISO and executive team had some serious stake in this platform, and the teams we were working with knew that to meet demands at the scale they operate at would require deployment of the platform using never-been-tried methods. A true engineering challenge!
Rob jumped into that engagement, providing the thought leadership in one of the major cloud providers, recommending and providing hands-on engineering of the deployment and integration infrastructure (as code) while solving distributed computing challenges that were created by deploying a largely monolithic tool that normally required static and long-lasting supporting infrastructure to the dynamic and ephemeral nature of the cloud.
When we successfully deployed, walking code from environment to environment I realized at that moment Rob was the man we needed at the helm of our technical organization. Over the next customer engagements he lead my opinion was further cemented.
What Makes a Great CTO?
Having been in the role myself, I think there are a handful of skills and characteristics that are required for someone to be the top technical leader at a systems integrator. It is a little different than a typical product company - as our product and services are based on people. Here are a couple of my most important values they should bring to the executive team.
A deep and wide understanding across the SI's focus domain
As our success is our customer's success, we are bound to having the knowledge of how tools and process merge together and deliver tactical solutions to business problems. While we start with strategic planning (or our clients already have a notion of what they'd like to accomplish) our main benefit to clients is our ability to provide a non-biased assessment of how to approach building solutions.
To do so, the delivery team must completely understand details that comprise the workflows and tools, and how teams' experience and expertise impact their adoption. In addition, the delivery team must have deep technical experience so they can identify all of the steps (often many intermediary steps) required to complete integrations (beyond simple implementation). Oftentimes, this means a multi-faceted team with different experiences. It is the CTO's responsibility to build these teams, identifying the cast of characters to deliver the solutions and to do so, he or she MUST have a working knowledge that is deep and wide.
The ability to promote a culture of collaboration and continuous improvement
This is imperative in organizations like ours. Integrators have a challenge like very few other companies: We typically work with diverse technology stacks across a diverse customers base. To accomplish this successfully, we have to be capable of breaking down silos of tribal knowledge gleaned from each engagement and make this part of the collective experiences of the Team.
In this regard, the CTO is the Team lead. They are the leading voice for teaching, challenging and mentoring engineering resources. This foundational approach is how we communicate, share knowledge and use the extensive experience gained across engagements to further our knowledge base and what, ultimately, makes us more capable of solving difficult problem sets.
In addition, our Team requires a high degree of automation, removing the tedious and time-consuming repetition out of engineering work streams. For example, we frequently set up, test, and tear down infrastructure to verify a hypothesis, run simulations, and provide the foundational components and services to continue/advance development higher up the stack. Having a robust set of tools that can be utilized by anyone, supported by a collection of frameworks and processes enable our engineering teams to focus on the difficult problem sets. These aren't off the shelf integrations, rather, developed specifically for our focus domain. Again, this is the responsibility of the CTO to understand the needs and gaps, building the above and then improving iteratively.
Congrats, Rob!
Once again, I'd like to take a moment to congratulate Rob on his work that proved his abilities. His demonstrated skills are what earned him the CTO role. There is still much to do here, and Rob will be leading the technical way. If you engage with our Team at some point you'll likely speak and/or work directly with Rob - and I can't wait until you do. Besides being one heck of technical talent, he's a genuinely nice guy too. And in my opinion is a characteristic that is important regardless of role.
---
About Nebulaworks
Nebulaworks is a premier consultancy focused on engineering the enterprise adoption of DevOps, Cloud, and Open Source tools to support enhanced business performance. We deliver on difficult technology integration challenges and greenfield lighthouse projects supported by streamlined engagements delivered by a highly-skilled team of engineers, enabling the enterprise to quickly achieve new and enhanced outcomes.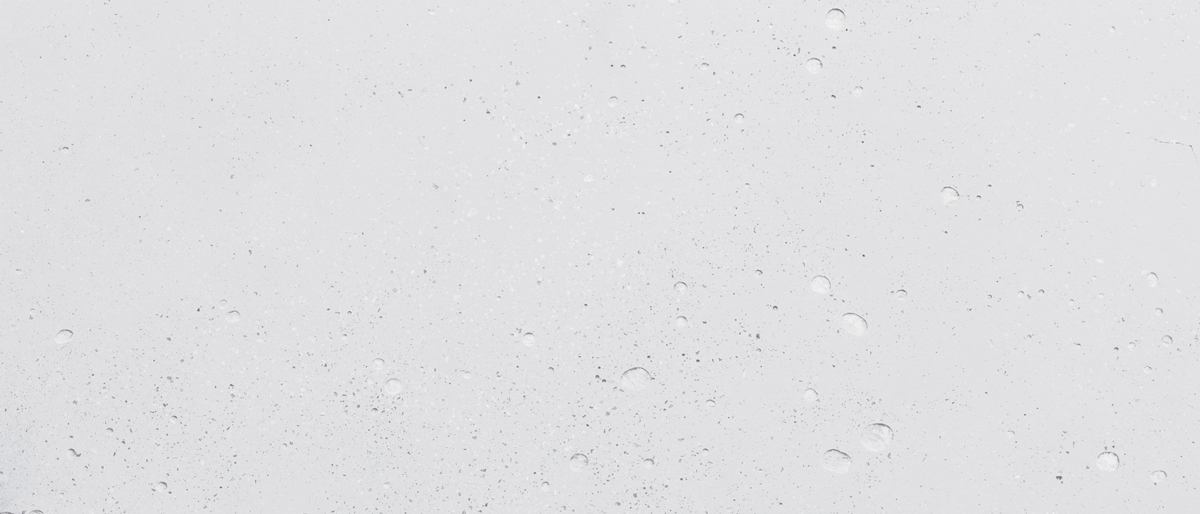 Looking for a partner with engineering prowess? We got you.
Learn how we've helped companies like yours.