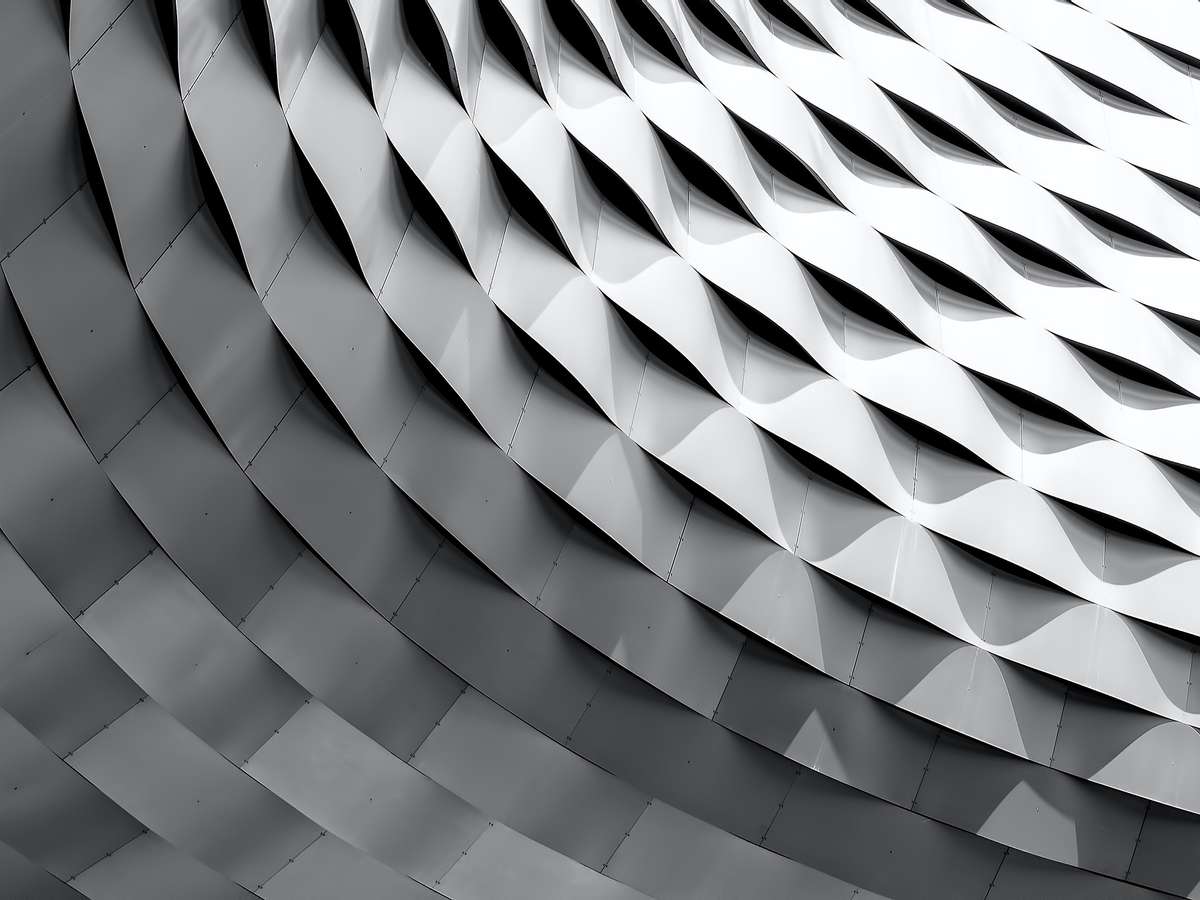 Nebulaworks Insight Content Card Background - Ricardo gomez angel stone architecture
We want to start the new decade by celebrating the 6th anniversary of Nebulaworks! In 2014 two engineers, Chris Ciborowski and Gerry Fleming, believed in challenging the IT and Development status quo by delivering outcomes differently. They threw out the system integrator book and built their company on this desire, conceived to support people and companies who know there are better ways of achieving transformational outcomes. With that, a new company with a new vision was born. In celebration of Nebulaworks birthday, here are six reasons in no specific order why we're particularly excited about hitting our 6th-year milestone.
1. Expansion of our organization
In 2019, our organization expanded to the East Coast region, with a continued win team mentality in the West Coast. As we move forward to 2020 and onwards, we'd like to continue expanding our team to new regions.
2. World-Class Engineering
Guiding a number of Fortune 500 customers in their journey of Enterprise DevOps and cloud operation model adoption to accelerate business velocity. We applaud our team for solving difficult engineering challenges with creativity and best practices, resulting in customer adoption of our proven methodologies in many of their software development and cloud adoption initiatives.
3. Growth & Maturity of Team
As 2019 has passed, we have taken a look at how far we've come as a Team. Nebulaworks, a company that was initially co-founded by two engineers, has now experienced extensive growth both in our Team size and maturity. With growth and maturity came the necessity to standardize internal processes, increased transparency of work, and align all department initiatives the Nebulaworks North Star, resulting in where we are today.
4. Named an Inc. 5000 Company
In 2019 we were awarded a spot on the Inc. 5000 list. Nebulaworks recorded more than 327% growth in a three year period to earn the 1265th spot on the list. According to Inc. Magazine, the 2019 Inc. 5000 achieved an astounding three-year average growth of 454 percent and a median rate of 157 percent. We are thrilled to be among so many amazing fast-growing innovators.
5. Cloudnatives Expansion
In 2017 we started a Meetup: Orange County DevOps - with the intention to educate the local technical community on DevOps adoption. Fast forward three years and our Meetup has grown to 600 members strong, a new chapter has been established in North Carolina and we rebranded our Meetup group to Cloudnatives. We are focusing on the promotion of a community for individuals to learn new processes, tools, and build a wide network that will help them on their engineering journey. To learn more about Cloudnatives, click here.
6. Culture
As losses and wins come, one thing that's stayed with us is our culture. We are proud of the dynamic and family-like culture we have maintained through the years. To ensure Team effectiveness, we are advocates for Team building events, personal development workshops, and a Company shut down at year-end for the holidays. These initiatives allow us to spend time together as a team to have fun, re-orient our focus, and decrease the likelihood of burnout - which, in turn, supports a high-performing Team culture.
And that's a wrap! Six reasons why we're particularly excited about our 6th anniversary! We are ecstatic about continuing our trajectory of becoming a progressive development and IT team. On behalf of Nebulaworks, we'd like to thank all of our customers and the community for supporting us for the past six years. Here's to 2020 and onwards, cheers!
---
About Nebulaworks
Nebulaworks is a premier consultancy focused on engineering the enterprise adoption of DevOps, Cloud, and Open Source tools to support enhanced business performance. We deliver on difficult technology integration challenges and greenfield lighthouse projects supported by streamlined engagements delivered by a highly-skilled team of engineers, enabling the enterprise to quickly achieve new and enhanced outcomes.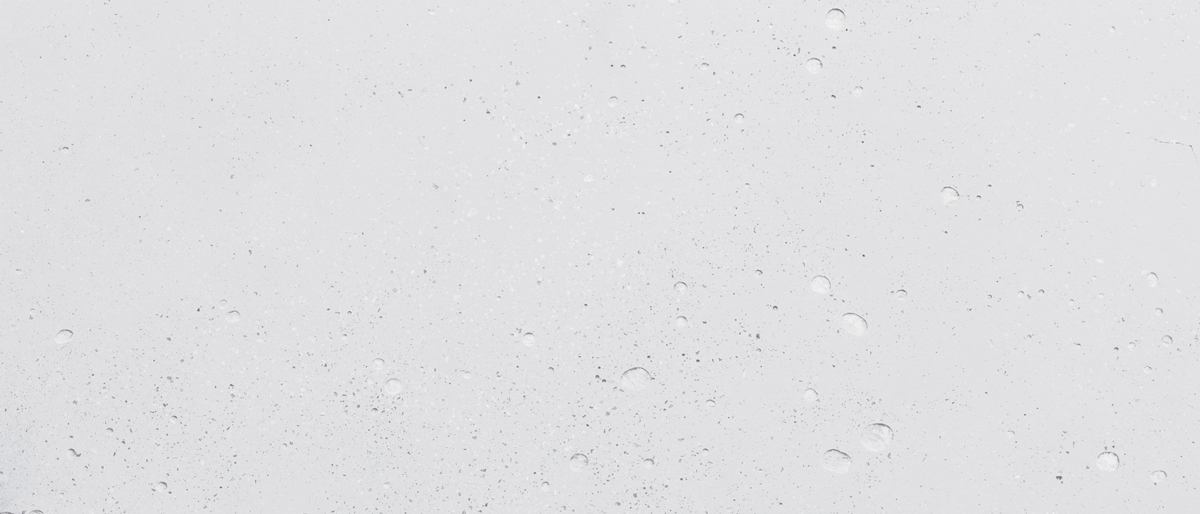 Looking for a partner with engineering prowess? We got you.
Learn how we've helped companies like yours.