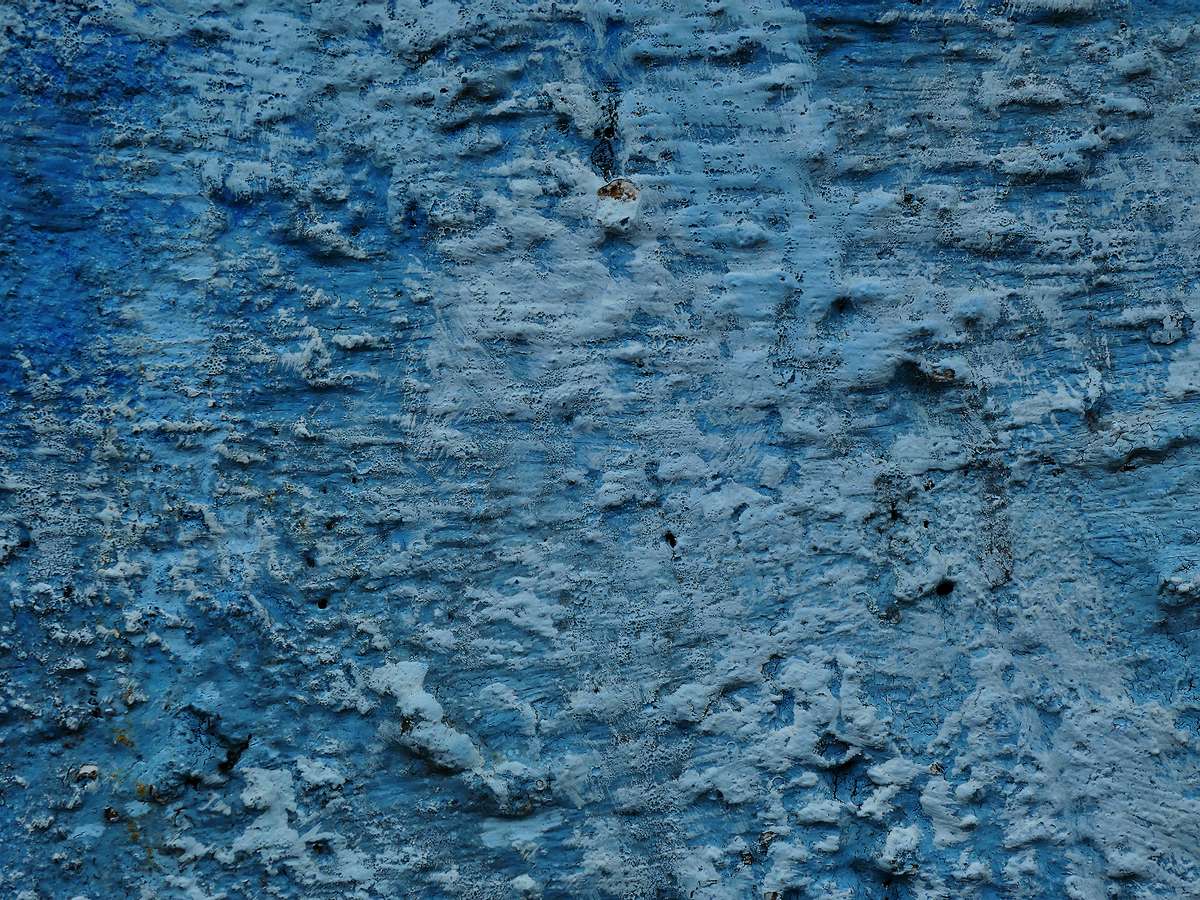 Nebulaworks Insight Content Card Background - Bekky bekks light blue wall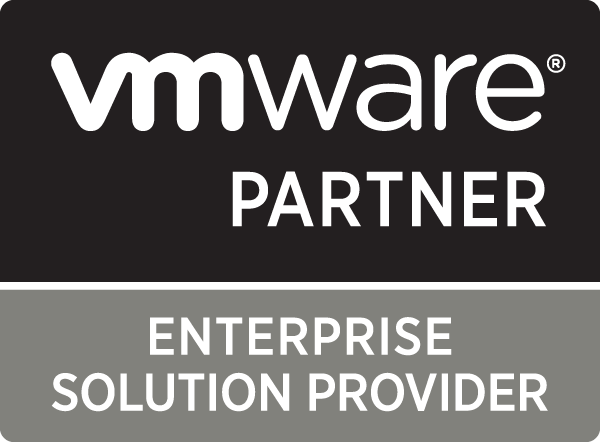 As a key component to the Nebulaworks Infrastructure as a Service cloud offerings, Nebulaworks has completed the requirements to achieve the Enterprise VMware Solution Provider partnership accreditation. This achievement, combined with extensive consulting experience on the VMware platform helps Nebulaworks team with clients on projects and solutions which incorporate advanced VMware tools and offerings, include vCloud Air and the vRealize Suite of cloud tools. "This is a big step in our VMware partnership. It is very exciting to be working with our clients on VMware technologies, supporting the maturity of their VMware virtualization infrastructure as they move to private and hybrid cloud computing" says Gerry Fleming, Managing Partner at Nebulaworks. "As companies continue their cloud initiatives, we feel that VMware will certainly remain a cornerstone technology in the datacenter, supporting not only virtualization but more importantly new technologies like Platform as a Service." In addition to private and hybrid clouds based on VMware technologies, Nebulaworks is leader in enabling web scale applications, DevOps/rapid development, and NoSQL/Big Data deployments utilizing OpenStack, Cloud Foundry and OpenShift Platform as a Service, Docker, and other cloud native technologies.
---
About Nebulaworks
Nebulaworks is a premier consultancy focused on engineering the enterprise adoption of DevOps, Cloud, and Open Source tools to support enhanced business performance. We deliver on difficult technology integration challenges and greenfield lighthouse projects supported by streamlined engagements delivered by a highly-skilled team of engineers, enabling the enterprise to quickly achieve new and enhanced outcomes.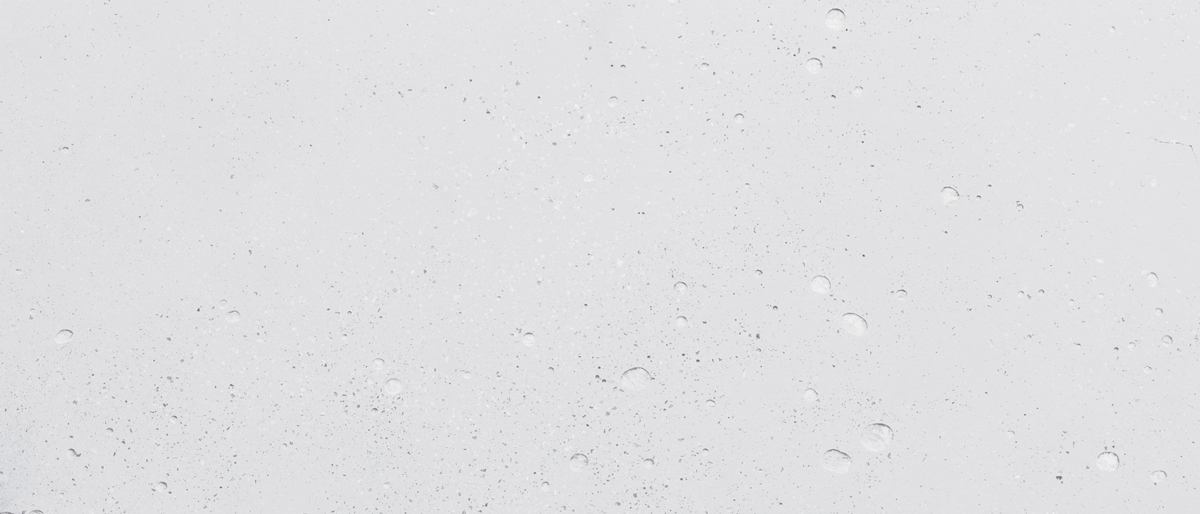 Looking for a partner with engineering prowess? We got you.
Learn how we've helped companies like yours.