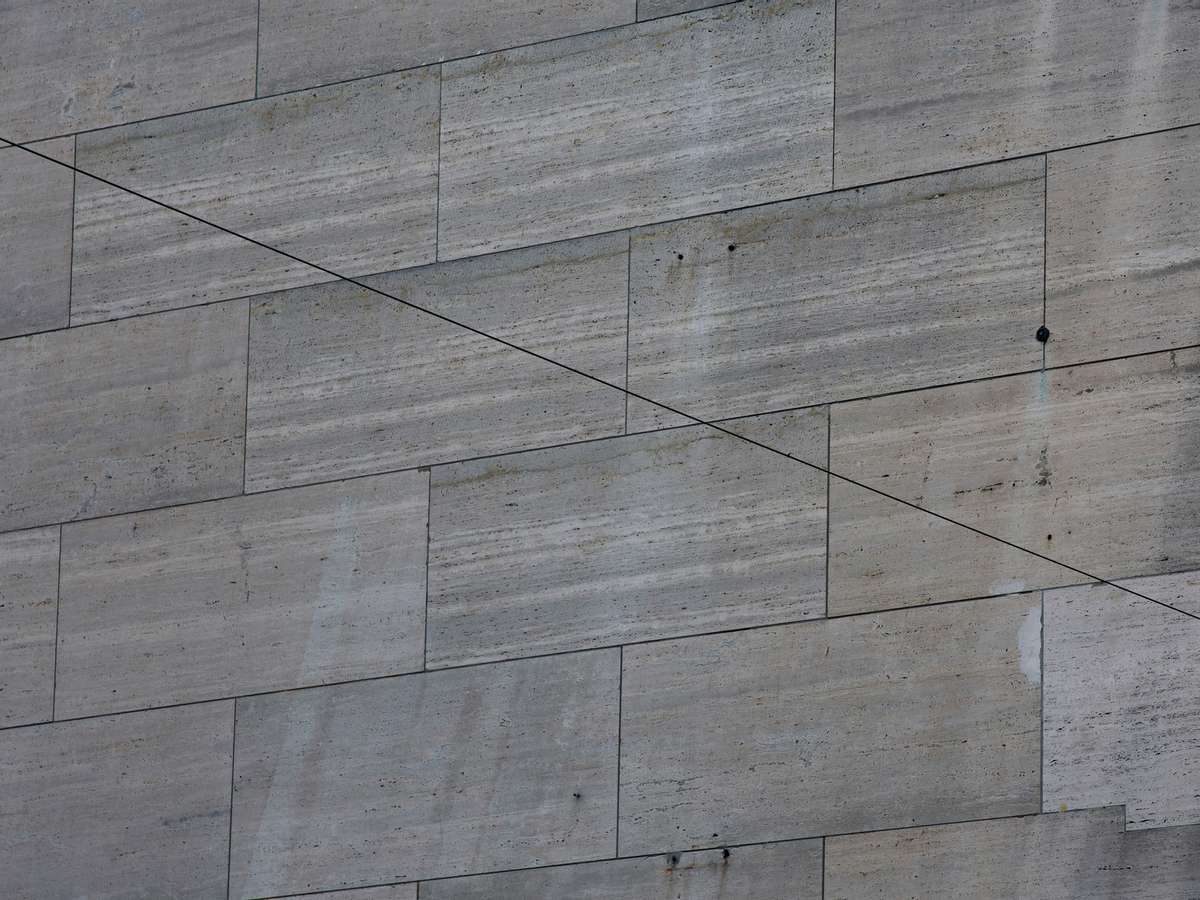 Nebulaworks Insight Content Card Background - Jelle plevier wale tile
Today we are proud to announce that Nebulaworks has expanded our partnership with HashiCorp, officially joining their new Partner Program as a Member System Integrator and Premier Reseller. This is an important move for our company as well as providing many benefits for you, our followers and customers. I'd like to take this opportunity to explain our history with HashiCorp and why we are excited about the future of working closely with their team.
My first Introduction to a Hashimoto Tool
My personal experience with what would become HashiCorp came back in mid 2011 when I was first exposed to Mitchell Hashimotos' Vagrant. I was leading a team of folks working on a series of modernization projects with a few of our large clients. As part of this effort we were working through use cases that would allow us to decouple the creation and management of development environments from the hypervisors which were supporting the virtual machine instances. As we were a Sun Microsystems shop, the team was already using VirtualBox extensively. The two of these tools (later combined with Puppet) was game changing. It provided us the ability to take our first jump into automating the provisioning of virtual infrastructure for developers which quickly morphed into operations using the tool stack for deploying VMs for test and QA purposes. Gen 1 infrastructure as code, if you will.
From Vagrant to Terraform and Consul
Fast forward a few years to the fall of 2014. Nebulaworks was just getting rolling. Our first hire had come to me talking about an interesting tool he was just starting to use to "scaffold up" cloud infrastructure. That tool was Terraform. Being an automation freak I asked more about the tool, how it worked, and its business value. Over the period of the following year we began to use the tool frequently, refining the role it played in our engagements.
Upon actively using multiple tools we began to follow all of the HashiCorp projects, and because of the features and functionality they provide expanded their use supporting customer projects. For instance, in early 2015 we built a container orchestration platform using Consul as a service catalog and metadata service that provided a foundation to allow the automatic provisioning and configuration of network services and health checks along with microservices using Consul libraries to functionally leverage that catalog. In 2016 we began integrating Vault into our customer AWS, container, and microservices projects to provide secure secrets management going well beyond secrets distribution.
To say we were hooked was an understatement. But HashiCorp wasn't working with partners…yet.
Partnering with HashiCorp: Education First
It was February 2017. After a significant vetting process, we signed as the third HashiCorp training partner, globally, and the first in North America. Since we were using the tools frequently on engagements, and, we believe the successful adoption of new tools and cultural shift requires education, training was a perfect fit. Our engagement methodology requires this step, at first for key stakeholders and then for the general users of tools and processes. It also meshed well with our other innovation tool training offerings. We are excited to continue to expand course delivery options, including public, private, and instructor-led virtual training on Terraform, Consul, and Vault.
Our Move to Systems Integrator and Resell Partner
The expansion and growth of Nebulaworks has provided us significant opportunities to work with some of the world's largest companies that are digitally transforming. Their initiatives require a significant expertise ranging from business and management consulting to optimize processes, align teams, and develop strategies to the technical abilities necessary to integrate many complex, dynamic projects and tools into a cohesive tool chain that provides immediate value to the business. We believe this is the role of the next generation System Integrator, built on agile and lean principles and operating models.
Having the backing of HashiCorp as a SI Partner helps our customers two-fold:
It provides customers the needed comfort knowing that a consulting partner who is talking about HashiCorp tools in the context of DevOps, transformation, and innovation have real-world experience with best practices, thereby reducing adoption risk.
It grows the public pool of accurate information and guidance. As a HashiCorp SI partner we are asked to publicly share information and experience about the work we are doing in the form blogs, speaking, and case studies.
And in turn this helps our partner, HashiCorp as well. As they are contacted and work with clients they can be confident that they are able to bring highly qualified organizations who have demonstrated integration capabilities within the complex environments of their customers to their engagements. The simple fact is that DevOps toolchains require the integration of many tools, creation of new processes, and upskilling teams. And in the case of Nebulaworks we can provide all of these under one roof, as well as resell the enterprise versions of their tools, including Terraform, Consul, Vault, and Nomad.
I hope that this provides a look into why we are so excited about expanding our partnership with HashiCorp. They have a fantastic set of tools that are cutting edge, and provide the glue necessary to foster technical innovation and IT modernization. Hopefully, we will meet some of you as we are out engaging with new customers and working with the HashiCorp team. Feel free to drop us a line in the comments, or, reach out if you have any questions about HashiCorp tool adoption or other DevOps initiatives. We'd be glad to see how we can help build your innovation engine.
---
About Nebulaworks
Nebulaworks is a premier consultancy focused on engineering the enterprise adoption of DevOps, Cloud, and Open Source tools to support enhanced business performance. We deliver on difficult technology integration challenges and greenfield lighthouse projects supported by streamlined engagements delivered by a highly-skilled team of engineers, enabling the enterprise to quickly achieve new and enhanced outcomes.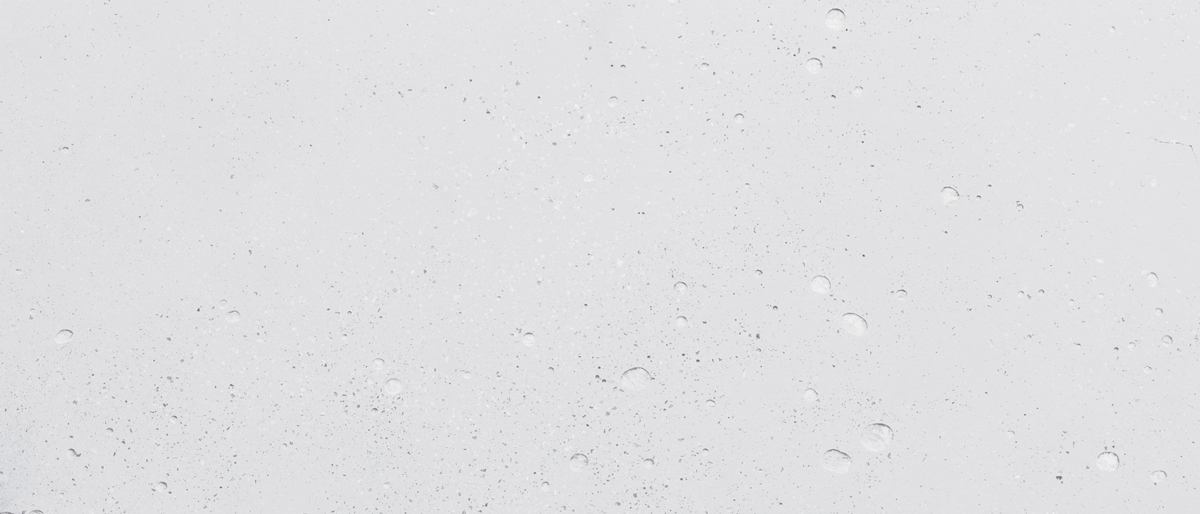 Looking for a partner with engineering prowess? We got you.
Learn how we've helped companies like yours.