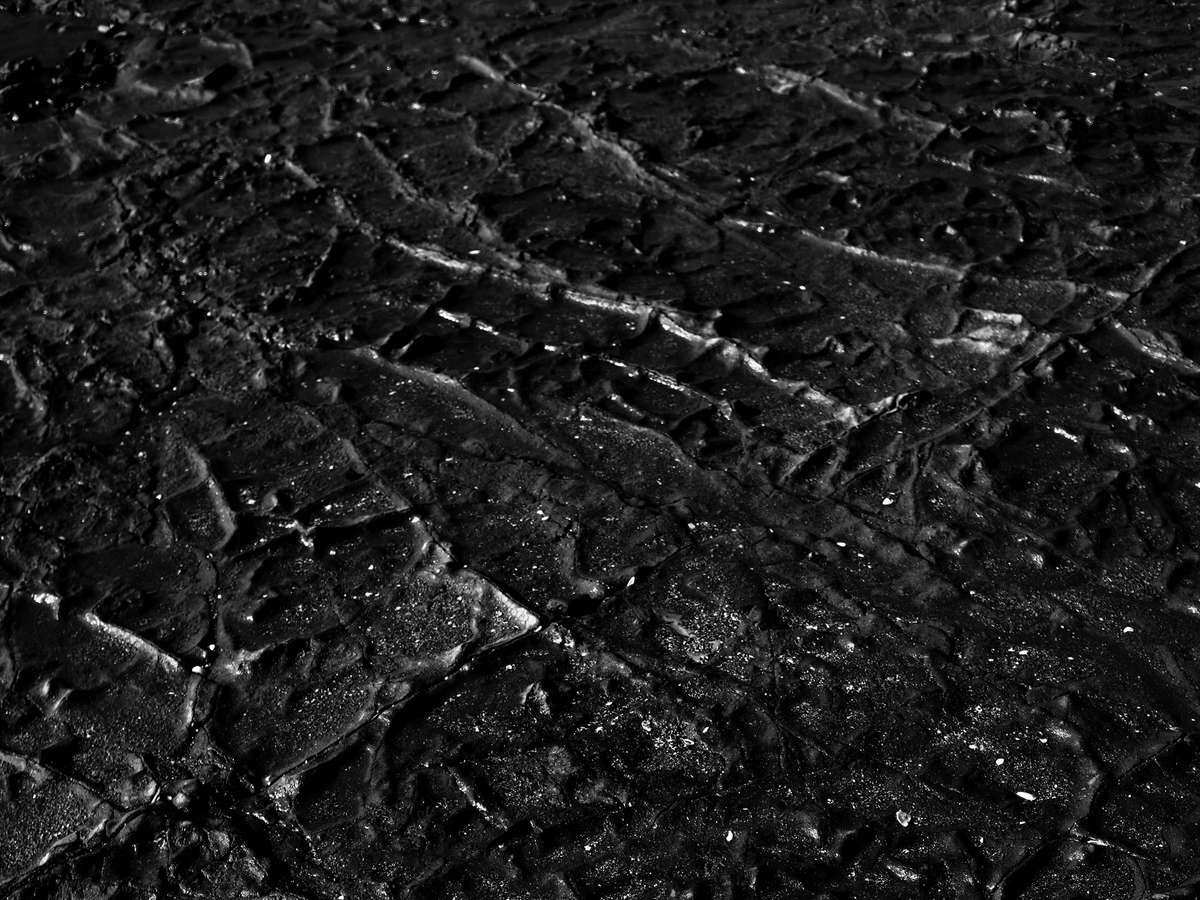 Nebulaworks Insight Content Card Background - Adrien olichon rock 1
Recent Updates
Recent Updates
---
May 18, 2017:

Since I wrote this post, it was picked up by the PacketPushers, and I was invited to participate in a podcast dedicated to GIFEE. Might be worth a listen!
---
Have you heard of GIFEE?  If not, now you have. If you have, you are ahead of the game.
G = Google
I = Infrastructure
F = For
E = Everyone
E = Else
Yep, that's right. Google infrastructure for everyone else. No, I'm not the first to coin this term…but we may be the first consulting firm focus on this space, develop expertise, and help clients build and operate these platforms.
Let's rewind the clock. Five years ago, everyone was quite familiar with how the enterprise would manage their IT environment and deploy applications. Virtualization?  Yep, everyone was virtualized. Converged infrastructure?  Yeah, have that too. Way easier to manage than a number of different platforms. Centralized computing reincarnated. Maybe even some engineered systems to run big back end services like Oracle. Point being, everyone was comfortable. Vendors fat and happy, and customers were at a stasis point. Times were good. But there were some teams who saw change approaching. Here's one I got five or six years ago from a large telco, who was still hosting email for their customers:  "How do we do what Google does?"  And my response was to checkout the research paper on GFS. At the time, we knew so very little about what was really going on…
Simultaneously, there were companies who were developing applications that were being run differently. Facebook.  Twitter. Netflix. Ebay.  Social media and SaaS platforms. New software they had developed started making its way onto GitHub under open source licenses. The wheels started turning. Web-based startups had figured out how to build apps, scale them, and run with efficiencies - just like Google. But this approach was dismissed by the enterprise.  Even though people were asking "how to be like Google" they saw this approach as too risky. These environments required a skill set not widely available and it certainly was not suitable for their existing, legacy applications, sans refactoring.
But something happened, something wonderful. Startups were founded that based their business on the technology that these giants had developed. Using distributed computing (in the public cloud, having elastic characteristics, billed under a utility model) with microservices, applications were instantiated in a scale-out fashion, constantly being released and updated. Airbnb. Uber. To say these companies are disruptive is an understatement. We call these platform companies - who use technology to compete with large incumbent industry giants, not owning any assets - starting gaining major traction and attention. Taking market share. And the result?  The incumbents began to take note. No longer can this approach be dismissed, as everyone must get on an equal footing to the platform companies in order to compete. But how?
GIFEE.
We've been at this for a couple years now and what we have witnessed is unbelievable. Shifting market dynamics.  Internal product ownership becoming more tech savvy. Shadow IT racing to meet product management demands.  Watching web-scale technologies mature and commercial support (for those who need it) of these open source tools become available. We've seen our partner, Docker, and other technologies like Kubernetes and Mesos/Marathon go from unknown to gain significant, enterprise traction. Our company has trained and spoken to hundreds of engineers and technologists about their initiatives. And our clients who have engaged us to build rapid prototypes and proof of concepts are now ready to move workloads into production on these platforms. All of these either consume or relate to the technologies and methodologies that Google turns to in order to run it's business. At scale. Efficiently. Cost effectively.
This confluence of business dynamics and technology will drive a significant shift in the enterprise that will start next year. That's right, I predict next year will be the year of GIFEE.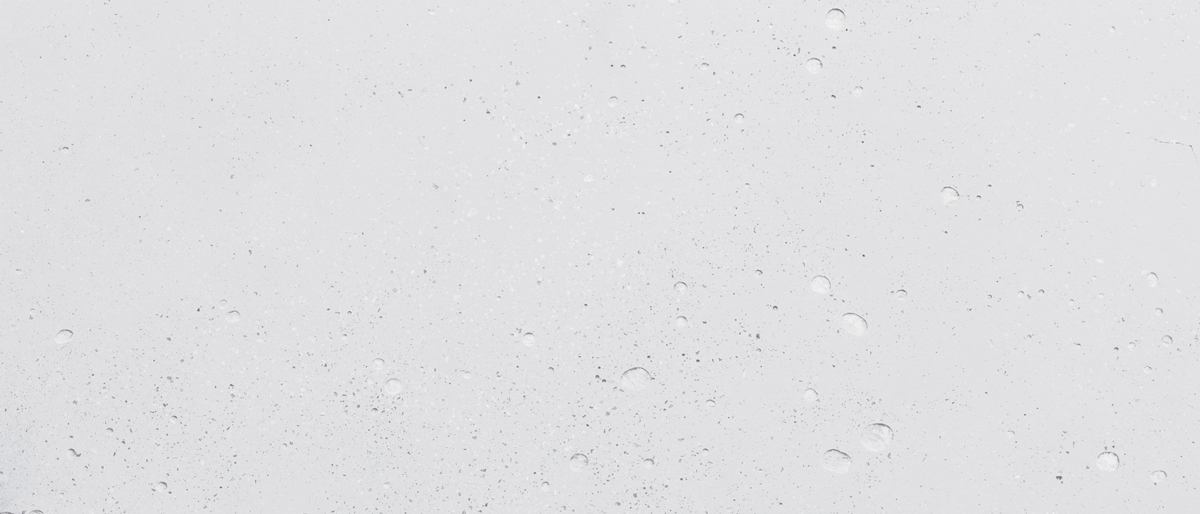 Looking for a partner with engineering prowess? We got you.
Learn how we've helped companies like yours.