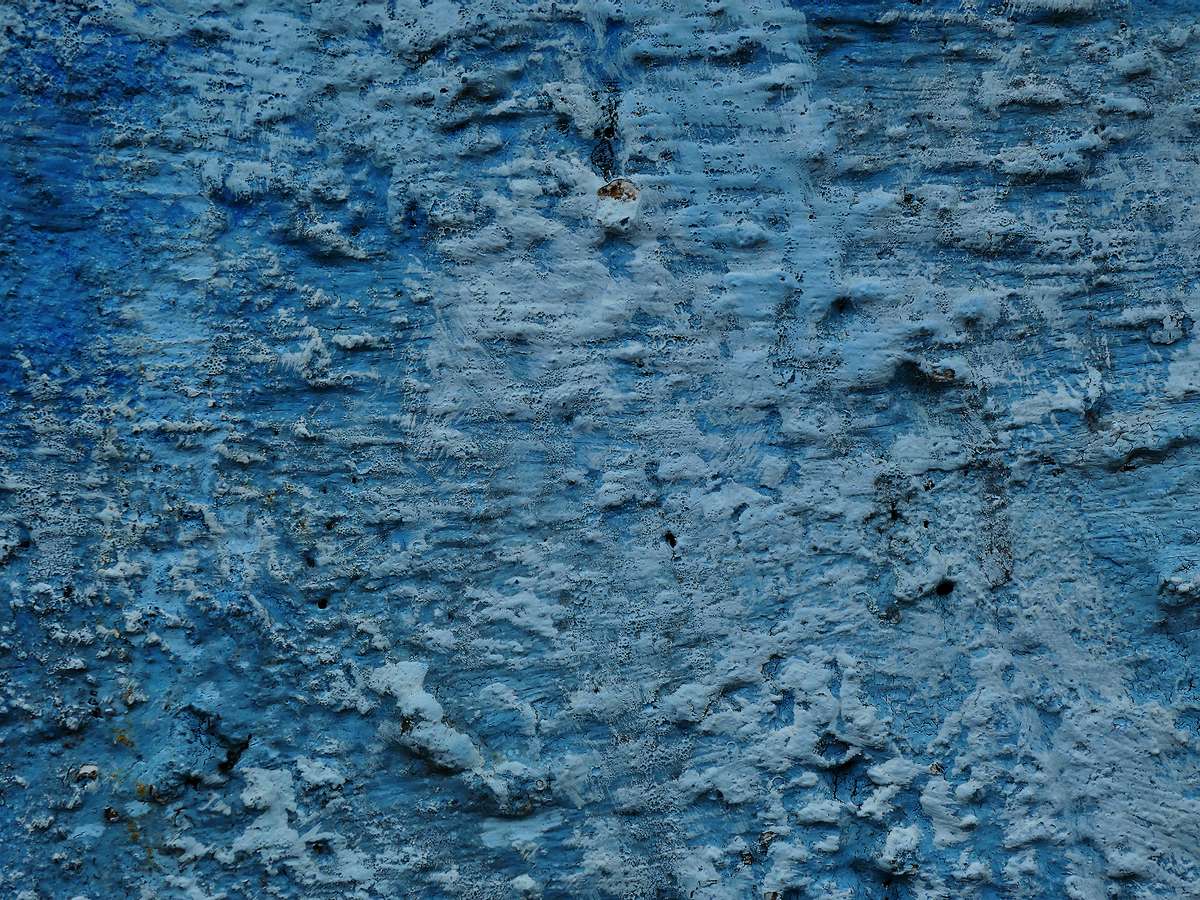 Nebulaworks Insight Content Card Background - Bekky bekks light blue wall
If you have been in the Data/Technology business for a few years, you have probably gone to lunch, attended a lunch and learn and/or  purchased equipment from a reseller (or VAR). Believe it or not, there is a very delicate ecosystem between three parties: the Customer, Manufacturer, and Reseller. There is a distinct responsibility by each party to achieve the end result; the solution.
The Customer - has a business need
The Manufacturer - has done R&D to create a hardware/software product to solve a technical need
The Reseller - Listens to the customer business problem and solves using a manufacturer's technical product
Seems pretty simple, but as the Public and Hybrid clouds gets better recognition, this dynamic will change. Customers will get over the fact that they do not own their infrastructure and can focus on the business solution. Do you know (or care) where your power at your home comes from? All you know, as a consumer, is you plug in your device and it works.
The new dynamic will still use manufacturers, who will sell to Cloud providers and mega-Enterprise companies. Some companies will still need to own their equipment but this is purely out of regulation requirements, not the need to swap equipment every 3-4 years. Consulting on business issues and which Cloud provider will be the new frontier for your solution.
Look at the financial landscape of the technology industry and see who is investing in building a Cloud to resell to consumers? Most of the big guys, right? Start saving now to buy your favorite reseller a great Christmas gift. They will probably not be around much longer and will appreciate the gesture. If you don't believe it; remember the guys who sold CSU/DSU's? Yea, me either.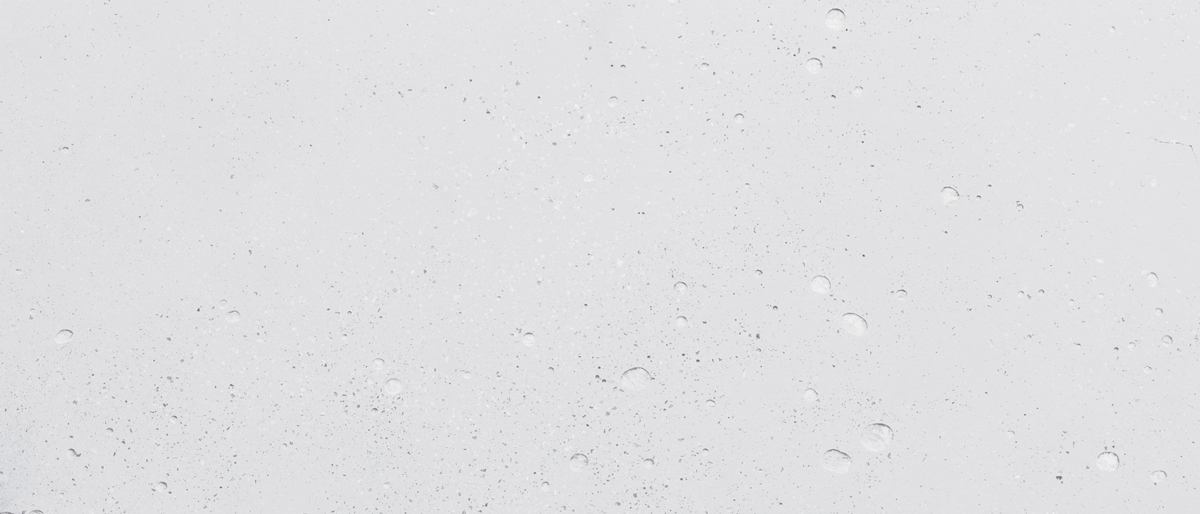 Looking for a partner with engineering prowess? We got you.
Learn how we've helped companies like yours.