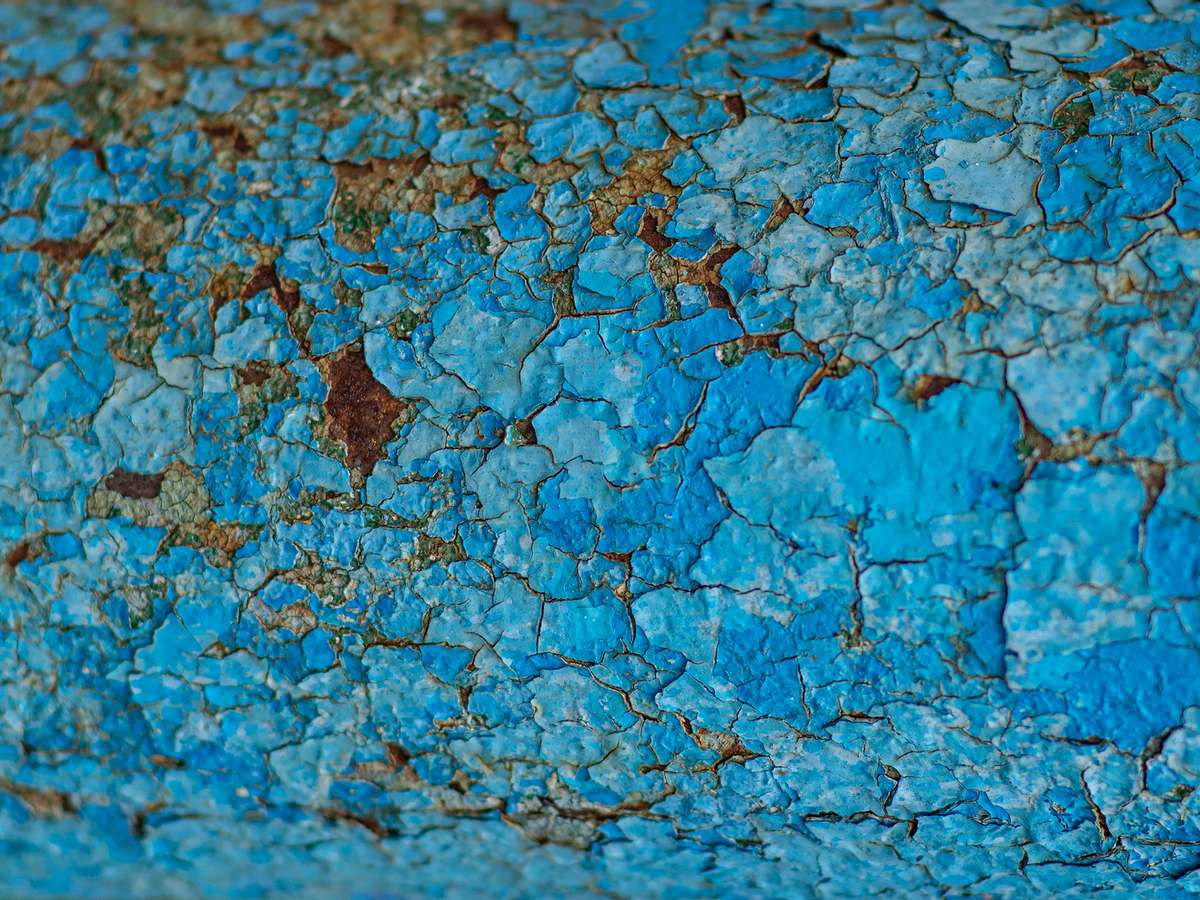 Nebulaworks Insight Content Card Background - Elena mozhvilo blue rock
I was recently asked by SingleHop (a cloud provider), to provide a prediction for Cloud Computing in 2015. Based on everything I see, 2015 is going to see increasing acceptance of PaaS and containers for application and service deployment. Checkout their infographic!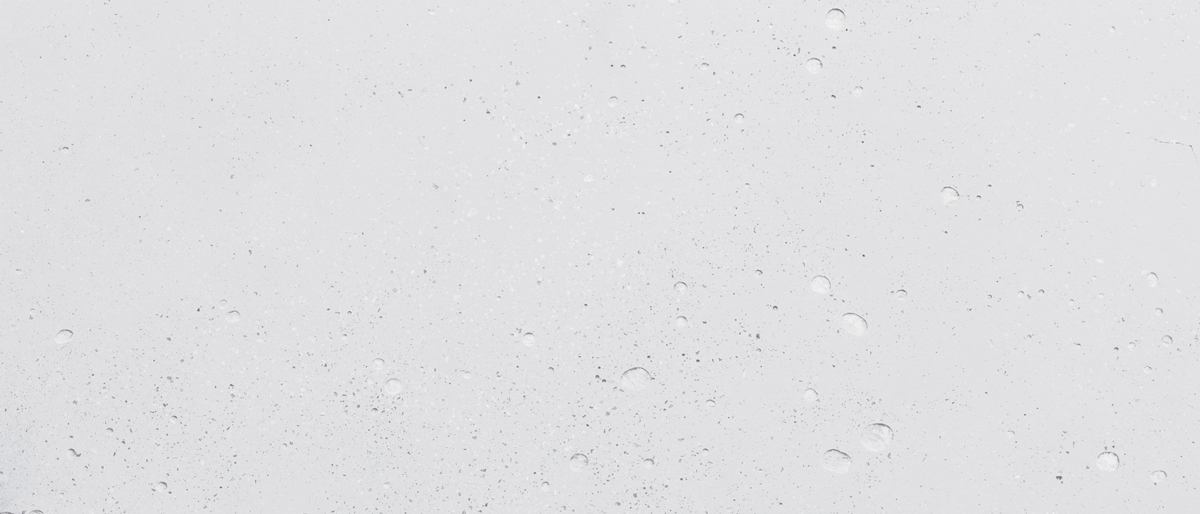 Looking for a partner with engineering prowess? We got you.
Learn how we've helped companies like yours.