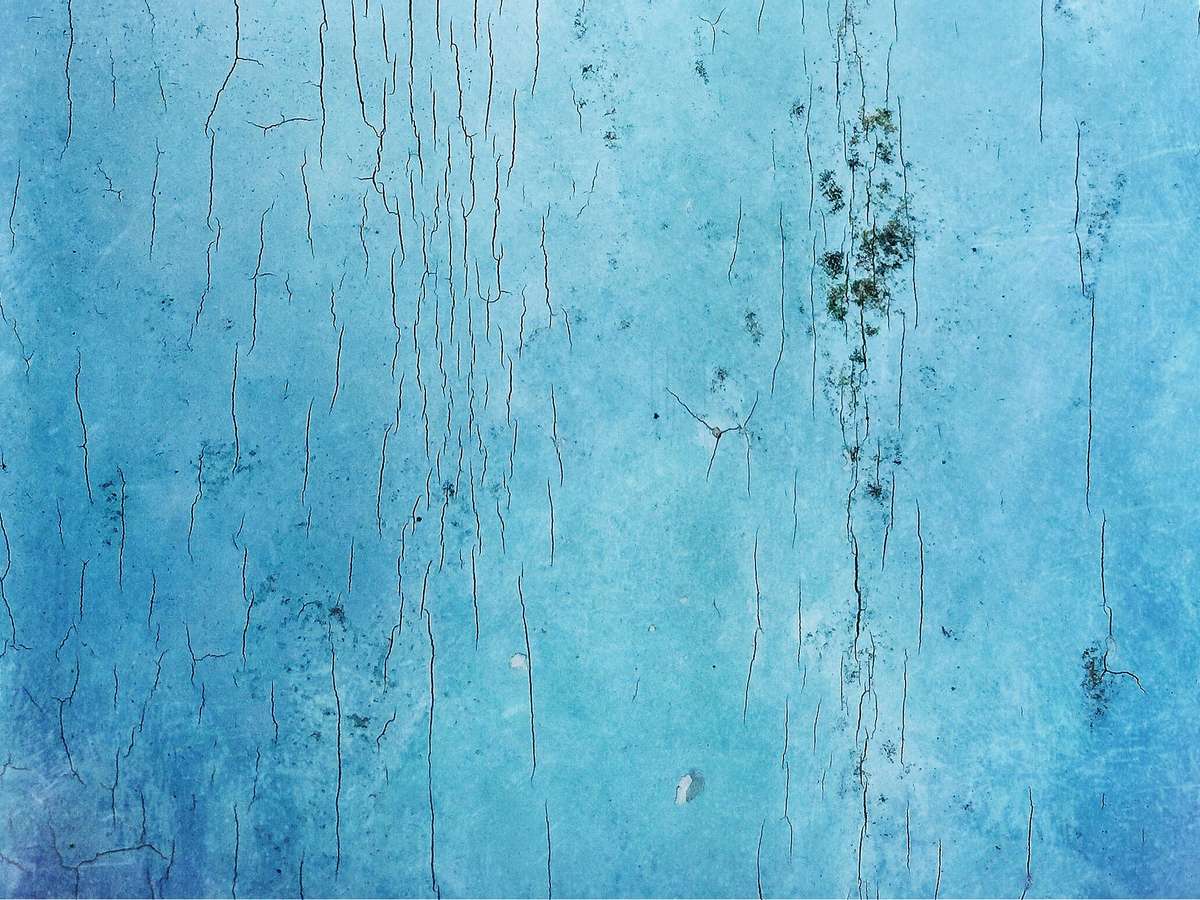 Nebulaworks Insight Content Card Background - Rohro clark crackle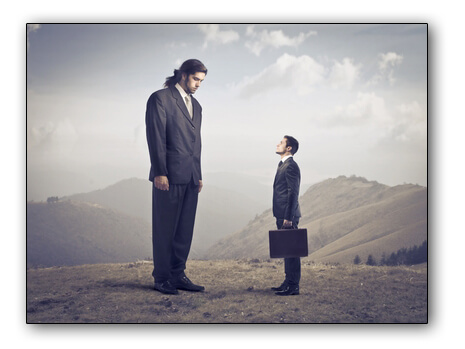 In the last 30 days, Google announced they would be dropping their price for cloud based services. This was the first step I have seen to flex some muscle and see how the market reacts. A few days later, Microsoft and Amazon announced they were discounting their offerings as well. Coincidence? I think not. The battle has begun and for some, it is over.
For a while, everybody and their brother was announcing they had a cloud. The running joke was I could get a burger with a side of Cloud, because everyone was building one. I worked at a reseller that was going to build a cloud and I thought the financial impact would cripple the company. Luckily, the owner got sticker shock and realized he needed to do what he did best; push hardware.
These little Cloud guys are not going to be able to compete with the big boys and it will soon become very, very apparent. The magnitude for the financial model to make a profit is well into the million dollar range. If you account for the environment, hardware, software licensing, network, monitoring, and redundancy; it is a serious venture. Once the financial hammer of the "Enterprise" Cloud companies decide to become competitive, the need for a boutique cloud will be irrelevant. If you are a boutique cloud provider; make sure you offer something valuable to keep your customers.
Definition: Infrastructure as a service (IaaS) is a set of infrastructure capabilities, (such as an operating system, network connectivity, etc.), that are delivered as pay-for-use services that you can use to host applications. The Customer is responsible for monitoring, backups, and upgrades of applications. The benefits of IaaS are the ability to deploy assets into cloud-based storage, which includes Internet-level scaling and the flexibility to access software from anywhere.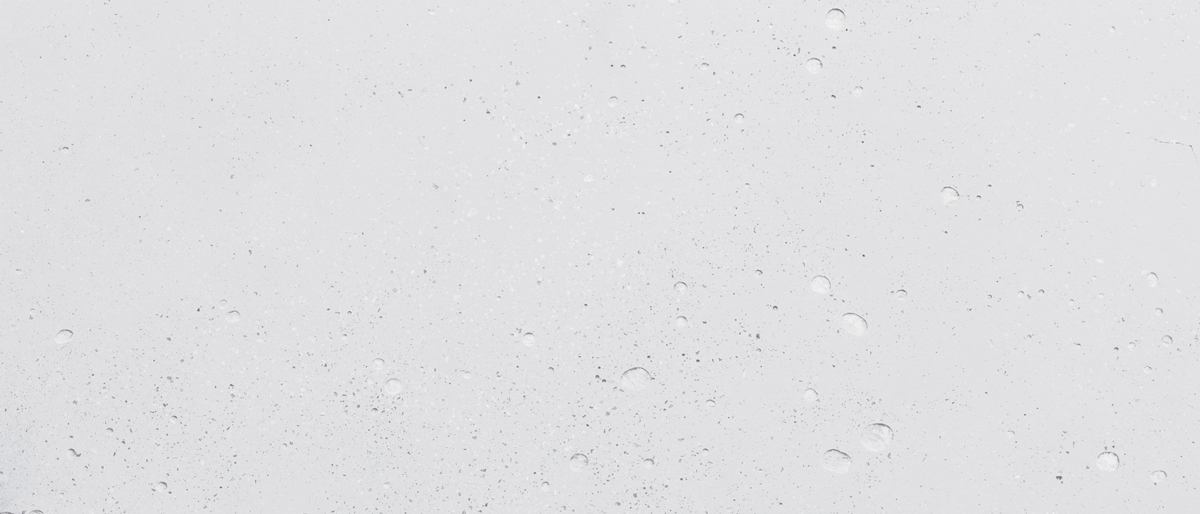 Looking for a partner with engineering prowess? We got you.
Learn how we've helped companies like yours.