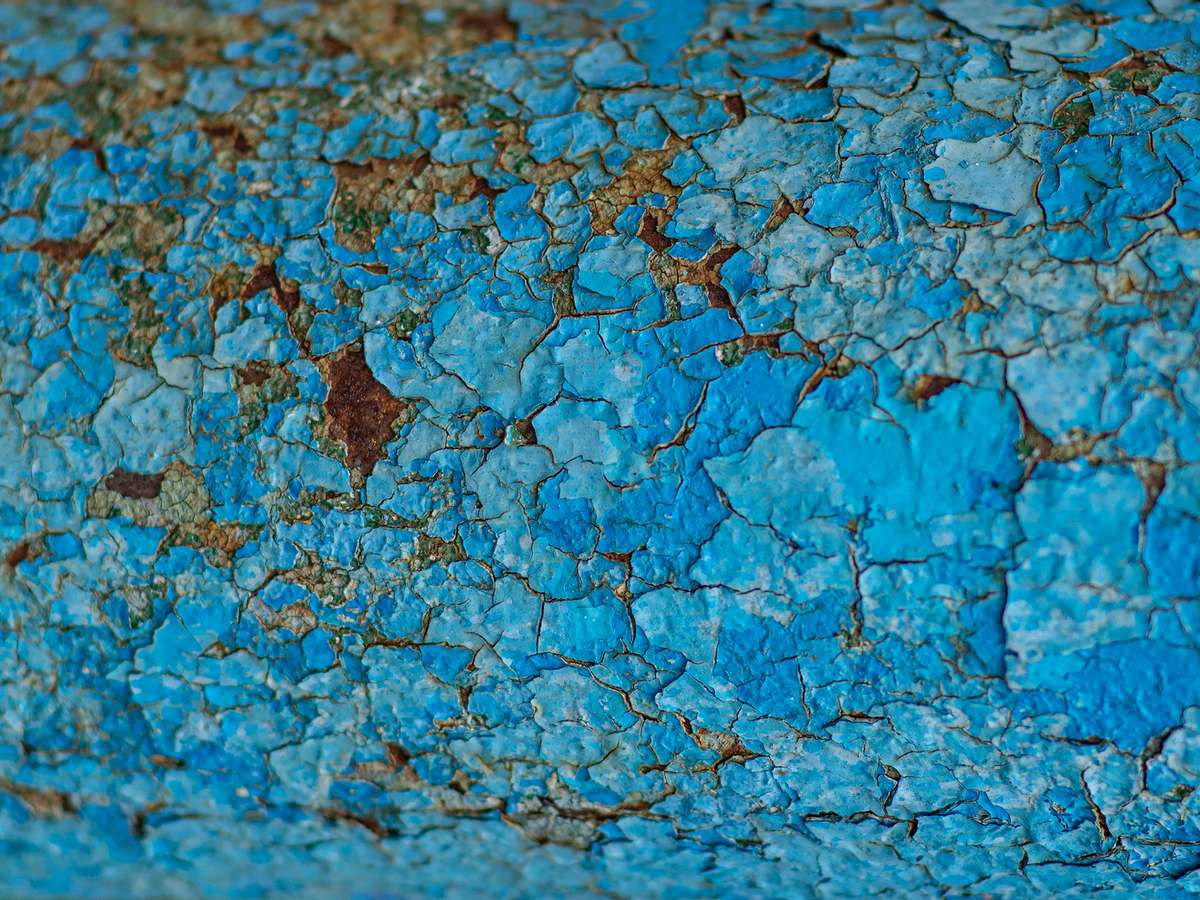 Nebulaworks Insight Content Card Background - Elena mozhvilo blue rock
It has now been a couple weeks since we organized two editions of this years Docker Global Mentor Week (GMW). Having worked with Docker for nearly three years as a partner, we've found that the best way to help facilitate the correct adoption of Docker is to give back to the community…and what better way to do so than provide FREE education! That's right, FREE! As in a no-cost option!
Here's what transpired at our Docker meetups!
Take 1: Orange County
This year we held the first GMW at our office in Irvine, CA. We kicked off the evening with discussion between meetup attendees and Nebulaworks provided pizza and beverages. From there, we started in on the content delivered by our own Joshua Bradley. If you haven't had a chance to work with, attend a training, or just plain talk with Joshua you need to…the guy is a walking encyclopedia on Docker and container technology (amongst many other things). Finishing up the preseo developed by Docker we set in on the lab work.
I was hoping to get a few folks that were interested in the more advanced labs - which we did. And it was good to have a couple other mentors in the audience too, as there was a full array of questions from all experience levels. We had folks ask questions on basic topics like (un)setting the DOCKER_HOST variable in order to connect to a lab docker engine, all the way to more complex topics like service discovery and the internals of load balancing and the routing mesh in docker swarm mode. Great stuff! We even had a chance to use the Docker Playground which is a really neat tool that allows you to setup virtual docker hosts (actually using Docker in Docker!). If you are in the Orange County area or just passing through we're always looking for more folks to join and attend…checkout our meetup page to see what we have going down.
Take 2: San Diego
A couple days later, we headed down to San Diego to facilitate the GMW meetup for our friends down south. This was our first time working with the Intuit team to host. I had a chance to work with Marcello from Intuit to help setup the meetup location and get everything ready, which went absolutely flawless. The Intuit facility was fantastic, and we had around 50 people attend! Great showing!
This go around Marcello took the reins of the presentation with Joshua providing backup and commentary. Once through the preseo, the two worked around the room answering questions and facilitating the learning process for everyone. Like the Orange County meetup, there were folks of all different learning levels from both IT ops and development teams, including a fair number of people attending from the same San Diego-based companies. Love the team efforts to learn and adopt Docker.
And, as mentioned above, if you are a San Diego local or just passing through, look us up to see if we have any meetups planned. Would be great to have you!
If you didn't have a chance to attend one of the GMW meetups and would like to work through the workshops on your own you, can find them on the Docker website under self-paced training here. There are a few training options to select from and you'll need an active Docker Hub account to checkout. It is a pretty smooth process…but if you have any questions feel free to contact us.
We're looking forward to our next round of Docker meetups in both Orange County and San Diego after we all get through the holidays. In the meantime, we hope you'll get out there and start playing with the tools and making containers part of your DevOps cloud toolchain.
Keep containing!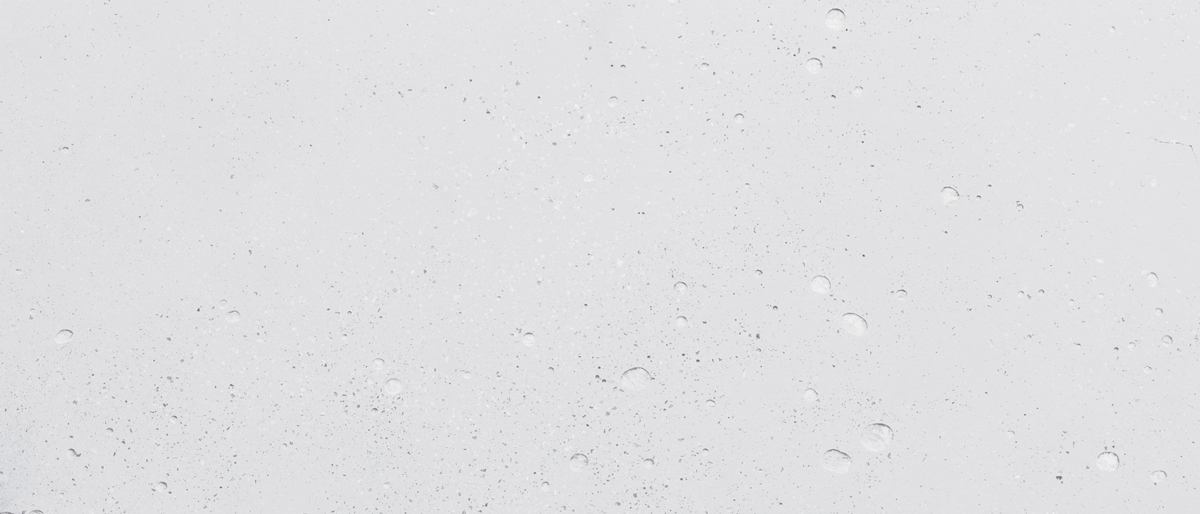 Looking for a partner with engineering prowess? We got you.
Learn how we've helped companies like yours.