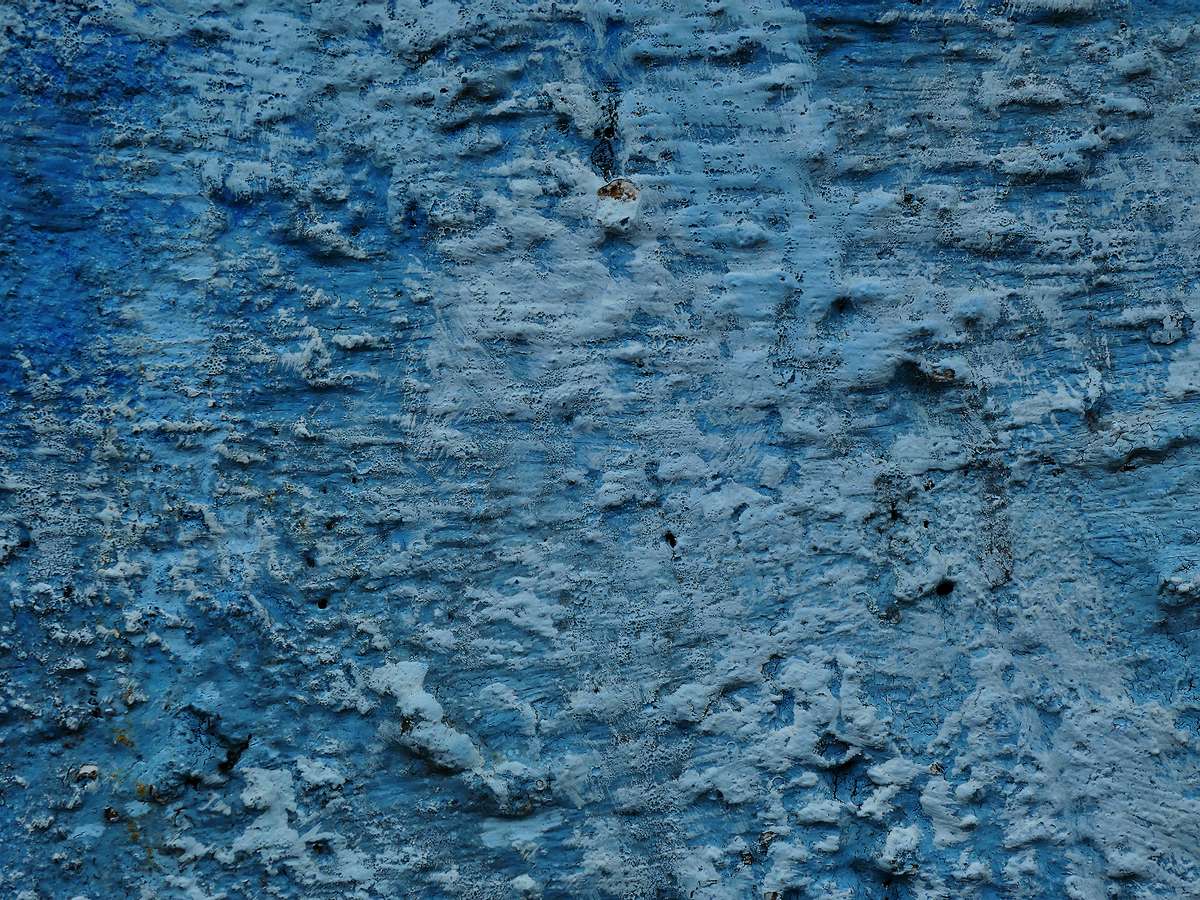 Nebulaworks Insight Content Card Background - Bekky bekks light blue wall
Well, 2017 is almost upon us. It is also the time of year where we reflect on the previous year, give pause, and think about what we may see in the New Year. This is our look back and look forward. We enjoy trying to predict where the market is going - but to do so with one topic is pretty difficult. So this year, we're going to make five technology predictions and see how we do.
Looking back at 2016
In late 2015, I made the prediction that 2016 would usher in GIFEE. 2016 certainly did see a marked uptick in the adoption of containers, especially by IT. We crossed over from the technology largely being the domain of developers and their teams to being implemented and supported by operations teams. While everyone did not adopt Kubernetes (the most closely related container orchestration platform to what is actively used by Google) there was far more interest in platforms to support container deployments.
As I traveled through the country, speaking with companies and individuals as we helped them with DevOps adoption it was definitely apparent 2016 was the breakout year for these tools with a strong move from innovators to early adopters. We saw both open source adoption of Docker Swarm, Mesos/Marathon, and Kubernetes as well as their commercial counterparts.
Alright, enough with 2016…2017 technology predictions!
So what will 2017 bring us? We feel that next year will be less revolutionary change, but more evolutionary change. Granted, this is coming from our team, which is focused on helping companies adopt new technology. So we may be a little biased on our view, but it should be a good barometer of where developers and ops are headed.
Prediction #1: Docker Image Format Dominates
2017 will see docker (note, lower case "d", signifying the technology) solidify its dominance as the container image standard. There won't be much discussion about other container formats in 2017. Sure, we've seen Rocket rise, but we're still seeing nearly every developer choose docker as their authoring format. Add to this the public launch of store.docker.com. Although there was little fanfare about the store, it ushers in the commercially supported container image sourcing.
Prediction #2: AWS Dominates
Seem like a theme? We know that both Microsoft and Google have been hard at work to bridge the gap between their offerings and AWS. While not an effort in futility (i.e., customers looking for specific offerings like hosted Kubernetes on GKE), Amazon just has too big of a lead for anyone to catch up. Looking at that Oracle public cloud? Reconsider that thought. The cloud is all about agility: being able to transition to new technology stacks, app frameworks and deployments, with little barrier of entry to do so. Name another public cloud provider offering all of the solutions AWS does under one platform. That's right, there isn't a competitor close.
Prediction #3: Disaggregated Gains Speed
We've all heard how Facebook has contributed to OCP. It is how they, as well as other unicorn internet companies are operating at extreme scale. By separating the compute, storage, and network from the applications themselves (disaggregation) you can drive far higher levels of utilization, while lowering overall infrastructure costs. There are other side benefits, like easily replacing or upgrading hardware. Where this was once the domain of the unicorn, we'll see some companies with thought leadership begin to adopt this architecture, leveraging OCP or other hardware manufacturers who are disrupting the hyper-converged market.
Prediction #4: DevOps Adoption Soars
This one is close to our heart. We've been preaching DevOps for three years, as the right way to reduce IT waste, increase collaboration, and deliver better software more rapidly. Suffice to say, forward-thinking companies have already adopted the methodology, but the enterprise is still struggling. This is largely due to the current tools and processes which are in place…and until now finding tools to start a phased implementation of DevOps has been difficult at best. Armed with containerization and the advancement of platforms to run containers, and cloud services the enterprise can now deploy both micro service apps and migrate monoliths with a tool which is cornerstone to a modern software supply chain. We call this docker driven DevOps.
Prediction #5: No Clear Victor in the Container Platform Wars
While the media would like you to believe that there is a clear winner in the Container Platform Wars, we'd beg to differ. It is far to early to call a winner. Clearly, there are a few technologies emerging as leaders including Docker, Kubernetes, and Mesos. Today, the vast minority of organizations are really at the point that they have enough data to evaluate and choose a container platform based on real-world requirements, i.e., their application development/delivery pipelines, networking, IPC, (g)RPC, persistent storage, scaling, etc. The teams that get it, as an example they understand the real benefit of a Kubernetes POD for their applications (hint, read about the design of K8s networking), are choosing wisely across all offerings. However, more often than not we're seeing the many companies considering a platform based on who's contributing/backing/steward of a project, or who they have an existing procurement relationship with. When orgs do this, they're taking the wrong approach and as such will absolutely be changing platforms. These second surgeries, war stories from choosing incorrectly, and better knowledge will help customers choose the platform based on app and pipeline requirements.
So there you have it…our top 5 predictions for 2017. Here's to a safe and prosperous New Year for you, your family, and company. And as always, we're here to help you on your journey to container, cloud, and DevOps adoption.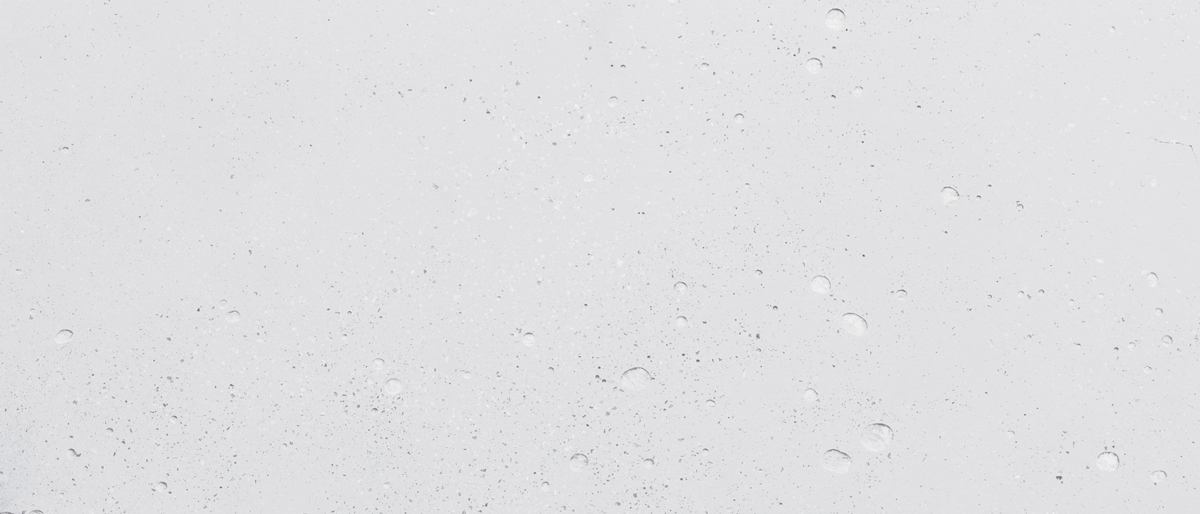 Looking for a partner with engineering prowess? We got you.
Learn how we've helped companies like yours.