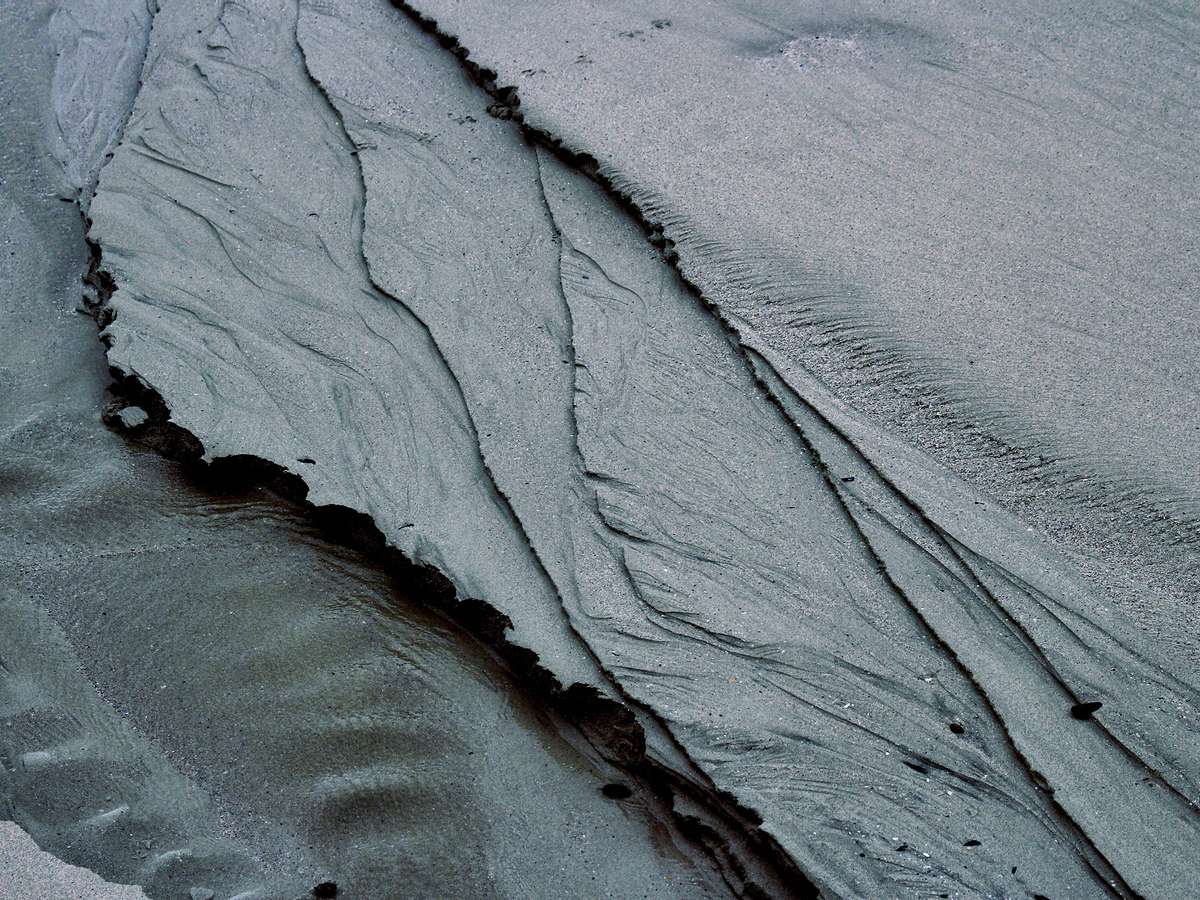 Nebulaworks Insight Content Card Background - Devon janse van rensburg wet sand
This past week we got together with an old business associate to document a customer's existing IT environment. Rack elevations and power/cooling calculations. While the deliverable was absolutely needed as part of a phased move to a new data center it is a good reminder that documentation - while tedious and time consuming - is critical to ensure successful IT operations.
But with virtualization mainstream, a serious push toward hybrid clouds in flight, and the eventual adoption of DevOps as a standard these documentation efforts take on new meaning. Less important are the physical diagrams of IT infrastructure, replaced by copious detailed logical diagrams. These documents - while existing in traditional IT - take on new importance with a cloud focus. The aggregation of virtualized assets, consumed public/private services, integration points and data flow are not just the domain of application engineers and developers. To operationalize the cloud ALL parties need an understanding of the relationships between services.
Here is to documentation!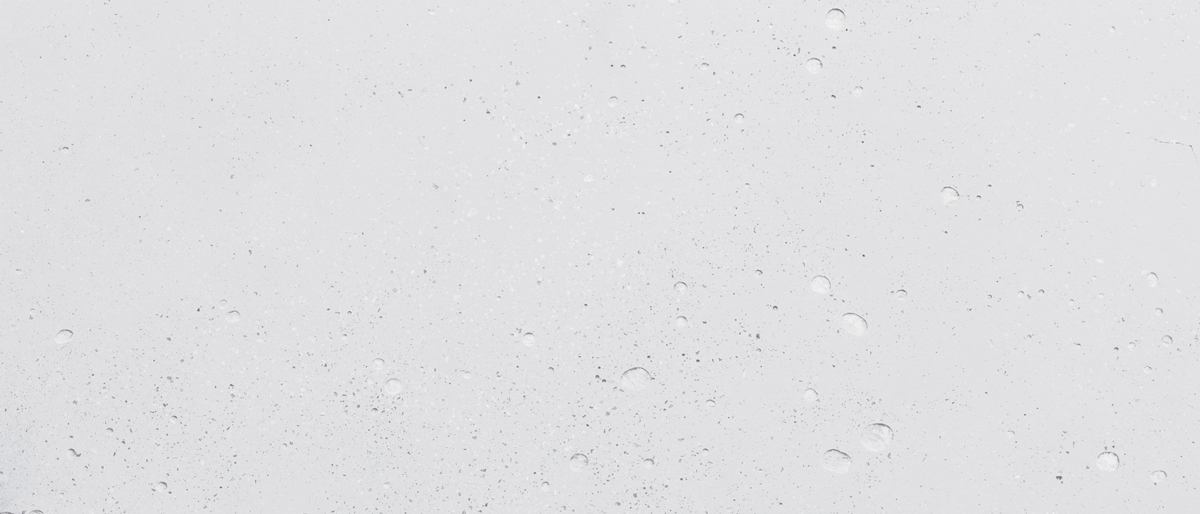 Looking for a partner with engineering prowess? We got you.
Learn how we've helped companies like yours.