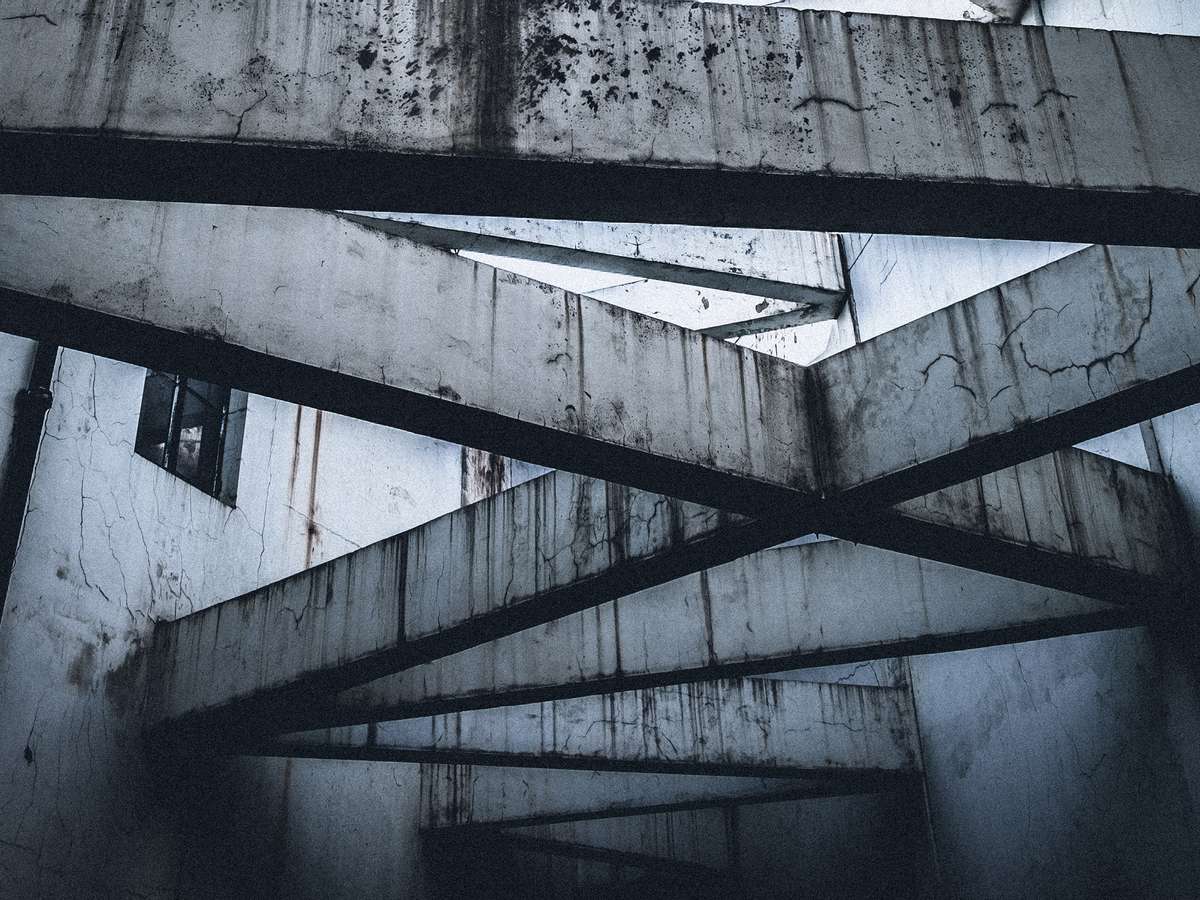 Nebulaworks Insight Content Card Background - Erik eastman shanghai architecture
Looking to dive into Docker? Want to learn how to install, configure, and utilize Docker for deploying your applications? Join us February 19th and 20th in San Diego for the Southern California's first official, instructor-led classroom Docker training. You will learn:
Introduction: What is Docker?
Installing Docker
Creating your first Docker container
Storing and Retrieving Docker images from Docker Hub
Building Docker containers from images
Using Docker for sandboxes and testing
Deploying applications with Docker
Seats are limited, so register now!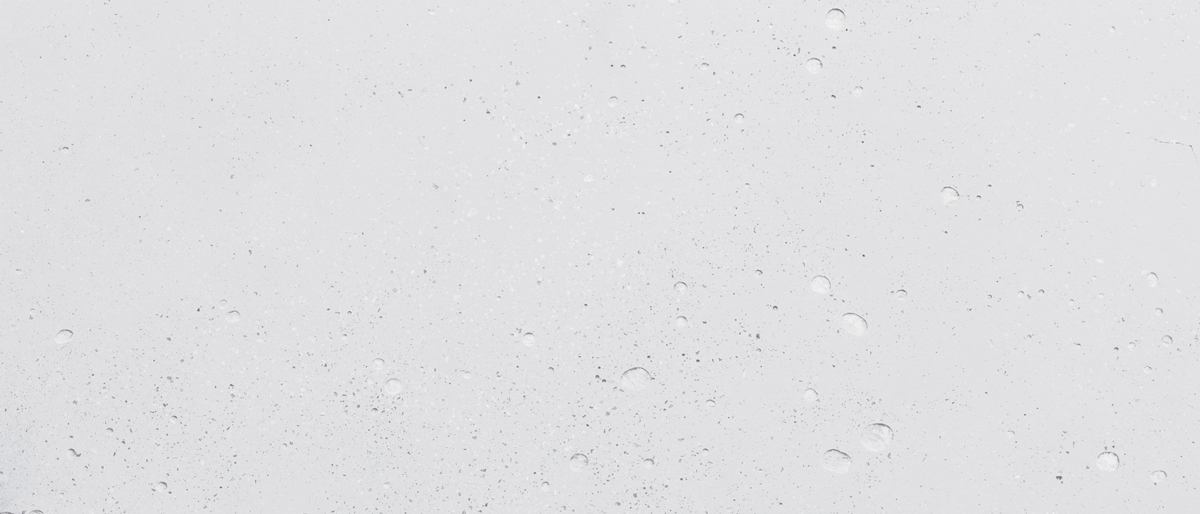 Looking for a partner with engineering prowess? We got you.
Learn how we've helped companies like yours.