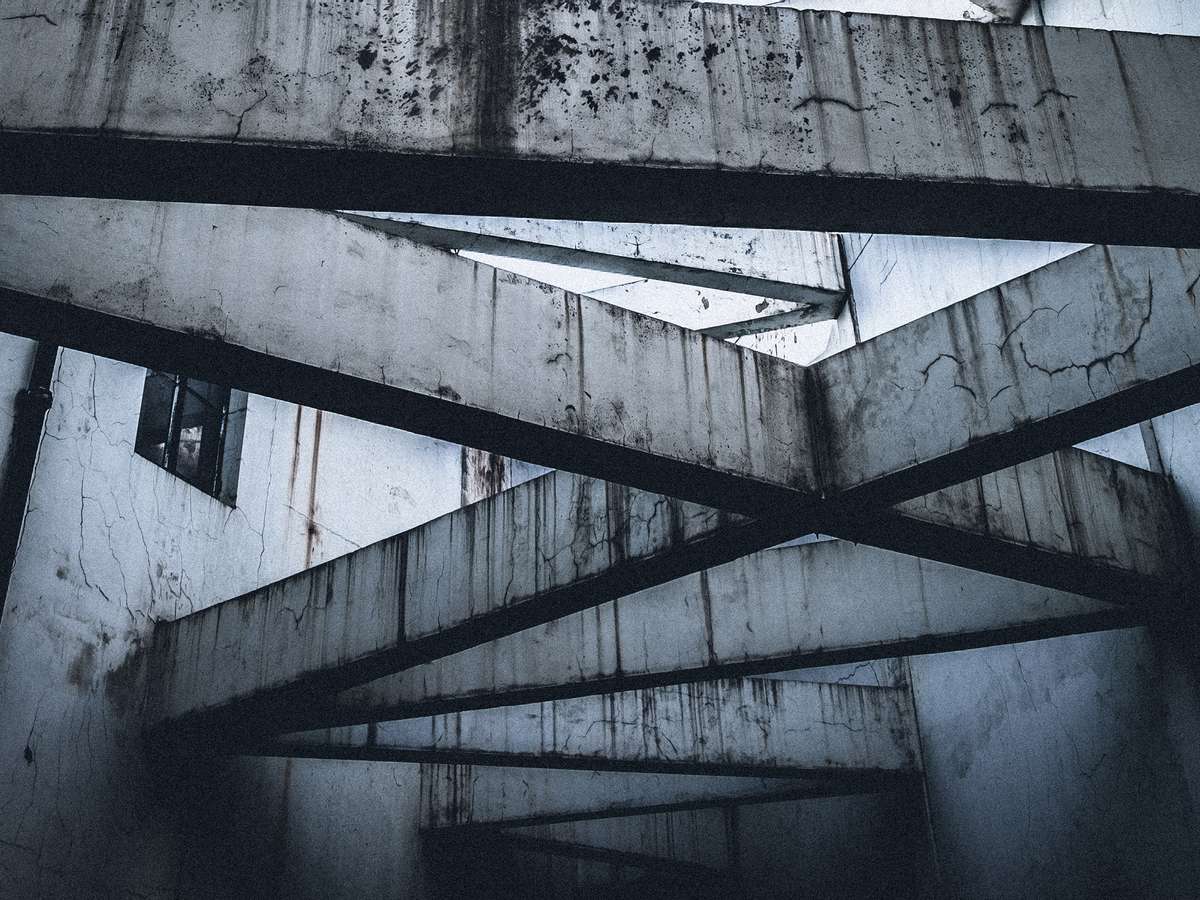 Nebulaworks Insight Content Card Background - Erik eastman shanghai architecture
Today, we learned that Ian Murdock had passed away on Monday evening. While I did not know Ian, we at Nebulaworks pray for Ian's family and friends, as well as our friends at Docker where Ian called home away from home.
For those who do not know of Ian, he was the founder of the Debian project. There, he was instrumental in forging what we know today as the open source movement. He went on to work at Sun Microsystems as the CTO of Project Indiana.
Here is a post by Docker CEO Ben Golub on their blog In Memoriam: Ian Murdock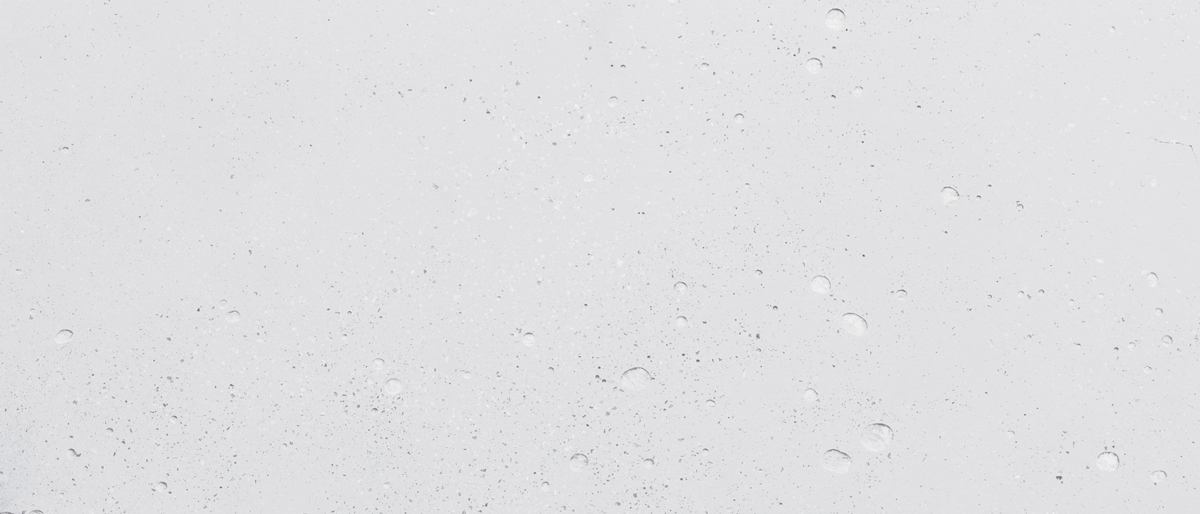 Looking for a partner with engineering prowess? We got you.
Learn how we've helped companies like yours.