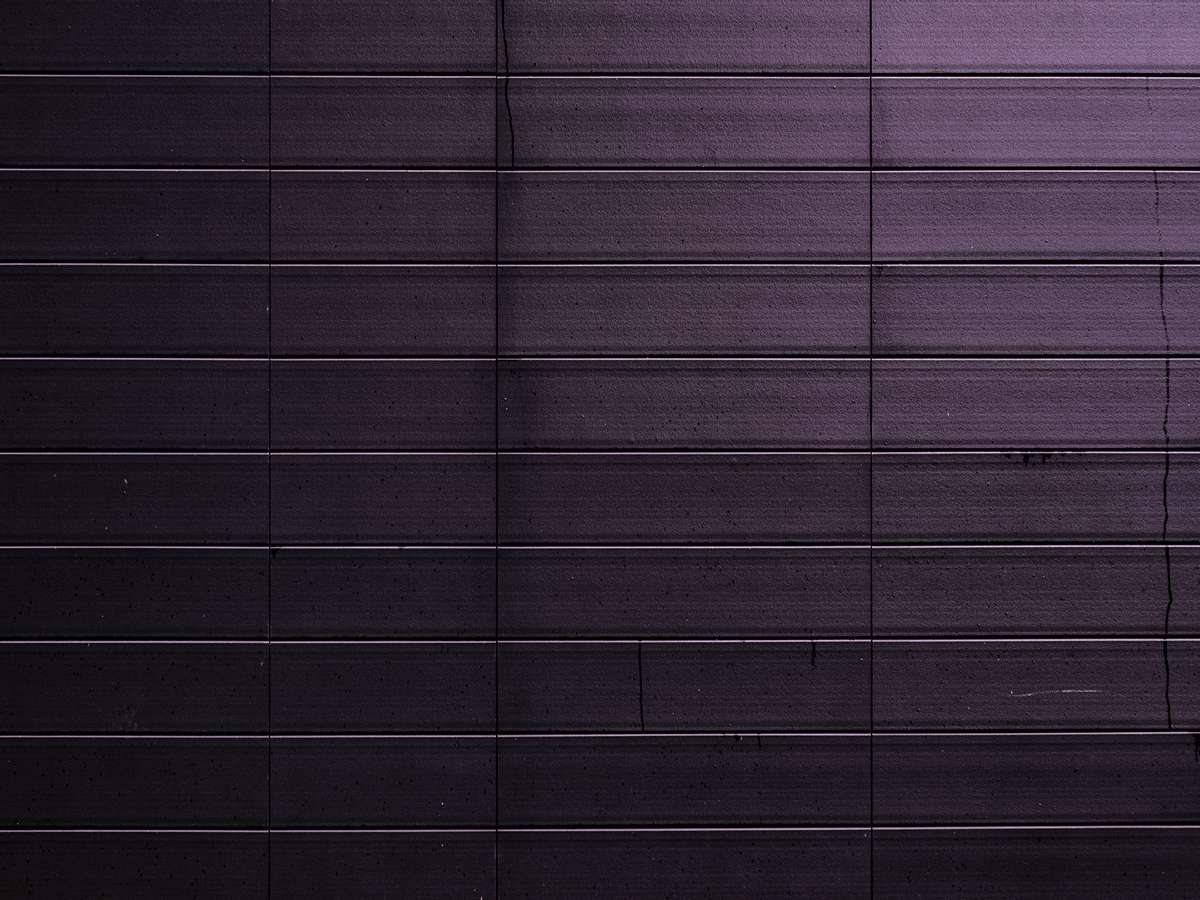 Nebulaworks Insight Content Card Background - Frantisek g dark tile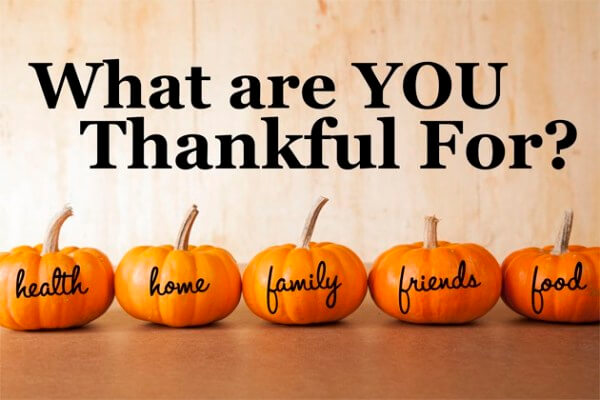 As we all prepare for the Thanksgiving holiday, to spend time with friends, family, and loved ones, I want to take the time to give thanks to those who we are deeply fortunate to have supporting us, met, and worked with over the last twelve months. This is the time of year where we all should give pause and contemplate how truly fortunate we all are.  For without these people we wouldn't have the success that we do.
Without a doubt everything starts with our family and friends. I can speak for Gerry and the rest of the Nebulaworks Team that we thank you for helping us get to where we are today. Without your support and love we couldn't put our hearts into what we do.
To our Team. Without your commitment to our mission; the drive to make Nebulaworks the leading provider of DevOps enablement and cloud integration, we wouldn't be able to be thankful for having clients and partners. Your effort has been outstanding, and you are all making what was once a thought, reality.
To our Clients. We thank you for your business and giving Nebulaworks the chance to work closely with your teams on your transformative projects. We are honored to have worked on these initiatives, and will continue to earn your trust through our work ethic, integrity, approach to assisting with technology adoption and supporting organizational change.
And our Partners. We set out this year to be THE go-to partner for Docker, Inc. Consider that done. But in the process of working closely on successful business engagements we have had the chance to get to know their fast-growing team, which in turn has led to friendships. Thanks for placing your trust in our team.
So, what are you Thankful for?
Happy Thanksgiving!
Chris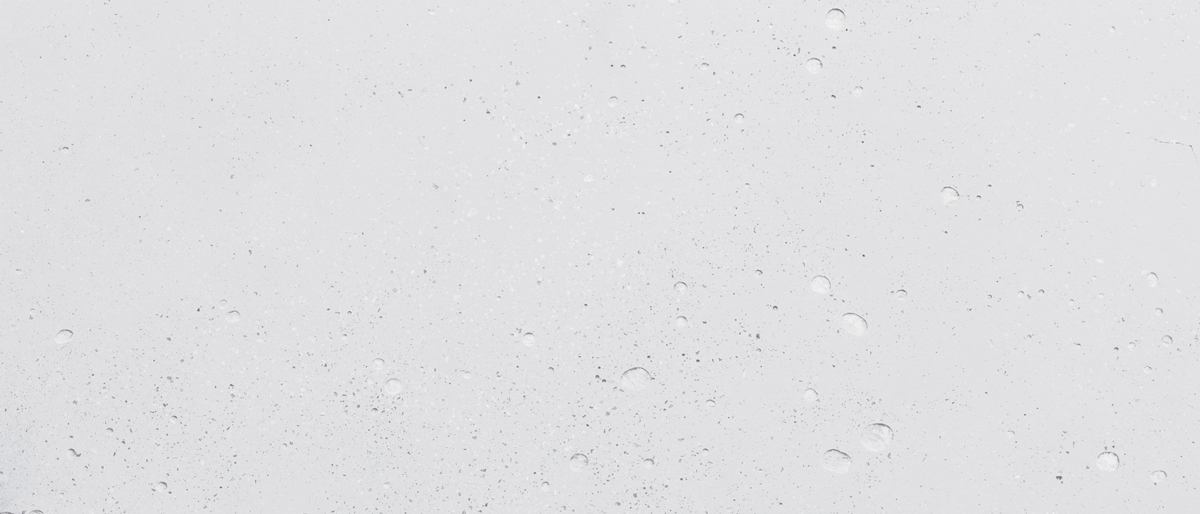 Looking for a partner with engineering prowess? We got you.
Learn how we've helped companies like yours.