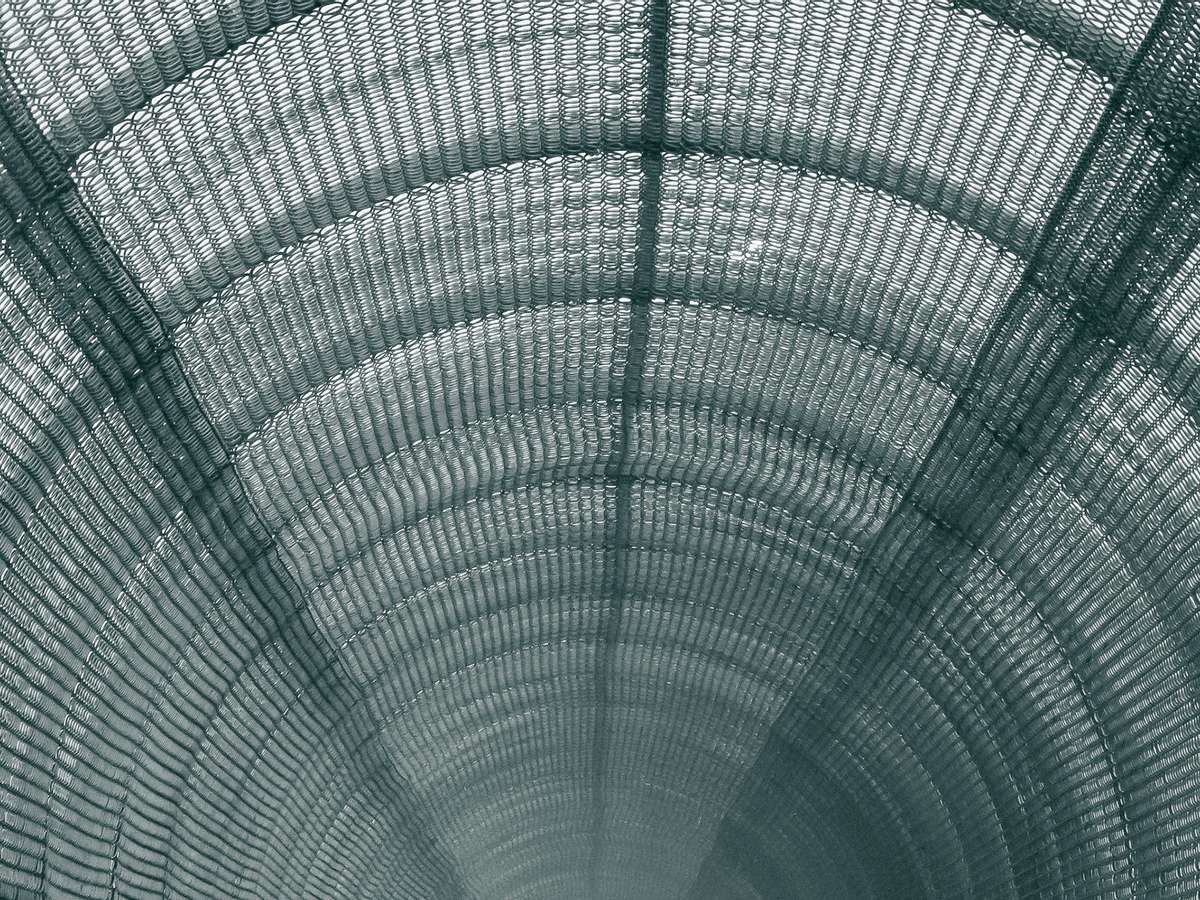 Nebulaworks Insight Content Card Background - Joel bader foggy bridge
14 months ago, we signed on as a Docker partner. At the time, there were not any formal programs or authorizations. In fact, we were one of the first to discuss how we would bring expertise to the table to help with enablement, around a product barely a year old. We explained our in-depth experience with the concepts, leveraging our experience with Solaris Zones and BSD jails, which our team had deployed for over a decade at some of the worlds largest companies including Verizon. The Docker team was excited, we were stoked, and became the first Docker training partner on the West coast.
Since things were so new we embarked on a journey to start our education and evangelizing of the technology. I started to two Docker meetups (San Diego & Orange County) and offered our first round of public training. Since that time, we have held many more public trainings throughout the US, were asked to participate at DockerCon 2015 by teaching a class, have taught many, many, private trainings to our clients, globally. These include startup and Fortune 100 organizations. All told, we've trained over 300 people!
So in all of our trainings (not to mention our consulting work, we were one of the first Authorized Consulting Partners) we've learned quite a lot about where companies are in their utilization of Docker in workflows and production, giving us a unique perspective on what is working, what are challenges, and the overall state of containers.
It is safe to say that the people we've trained and work with lean towards the leading edge. While this is not an exhaustive list, it touches on the major themes.
> 80% of folks are using Docker on their laptops
< 20% of companies are using Docker in production (see platforms)
Many do not completely understand the role of containers in CI/CD workflows
Platforms for running containers still early, but evolving quickly
Operations teams are struggling with how containers effect current infrastructure
100% have significant questions about workflows and processes
Configuration and secrets in container deployments is a big challenge
Emerging patterns for handling logging and performance metrics
Signing and securing images is problematic
So, the question begs:  Where do our clients go from here and how are we looking to solve our challenges?  We feel the best thing that you can do is to engage a company for advice that has experience building these workflows and distributed platforms. Addressing each one of these is different from company to company. Unfortunately there are no silver bullets, nor should there be. The beauty - and engineering challenge - of these tools are setting up something unique to YOUR environment and business needs while keeping an open and pluggable approach. This is where a consultancy like Nebulaworks steps in, providing a historical and real-world perspective helping your team with a hands-on approach.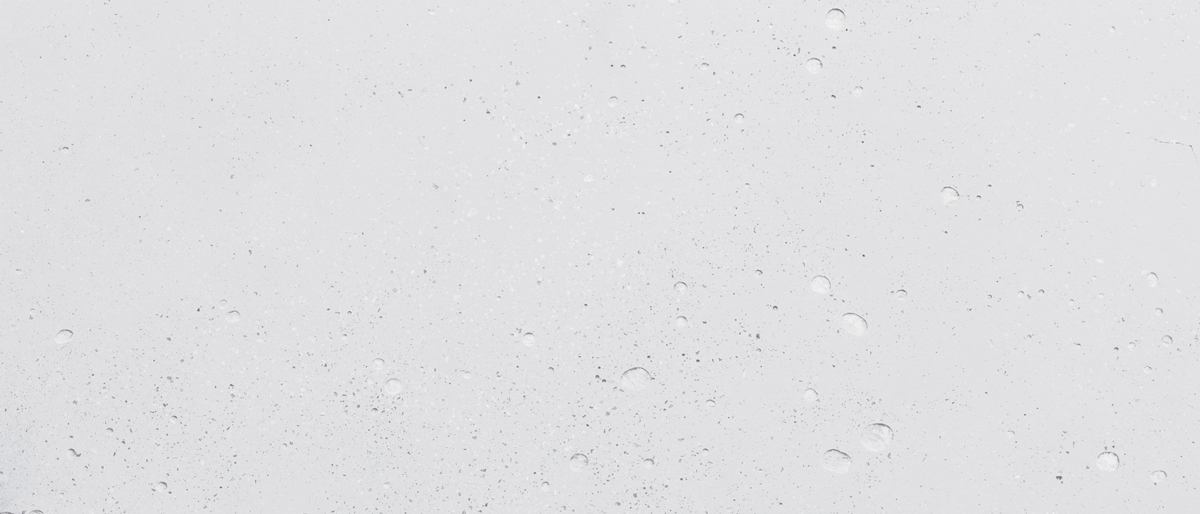 Looking for a partner with engineering prowess? We got you.
Learn how we've helped companies like yours.