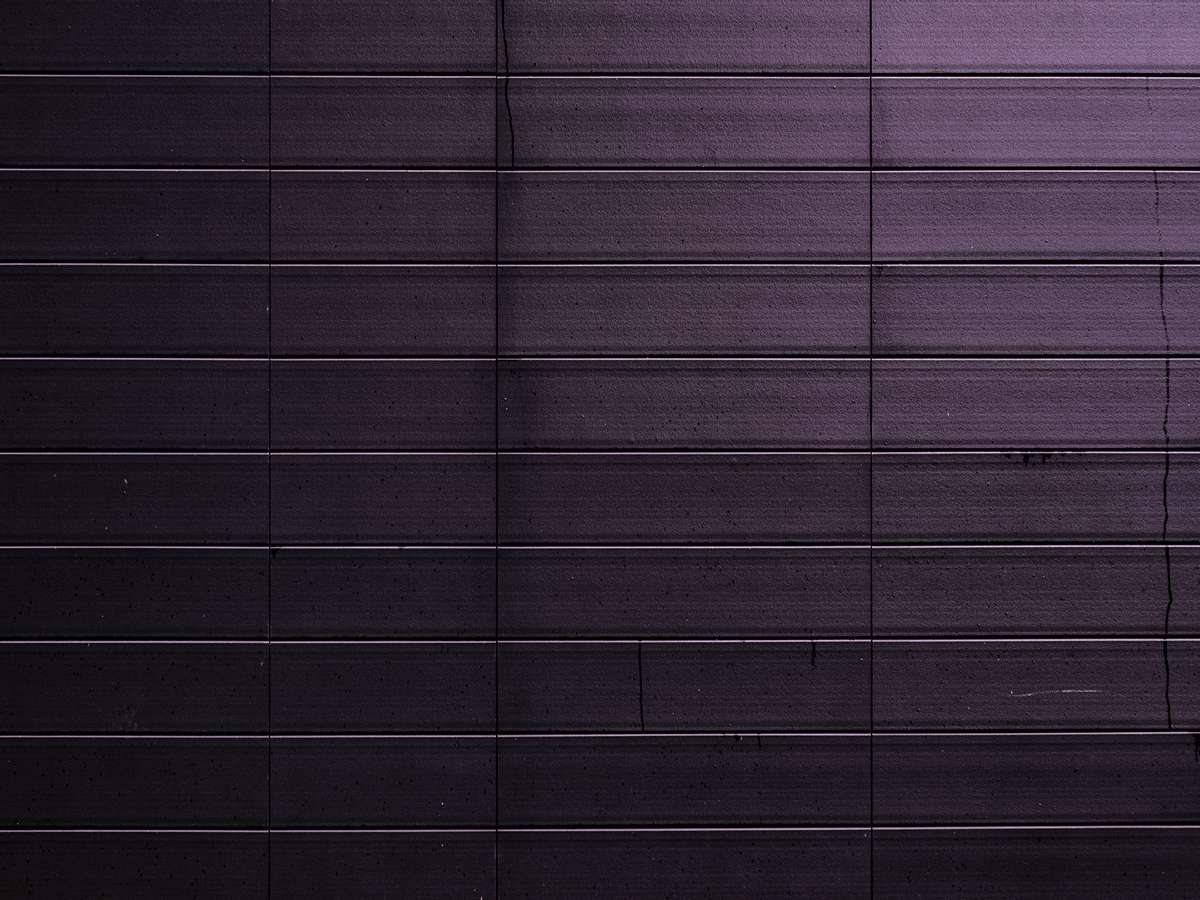 Nebulaworks Insight Content Card Background - Frantisek g dark tile
Nebulaworks & HashiCorp hosted a webinar on Thursday, July 23rd, 2020, featuring Anthony Ramirez, Director of Consulting at Nebulaworks, and Jake Lundberg, Regional Solutions Engineer at HashiCorp.
This webinar includes the following topics:
An introduction of Nebulaworks & HashiCorp and our respective impact in helping companies achieve their cloud native operations.
A customer reference story - Deployment of a managed Kubernetes Platform in AWS (EKS) with Terraform, Consul, and Vault in 6 weeks.
Learn the role Terraform plays in the lifecycle of Infrastructure as Code (IaC).
Gain insight into how to structure IaC in a repository designed for collaboration and scale.
Hear tips and tricks on optimally leveraging AWS resources.