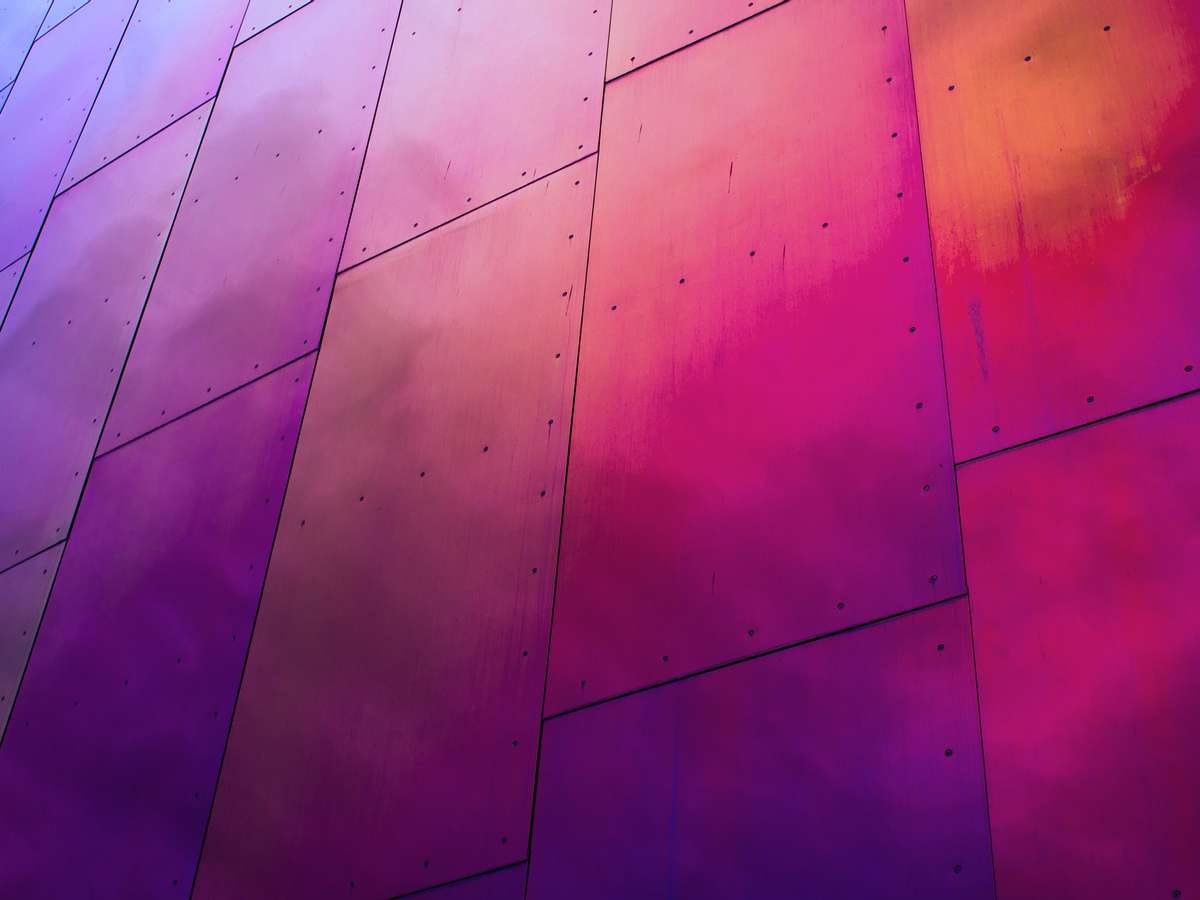 Nebulaworks Insight Content Card Background - Ryan stone metal texture
Thinking Kubernetes is too challenging?
At our recent OC Cloudnatives Meetup, we kicked off 2020 with a presentation on Kubernetes for Beginners, with Nebulaworks Cloud Engineer, Joshua Campbell!
First, this presentation will review the history and fundamental components of Kubernetes, providing information that novices and professionals can add on to their Kubernetes knowledge base. Second, a segment on getting started with Kubernetes, starting from scratch to deploying our applications in a development environment using Helm.
Key Takeaways
Quick Kubernetes/container history and how it has gotten to where it is today
A dive into what makes up Kubernetes and its many components
Creating a managed cluster and demonstrating the practical use cases for it
Leveraging Helm to templatize our Kubernetes YAML and populate our cluster with services