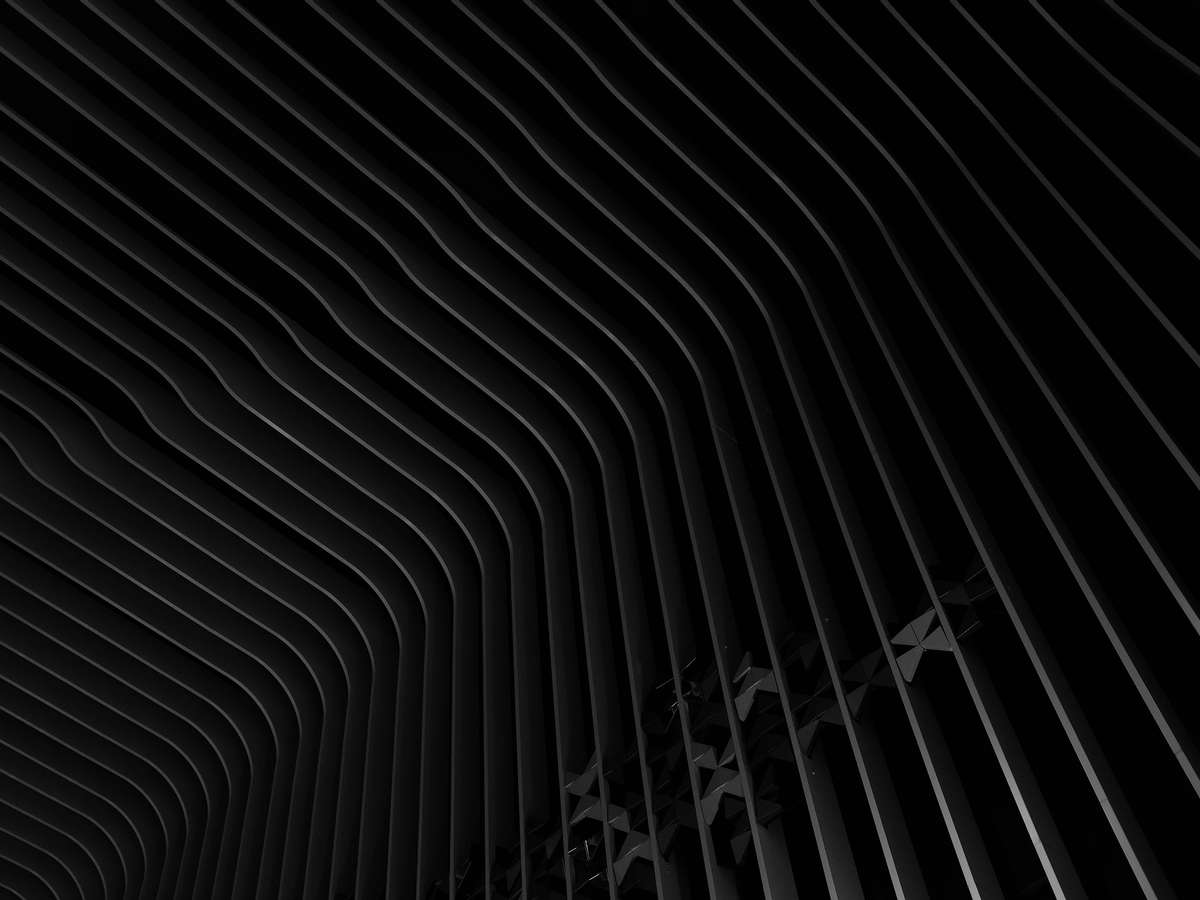 Nebulaworks Insight Content Card Background - Adrien olichon architecture
For our Cloudnatives March session, we are excited to announce that we will have two guest speakers, speaking on two in-depth and insightful topics!
Talk 1: Distributed tracing with service meshes and tracing spans across polyglot Microservices
Key Takeaways
A basic understanding of how distributed tracing relates to a product architecture
Concrete examples of how to instrument microservices in a Kubernetes environment
Concrete examples of how to visualize and act upon distribute tracing information
Talk 2: Trunk-Based Development for Beginners
Key Takeaways
Learn about the various benefits that we get from leveraging Trunk-Based Development.
We will talk about general best practices that should be followed when developing new functionality
We will be discussing the release process (How and when to leverage Release Candidate Branches and git tags)
We will walk through the Trunk-Based Development process in a demo where we develop a simple python app!