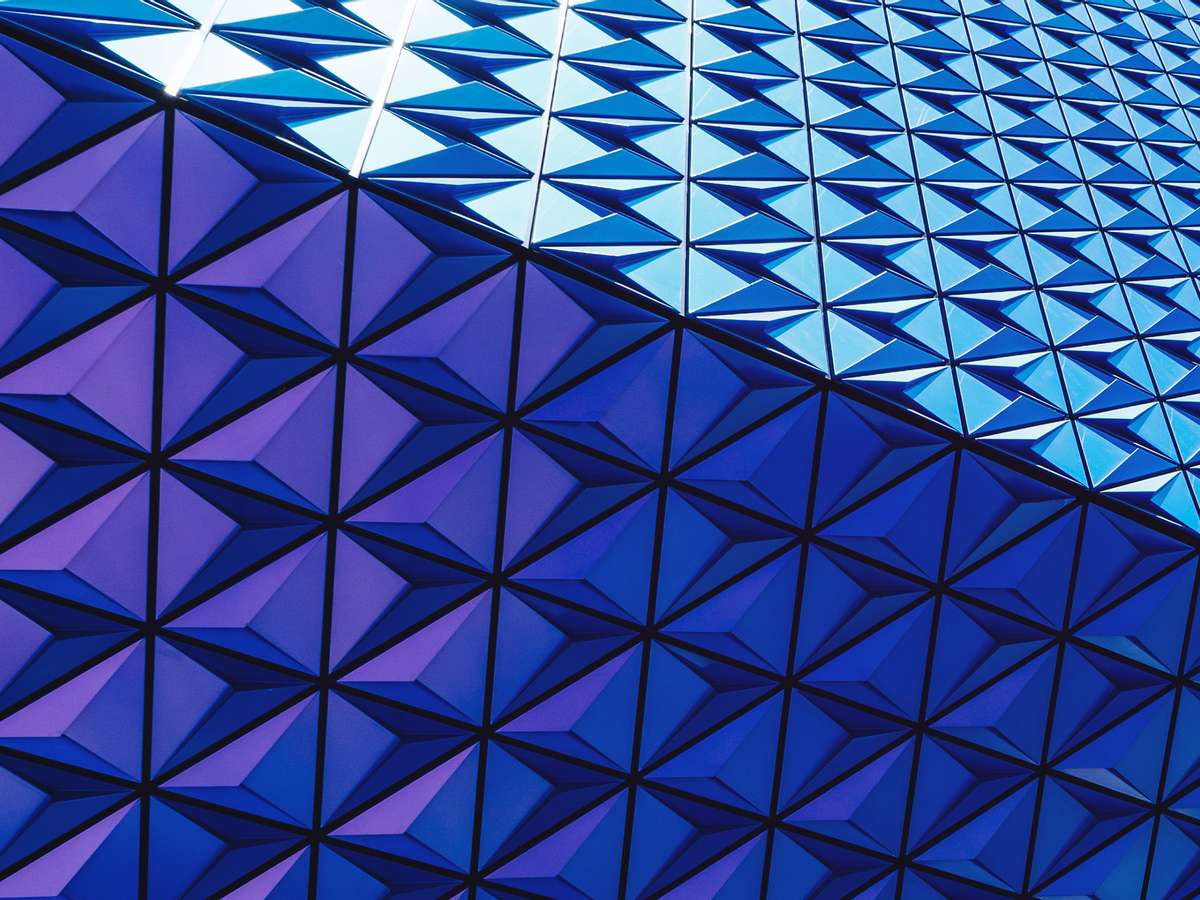 Nebulaworks Insight Content Card Background - Scott webb building top
For our May webinar, we were excited to invite Christina Andonov, SRE at InVision and Lynn Dong, our Sr. Cloud Engineer for this round of lighting talks.
Talk 1: Why we chose Argo Workflow to scale DevOps at InVision
Key Takeaways
Learn what Argo Workflow is and why we decided to use it for DevOps automation at InVision
How Argo Workflow provides a common scalable platform for DevOps engineers
Learn through our experience at InVision with implementing Argo Workflow on Kubernetes in AWS
Talk 2: Methods to stay focused & productive amidst COVID-19!
Key Takeaways
Be able to leverage the tried and true time blocking method to stay focused and organized
Learn how to create new habits (and keep them!)
Discuss how to overcome anxiety and distraction
Tips on how to stay engaged and in touch with the team from a distance