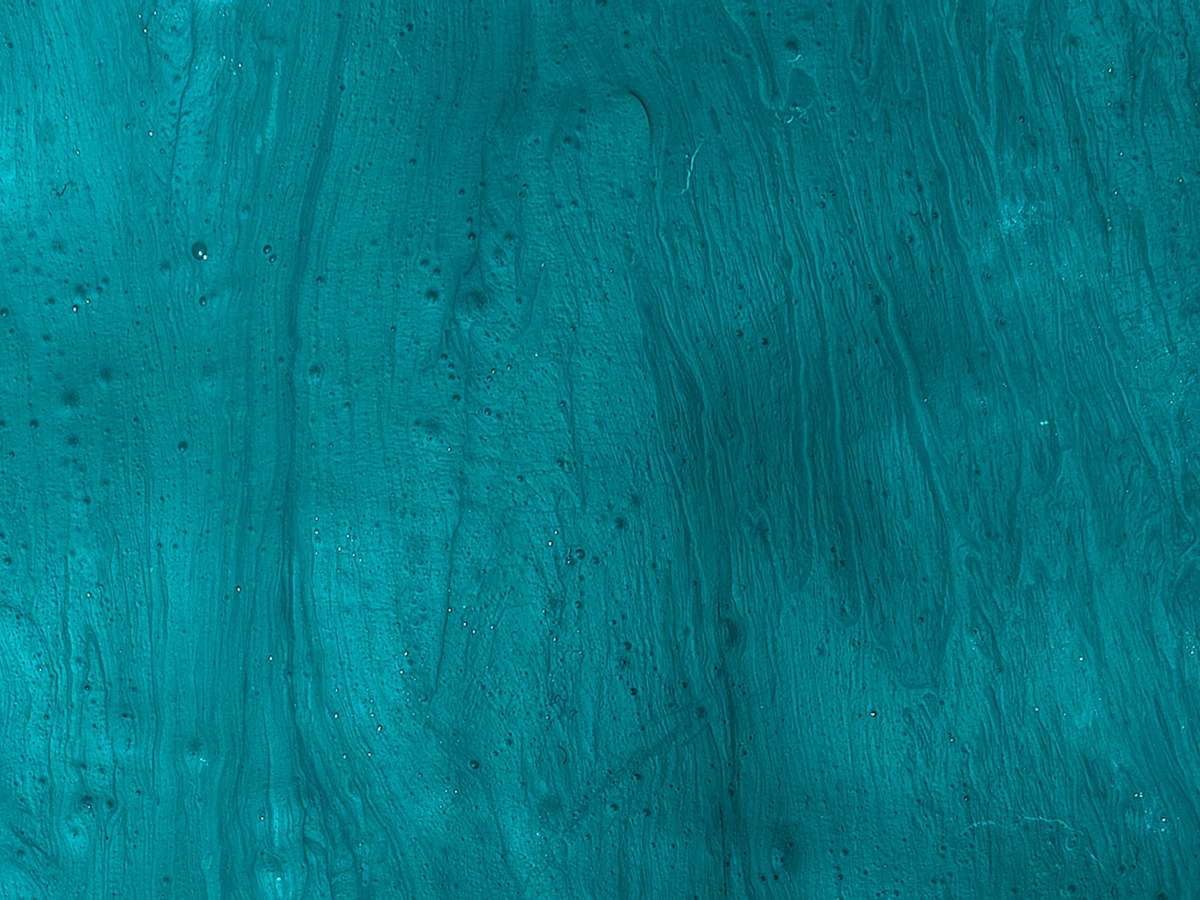 Nebulaworks Insight Content Card Background - Orlova maria concrete liquid
Key Takeaways
This talk discusses how the team at Kong Cloud manages Terraform deployments through tooling solutions around dependency management, preaching a culture of creating small-re-usable Terraform modules.
Leveraging community tools for versioning and common variable management.
Discusses how these tools and practices are extended to logical software deployments, using Terraform to shape and manage Nomad job definitions.