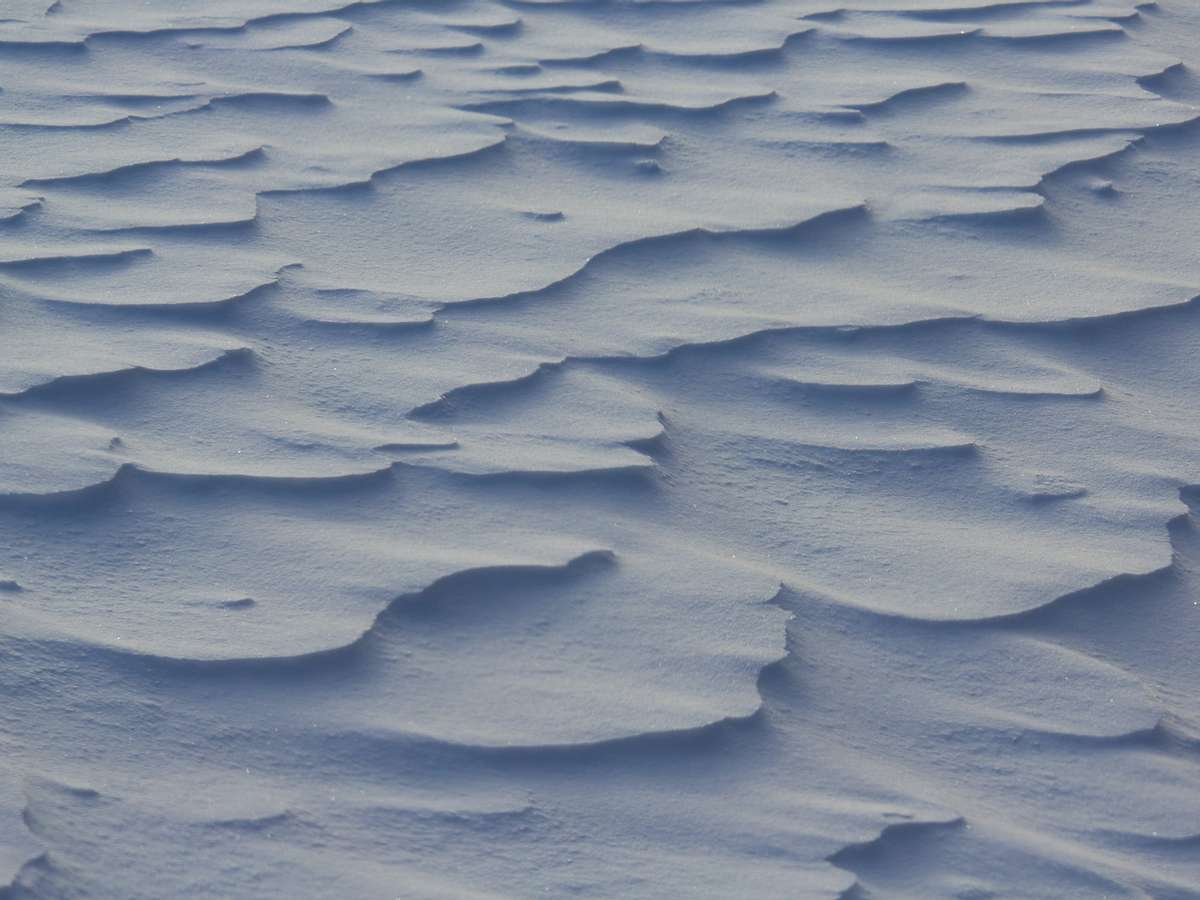 Nebulaworks Insight Content Card Background - Wisconsinpictures soil
Key Takeaways
Overcome the challenge of complex on-boarding and ad-hoc configuration of applications by applying a GitOps approach to stay in control.
Use code generators instead of manually creating configuration files and dashboards. Significantly reduce the time you spend and errors you make when writing configuration files.
Instead of building your own solution, use a cloud-native framework helping you get the job done – for example, Keptn.