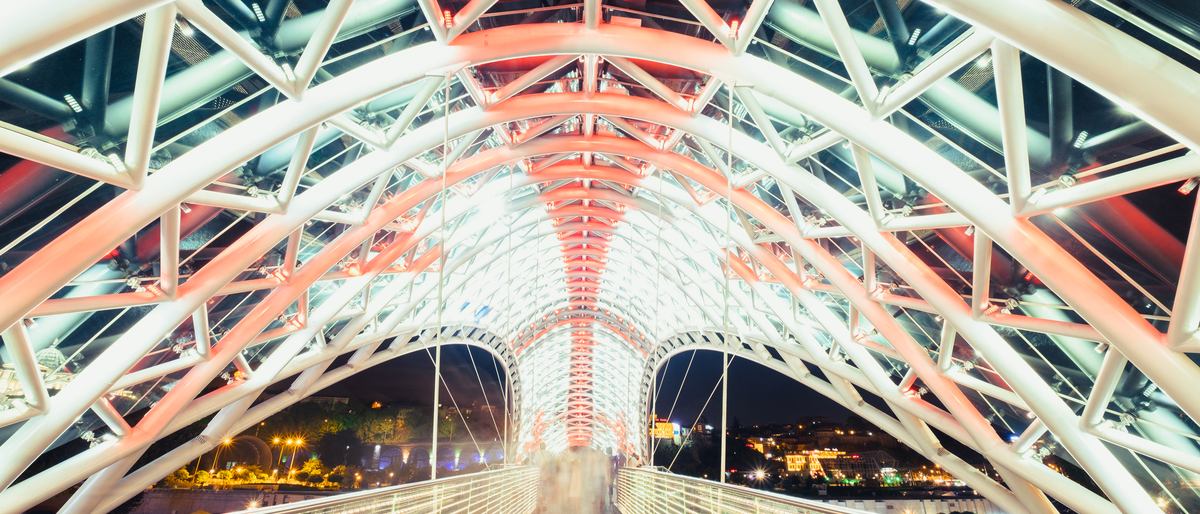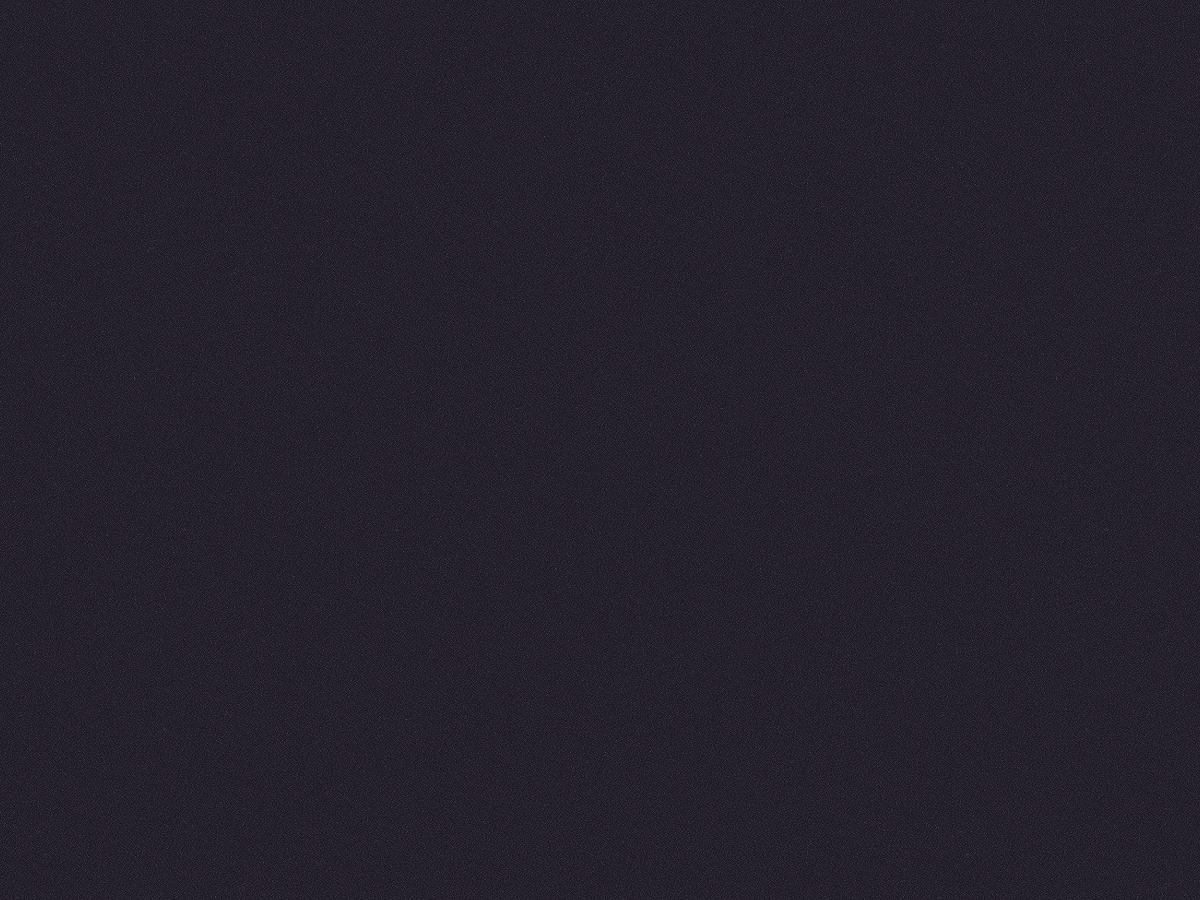 Consulting
Addressing the Human Capital challenges of Development and IT Operations is difficult. Nebulaworks answers this call by providing agnostic and trustworthy advisory delivered through our Focused Engineering approach.
Our Differentiating Approach
We believe that digital transformation efforts and the adoption of mass innovation tools require a high-performance team.
Nebulaworks consulting engagements are delivered with a focus on the underlying characteristics of these teams, creating or improving:
Team Investment
Accountability
Culture of Ownership
Fulfillment & Purpose
Deliberate Focus
Focused Engineering Approach
Creating high-performance development and operation teams by focusing on these foundational tenets.
From team member function, to critical pillars, and long-term thinking this is how our team engages.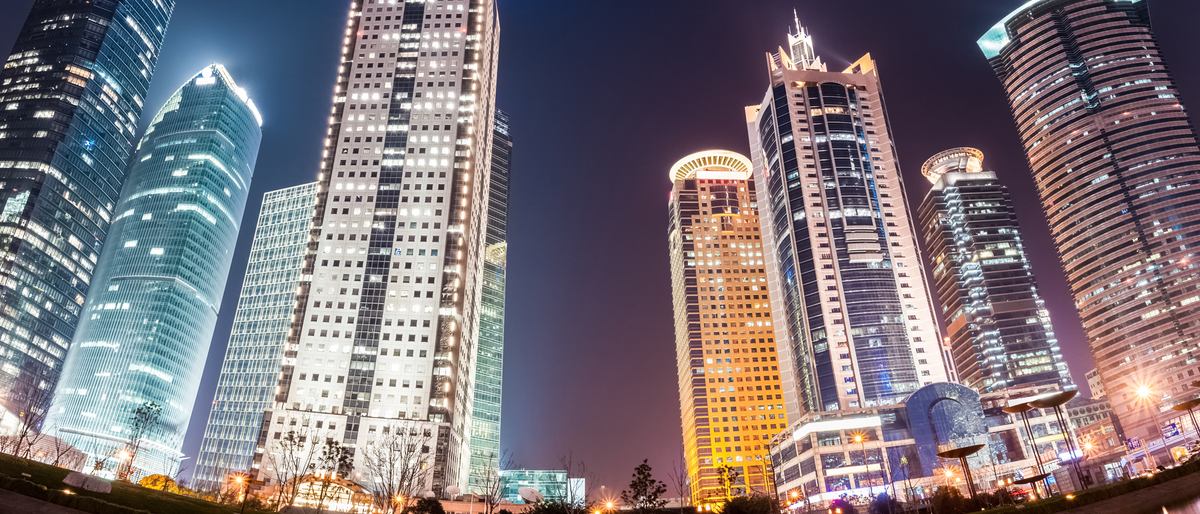 Engineering Deployment Modes Background - Building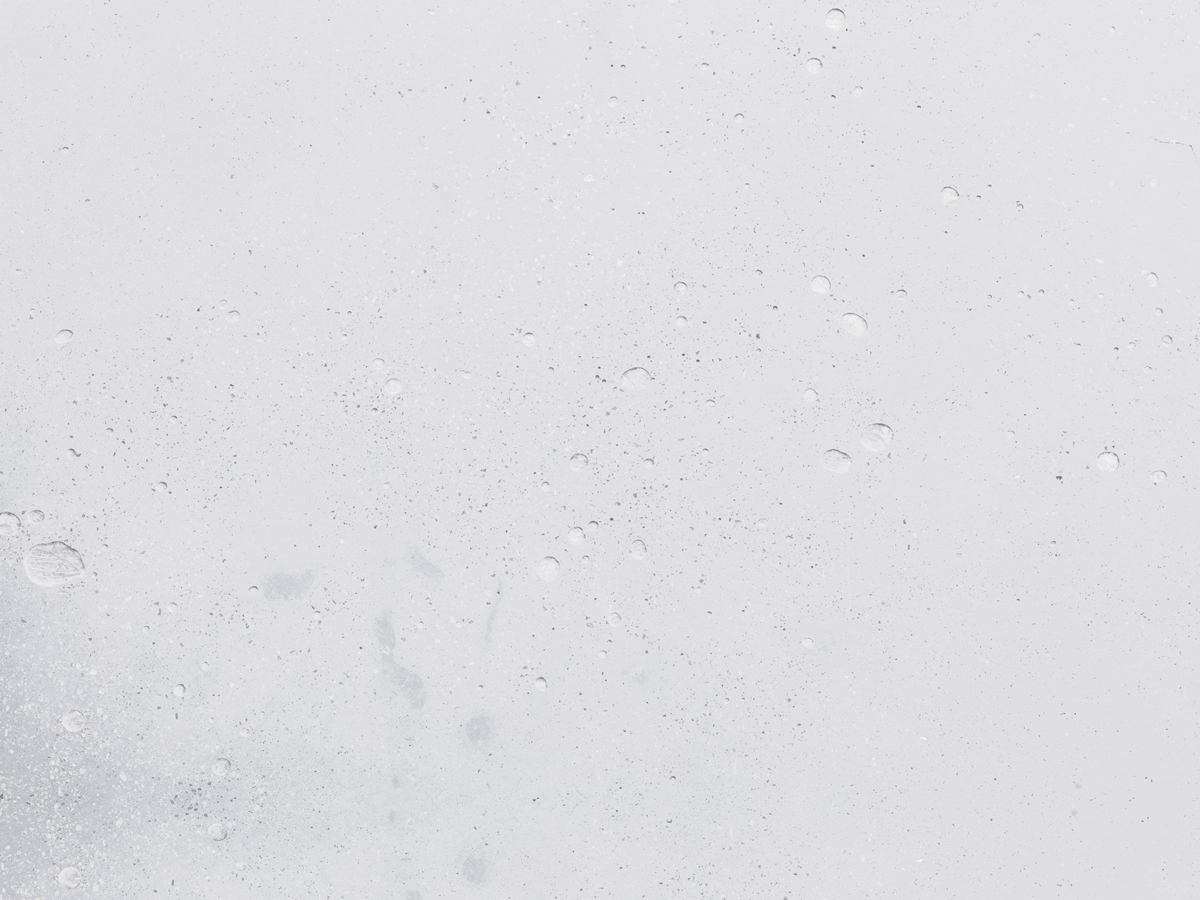 Our Engineering Deployment Modes
We embed resources with your team in two distinct modes to accomplish specific objectives efficiently and with scale.
Expeditionary
Strong engineering and communication skills to land, assess, recommend and implement improvements that set a foundation for successful engagement.
Occupational
Take the initial wins and scale them to meet the demands of the products that we are developing with engineering and development expertise second to none.
Engineering Pillars
Experience ... Where it counts.
As a consultancy that is founded on leveraging engineering principles to solve business challenges, we choose to utilize technologies that enable open, scalable, and iterative platform and product development.
It's not about the
tools

.
It's about the

team

.

Technological and cultural change starts when the focus is on developing the team's skillset, collaboration, and process to deliver software.