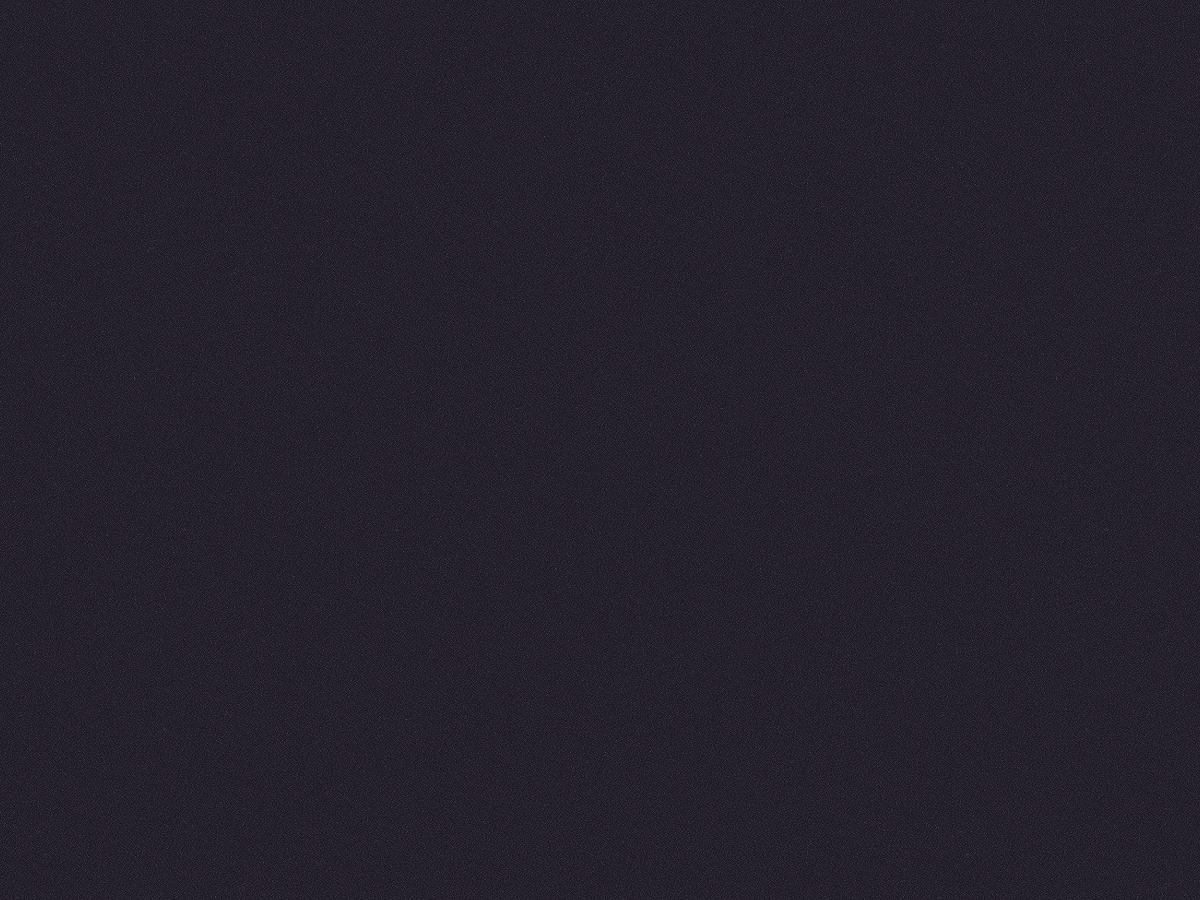 Open-Source Engineering
Open-source software has shifted the curve of enterprise flexibility and agility with the broad coverage of issues solved by the technical community.
Our Open-source Philosophy
Companies that adopt an open-source first approach toward their enterprise development and operations tools and services will gain a speed and economic advantage, versus using technologies hidden behind a paywall or closed development.
Process
How a Nebulaworks open-source first approach promotes development and IT operations collaboration, speed, and consistency.
Open Development and Collaboration
Leverage the experience and development efforts of the community that supports visibility, transparency, and diversity of ideas and features.
The UNIX Philosophy
Composable tools and utilities that alone "Do one thing, and do it well" and together create simple yet robust solutions.
Fit Exact Requirements
Enterprise feature requests are thing of the past. Find the codebases and modify them to directly fit today's requirements, and put back to the community.
Easy Long-term Support
Being the steward of the source code enables long term support that will outlast any commercially available software, while providing self documentation of features.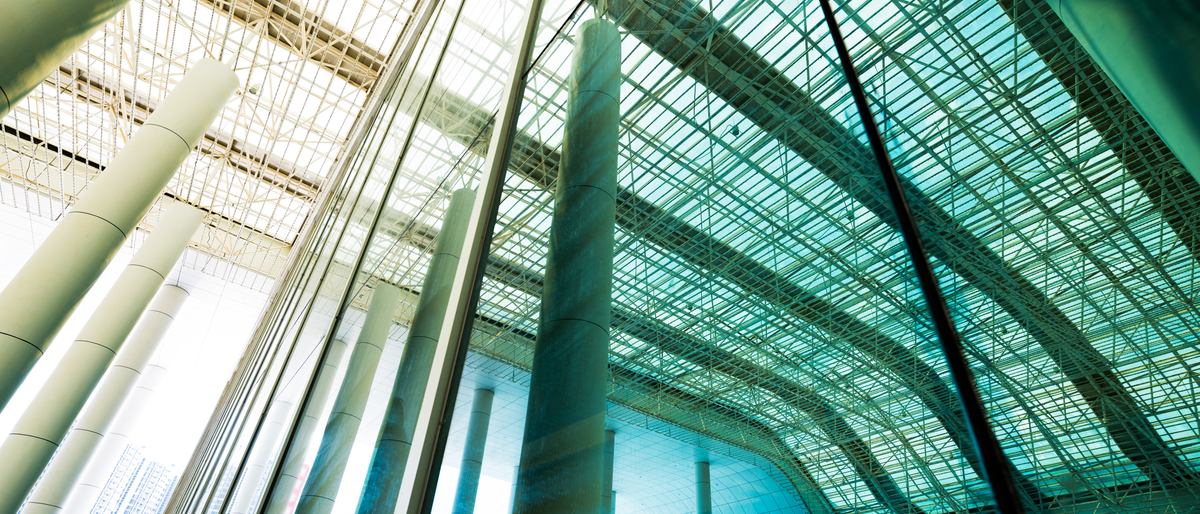 Background - Bridge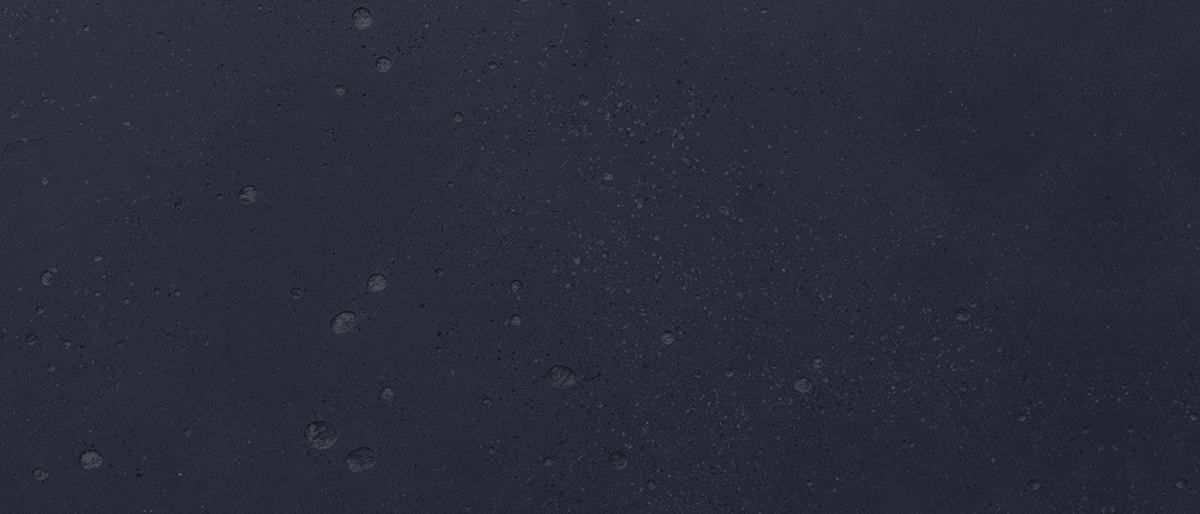 From operating systems, development languages, and automation, we are open-source first.
Operating Systems and Userlands
Linux/BSD Kernels, Userland tools, and utilities.
Programming and Development
General purpose and domain specfic programming languages.
Source Control
Git and git-based source control and version control.
Orchestration and Automation
Containerization and workload scheduling.
We embrace open source technology and solutions to drive business innovation.
It's not about the
tools

.
It's about the

team

.

Technological and cultural change starts when the focus is on developing the team's skillset, collaboration, and process to deliver software.