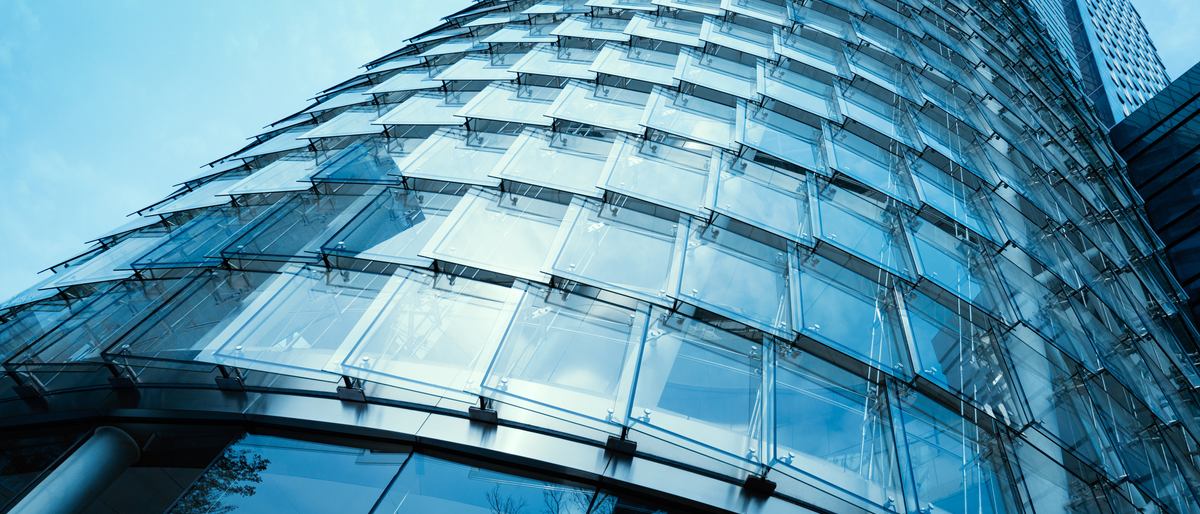 Chris is CEO and Co-founder at Nebulaworks. He is a recognized thought leader (Docker Captain) and problem solver, specializing in technical strategy and innovation. An industry veteran of over 20 years, Chris has worked in capacities from UNIX systems engineer to CTO and has had the privilege of working with many customers; from start-up to the Fortune 10 solving real-world enterprise business challenges with technology resulting in measurable success.
In watching the enterprise struggle to compete in the digital economy, Chris wanted to help them achieve the undeniable benefits of DevOps and cloud application delivery and in 2014 he co-founded Nebulaworks. He is responsible for the strategic direction of the company and our Team's well being while delivering on the Company's founding vision. He's a hands-on leader and enjoys working on strategic challenges, helping achieve high levels of transformation and innovation through organizational change and application of new technology. Committed to empowering people with new approaches, he founded the Orange County and San Diego Docker Meetups, the Orange County OpenStack Meetup, and the Cloudnatives group.
Chris is a Southern California native and attended the University of California, Davis. In his free time he enjoys spending time with his wife and two daughters, and is an avid US Masters swimmer. In addition, Chris is the driver of the #775 Nebulaworks-sponsored Porsche 911 Cup and 911 RSR in the Porsche Club of America sim racing league. When time permits he heads to the track to spend time behind the wheel of his GT3.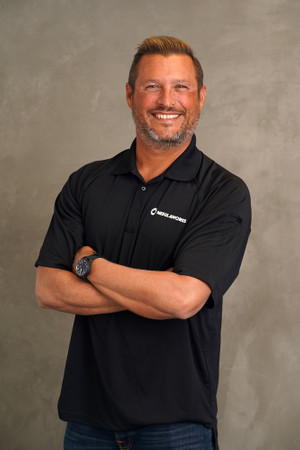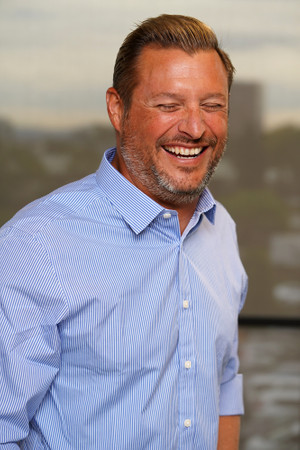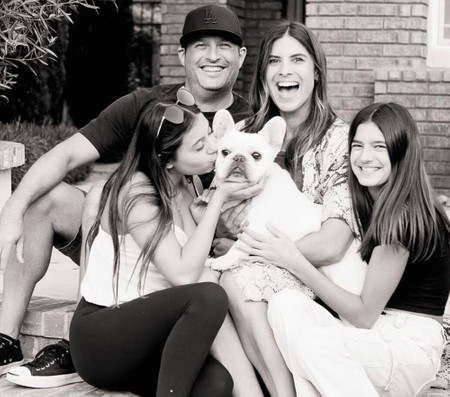 Insights
Latest content from Chris Ciborowski
Our industry thought leaders and cutting-edge partners help you traverse the latest state of the industry.