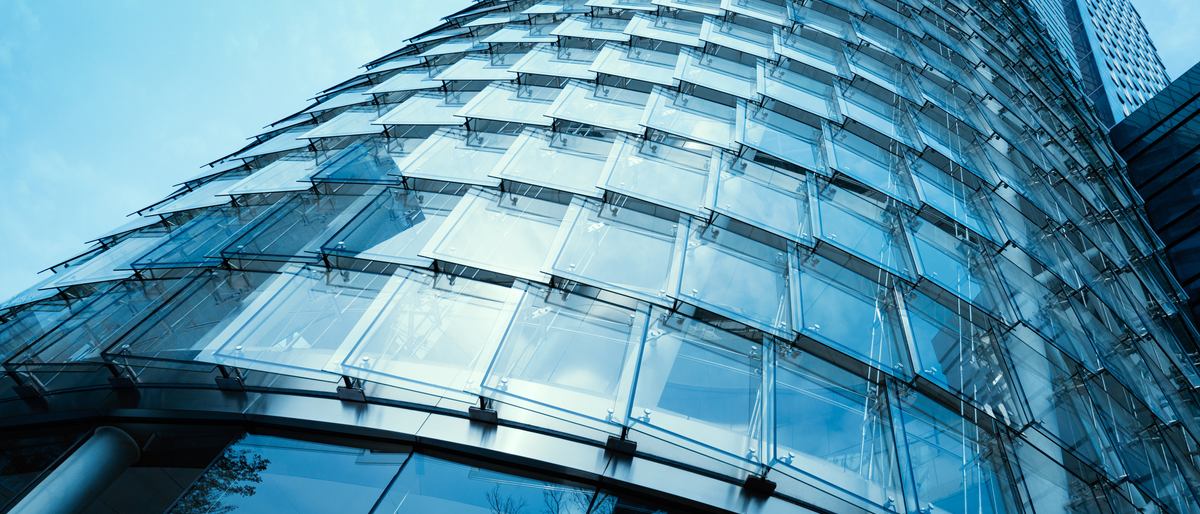 Earl is an experienced engineer with over ten years in the industry. At Nebulaworks, he is responsible for working with customers to design and build bespoke technological solutions that fit their needs.
As someone who has worked across a wide array of verticals from manufacturing to finance, he understands the needs of large organizations to optimize and enhance not only their tools and tech but also their workflows and culture. Earl genuinely enjoys the DevOps realm and has a wide breadth and depth of skills related to it. Whether working with Linux, software development, cloud orchestration or networking design, Earl feels right at home and has a deep passion for helping our customers overcome challenging solutions related to technology.
Earl is a California native and holds degrees in computer science and philosophy from California State University, Fresno. He is an avid outdoorsman and can mostly be found outdoors during his spare time. He is also a longtime martial arts practitioner and teacher. When he's at home, he's usually busy researching some esoteric and archaic topics.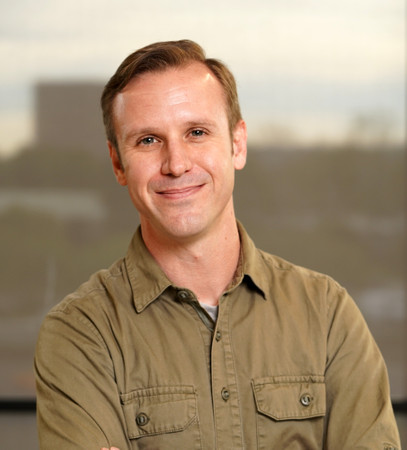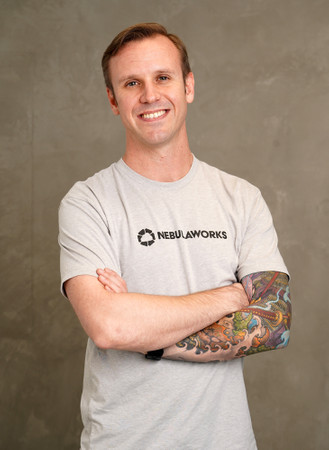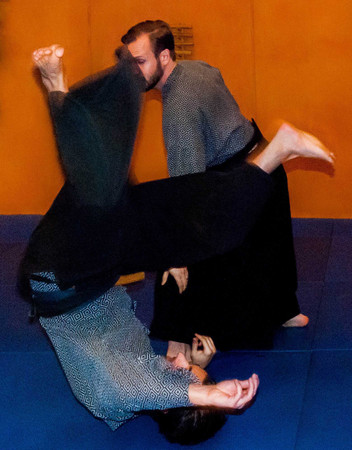 Insights
Latest content from Earl Giffen
Our industry thought leaders and cutting-edge partners help you traverse the latest state of the industry.