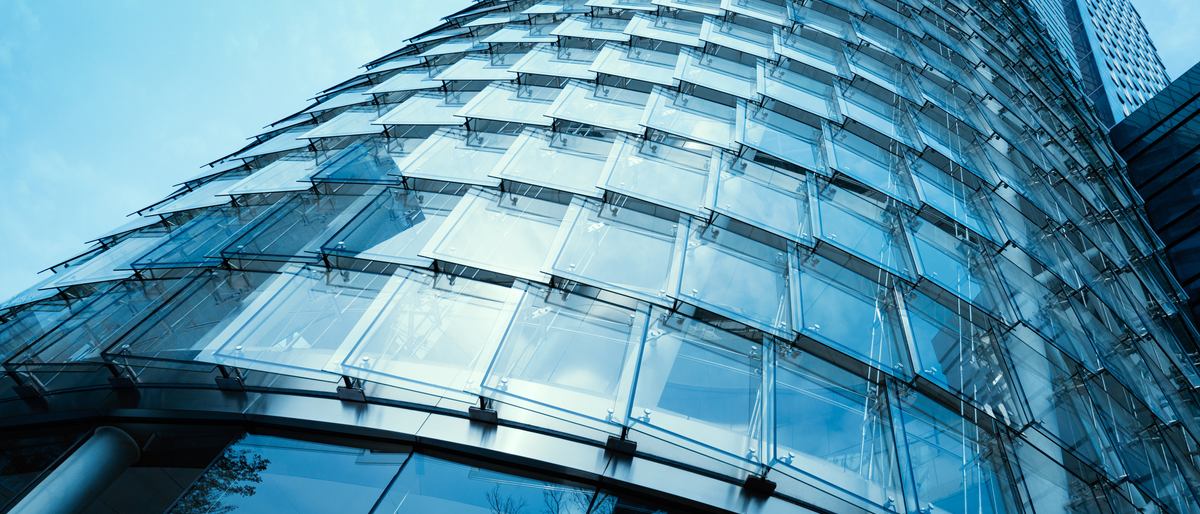 Josh loves just about anything that involves technology and how he can use it to enhance our lives.
As an Engineer at Nebulaworks, he is passionate about helping companies learn and implement new strategies to grow and operate in today's cloud computing world. Working hands-on with clients to plan, deliver, and adopt a range of cloud technologies, Josh is helping companies transition into a DevOps culture to provide agile approaches toward development, releases, and infrastructure growth.
Currently, Josh is working toward a BS in Engineering Management at Arizona State University, intending to use his business background to lead an engineering team. One of the largest gaps he heard about when looking for an engineering degree was the challenge many engineers face when transitioning from a senior engineer to an executive. He hopes that the business categories involved can help smooth the transition to management later in his career.
When he isn't busy with work or school, Josh tunes up his Triumph Bonneville, updating his Nix config file or exploring local hiking spots with friends.
Feel free to reach out to Josh on LinkedIn if you are interested in connecting.
Insights
Latest content from Joshua Campbell
Our industry thought leaders and cutting-edge partners help you traverse the latest state of the industry.