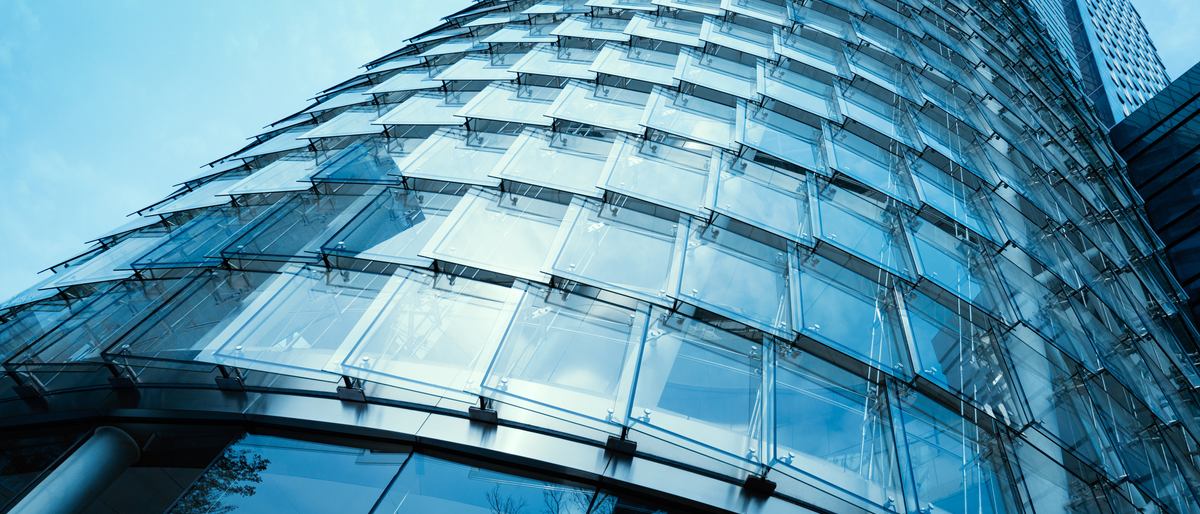 Mark is a cloud ninja, full stack DevOps engineer, software developer, digital design artist, and information technology enthusiast. He has worked in companies of various size including a large defense contractor, Northrop Grumman, to startup companies like ServiceNow, to co-founding and running a healthcare SaaS patient portal. His experience includes digital design, web development, software engineering, database administration, network operations, infrastructure, enterprise cloud, project management and overall product strategy. This diverse work background history and career experience give him a unique perspective in driving customer success and solving complex problems.
Part of Mark's secret to success is his true passion for all thing's software and technology. He is active in the open source community, up-to-date with modern tools and trending software, and loves creating maintainable and cost-effective solutions for clients using industry standard best-practices.
Mark grew up in Southern California and attended the University of California, San Diego. With a B.S. in Electrical Engineering, his background and passion is predominately software-based. Since grade school, he's been creating websites, game programming, and involved with numerous digital design projects.
When he's not tinkering with electronics, coding, or architecting cloud solutions, Mark enjoys outdoor activities including running, working out, surfing and beach weekends during summer, and getting up to the mountains for snowboarding in the winter. He is a proud father of two fun and energetic boys, both of which have become regulars during Mark's recent Zoom meetings. #DadAndWorkLife
Insights
Latest content from Mark Johnson
Our industry thought leaders and cutting-edge partners help you traverse the latest state of the industry.