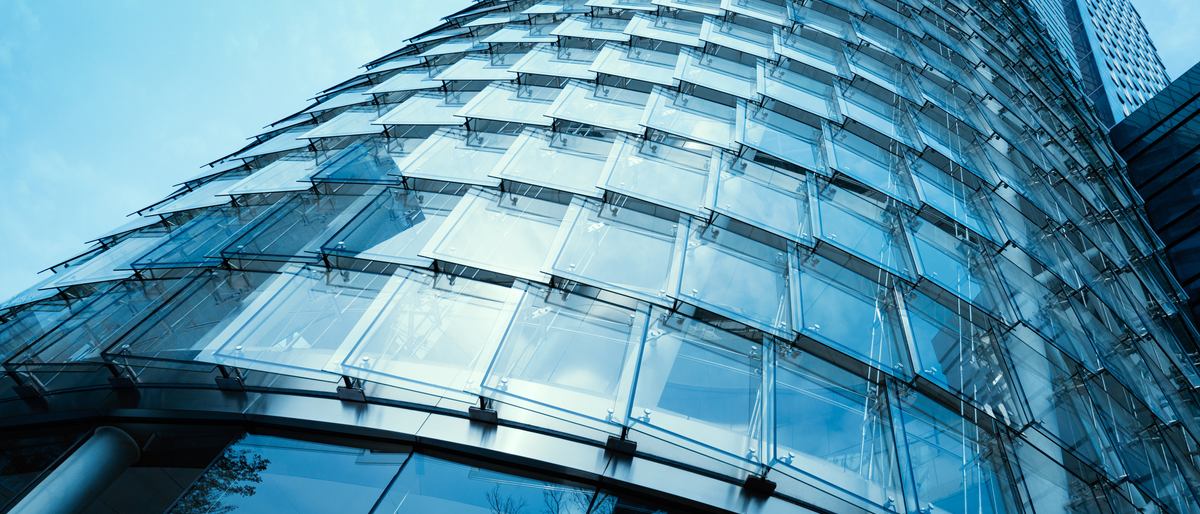 Matthew Shiroma is an upcoming Cloud Engineer who shares a deep passion for coding, technology, and video games. In his role, he helps clientele adopt best practices with industry-standard tools and educate the masses on blog and video posts. With technology commonplace in all aspects of everyday life, he strives to help other's endeavors, but he also improves his knowledge every day. As he says in coding lingo: while(!(succeed = try()));
Matthew graduated from Chapman University with a BS in Computer Science and Game Development. During his career, he worked with numerous hats, ranging from mobile game development to online blogging. Those experiences shaped his identity to this day: an enthusiastic tech guru who appreciates all things tech. His journey eventually led him to the open doors of Nebulaworks, where he continues to learn new technologies each day.
Matthew can be found outside of work playing his favorite video games on his Nintendo Switch/gaming laptop, developing independent game projects, or spending time with friends and family. He also enjoys listening to podcasts related to game making or mental health/relationships. Matthew recently solidified an appreciation for hikes, going out with friends to explore the wonders of Southern California nature. Regardless of what he is doing, you can always count on him to bring his witty yet warm personality.
Matthew welcomes to meet other likeminded people either through LinkedIn or GitHub. (If you share a good pun in your invite, he'll be 10x more likely to add you)
Insights
Latest content from Matthew Shiroma
Our industry thought leaders and cutting-edge partners help you traverse the latest state of the industry.