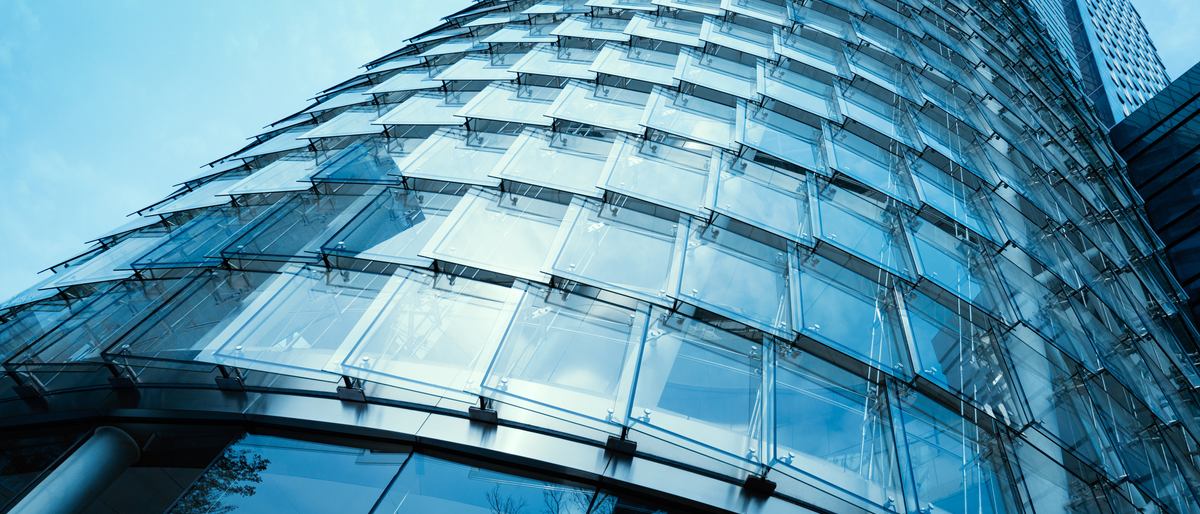 Rob Hernandez is the CTO at Nebulaworks, where he is responsible for defining the development principles and processes to deliver unbiased strategic solutions to client business outcomes.
Rob brings over ten plus years of expertise in Linux, development principles, and the cloud to the Nebulaworks Leadership Team as CTO. He is responsible for merging the tools and processes to deliver tactical solutions to business outcomes.
Rob is an experienced leader with a deep and wide understanding across the SI's focus domain to deliver unbiased and tactical solutions to our customer's success. He is skilled in DevOps transformation, diverse technology stack, strategic thinking, aligning engineering resources to the company's business needs & solving difficult computing challenges. With Rob's array of skills and expertise, he is the leading voice for teaching, challenging, and mentoring our engineering resources.
Rob received his B.S. in Computer Information Systems from Chapman University. In his free time, he is a volunteer for the open source community-run conference: Southern California Linux Expo. If he's not contributing to open source projects, you can catch him participating in sailing races around California.
Insights
Latest content from Rob Hernandez
Our industry thought leaders and cutting-edge partners help you traverse the latest state of the industry.