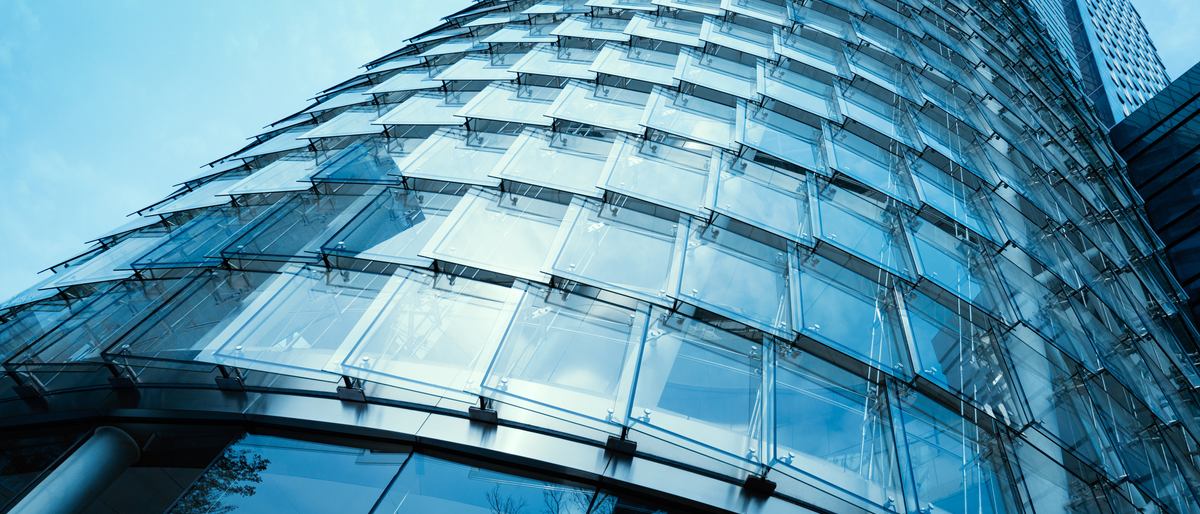 Vihar Chokshi is a Cloud Engineer at Nebulaworks.
Prior to joining Nebulaworks, Vihar held various business and technical roles in his career. Most recently, Vihar was an independent consultant delivering software development lifecycle services bounded by DevOps, CI/CD and Cybersecurty. Before taking up consulting, Vihar held various sales and engineering roles where he architected, designed and bartered large-scale IT solutions at various client firms in the Southwest United States.
Vihar holds a Bachelors Degree in Computer Science from San Jose State University and a Masters in Business Administration from Arizona State University. He also holds 9 professional certifications; some of which are expired.
Vihar is excited to join a bespoke engineering firm where the fruits of labor are measured in the success of small teams that do big things. A favorite aphorism of Vihar's best describes his philosophy on joining – "If you want to go fast, go alone. If you want to go far, go together."
Outside of work, Vihar enjoys various activities triangulated by work, family and health. Vihar enjoys Peloton, weightlifting and reading for holistic health. Vihar is married 19 years with two children and lives in Scottsdale, Arizona.
Insights
Latest content from Vihar Chokshi
Our industry thought leaders and cutting-edge partners help you traverse the latest state of the industry.