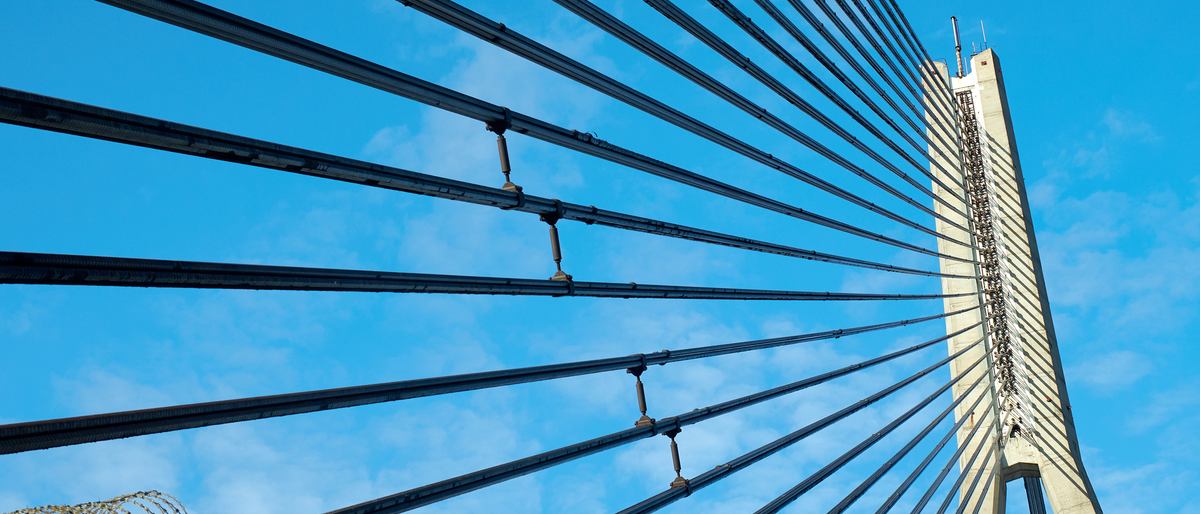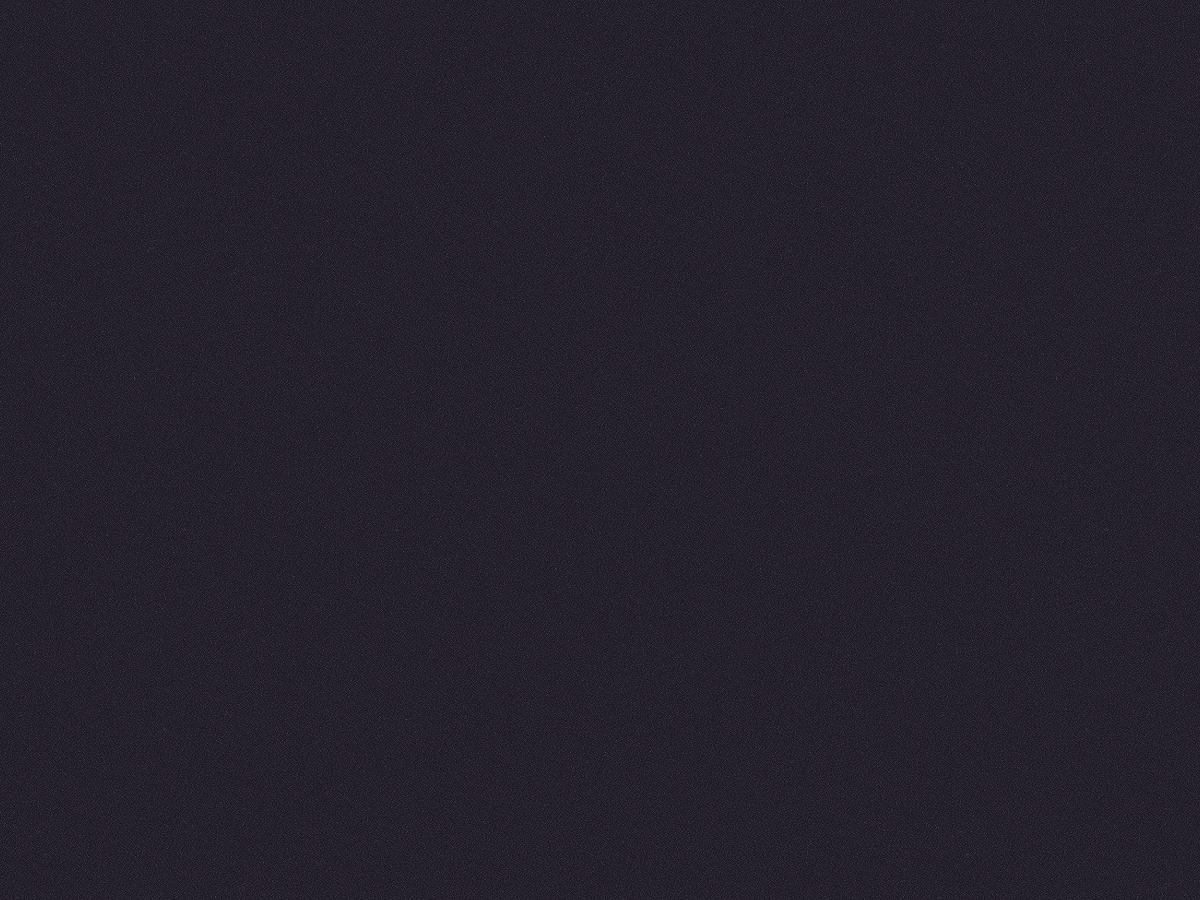 Who We Are
Nebulaworks is a bespoke engineering and consulting firm dedicated to solving enterprise organizations' human capital challenges. Through workouts and accountability provided by our Team of players and coaches, we catalyze cultural change and deliver transformation as a product.
Our Story
Founded, built, and managed by engineers, for engineers.
Chris and Gerry started our mission in January of 2014 when both engineers (one UNIX, the other network) took the leap of faith on a thesis written a few years prior: There was a better way to deliver IT operations development by using the cloud. Naming the company Nebulaworks (nebula is Latin for cloud), they set out on the journey of applying lessons learned from leading world-class engineering and professional services teams throughout their careers to the challenge of enterprise cloud adoption through engineering excellence. The rest is history. Six years later, Nebulaworks has garnered awards from Inc. as one of the fastest-growing companies and best places to work, and calls some of the World's most recognized brands successful transformation customers.
"Talent wins games, but teamwork and intelligence wins championships."

—Michael Jordan
Our Mission
Creating high-performance engineering teams where members are inspired to collaborate openly, incentivized to gather new knowledge and skills, and value simplicity when solving difficult problems.
Our Core Values
We believe in challenging the IT and development status quo by delivering outcomes differently. Our Team knows that our customers' and engineers' journey is ongoing, and the pursuit of engineering excellence is not one likely ever to be completed. To support creating trust and alignment of our Team, customers, and just cause, we focus on these foundational beliefs.
Communication is a Craft
Our Team knows that effective interpersonal communication, both internally and externally, is imperative. We promote methods and approaches to move this often challenging aspect of collaboration forward to improve continually.
Team North Star
Without a singular goal, it is easy to wander. As a Team, we focus on a single metric that helps us keep our mission and goals top of mind and center. Our business goals are and efforts aligned under this one umbrella.
A Just Cause
We are all players in the infinite game where business, digital transformation, and personal goals are incapable of being won. The field is ever-changing with rules that are never in agreement. To that end, our mission statement is our Just Cause, and we use this to align our business' goals and Team members' purpose, in the context of the broader effort to effect engineering excellence.
Purpose Driven
Let's face it, we are all individuals, but we also know that companies must strive to collaborate. To meet this need, we take our purposes into account and do our best to align these with our Company Just Cause. Being purpose-driven provides a deeper understanding of each other as a group and keeping the Team inspired.
Our Team
Creative Thinkers.
Problem Solvers.
Friends.
Meet Us
Career Opportunities
Work with us
Learn what it's like to work at Nebulaworks, our benefits, and open positions.
Careers