The Team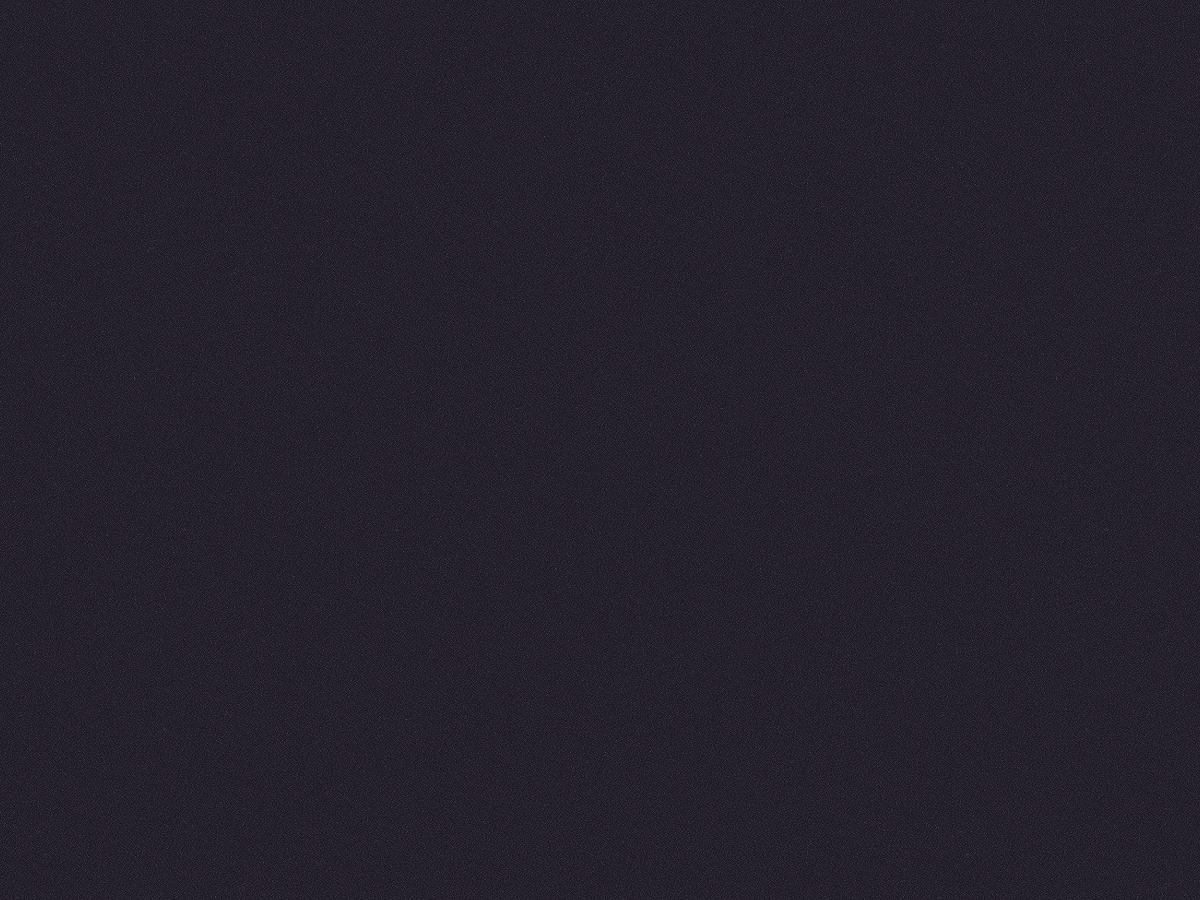 We believe the
status quo is a
choice, not a law.
Transformation and innovation by engineers, for engineers.
Our Team is made up of high-performing engineers, industry leaders, and seasoned professionals. Let's meet them.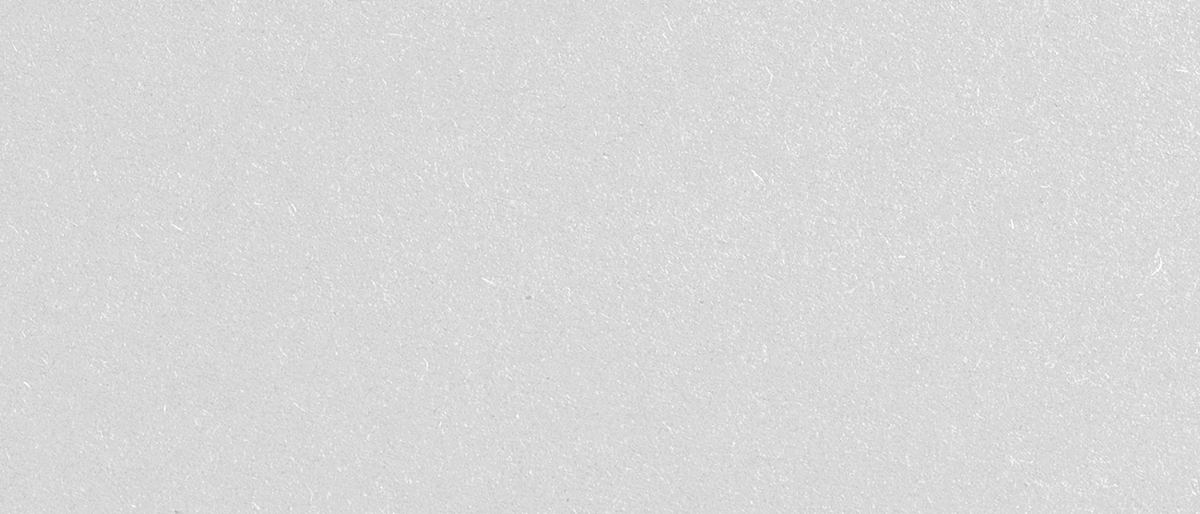 Career Opportunities
Challenge the status quo... with us!
Are you looking to be inspired and fulfilled by working on high-performance teams and engineering excellence? We are too. Learn more about us or see our current openings.