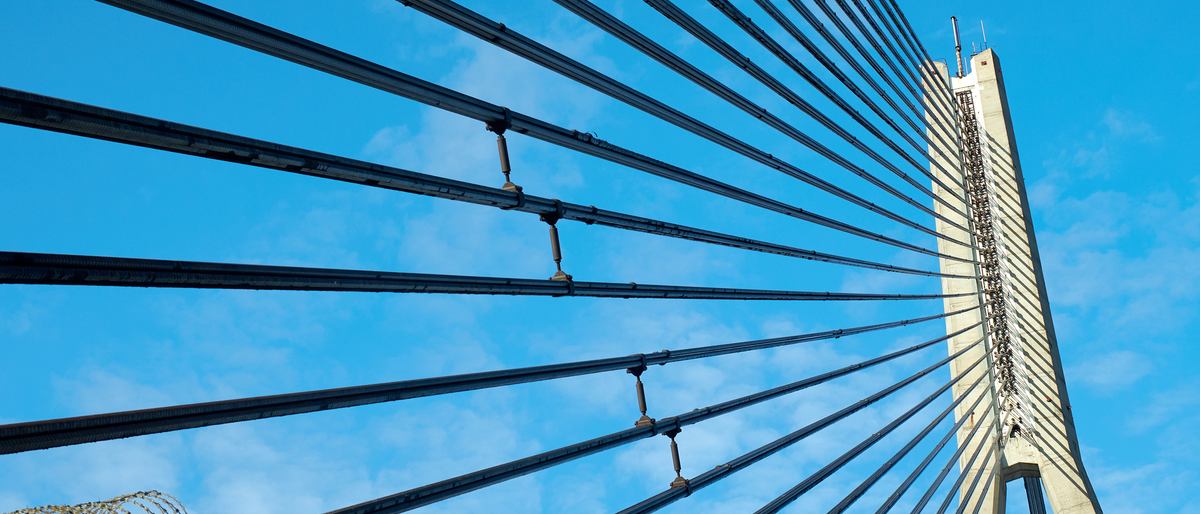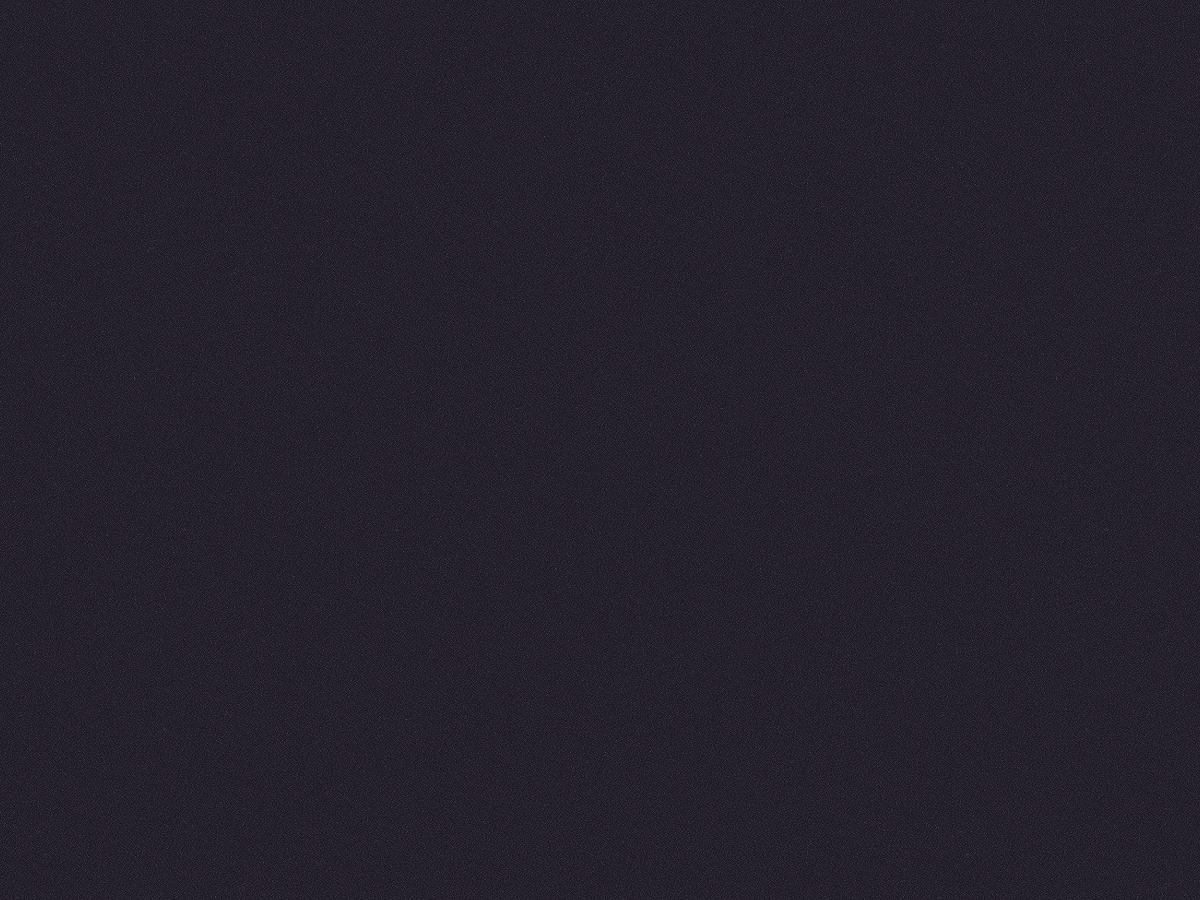 Leadership Team
Our Team is a virtual extension of your organization. Our world-class software engineers and consultants is dedicated to providing our clients with the highest quality of service.
Transformation and innovation by engineers, for engineers.
Our Team is made up of high-performing engineers, industry leaders, and seasoned professionals. Here is our Executive Leadership Team.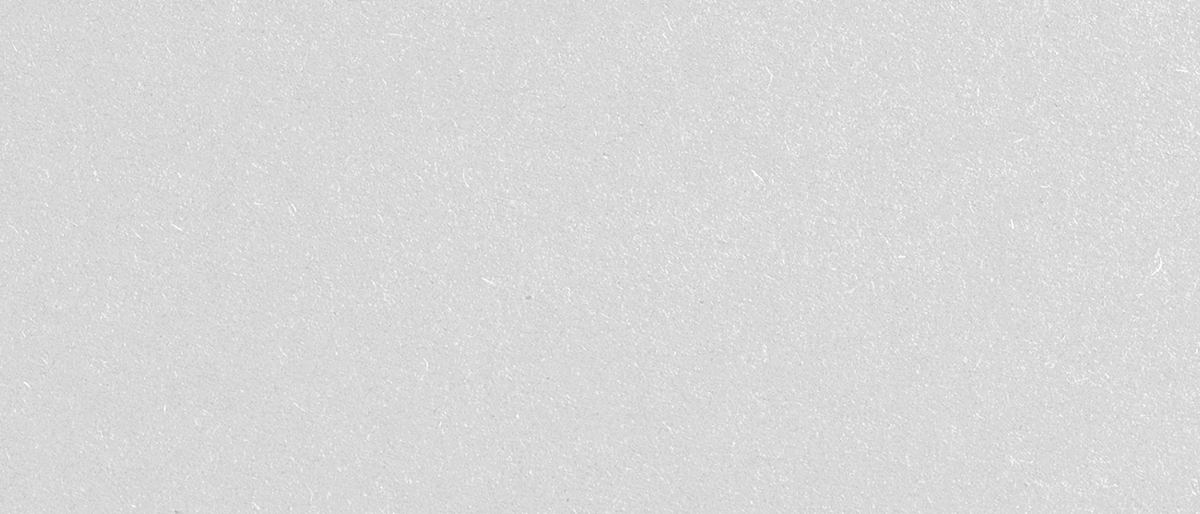 Career Opportunities
Join us on our mission
Are you looking to be inspired and fulfilled by working on high-performance teams and engineering excellence? We are too. Learn more about us or see our current openings.