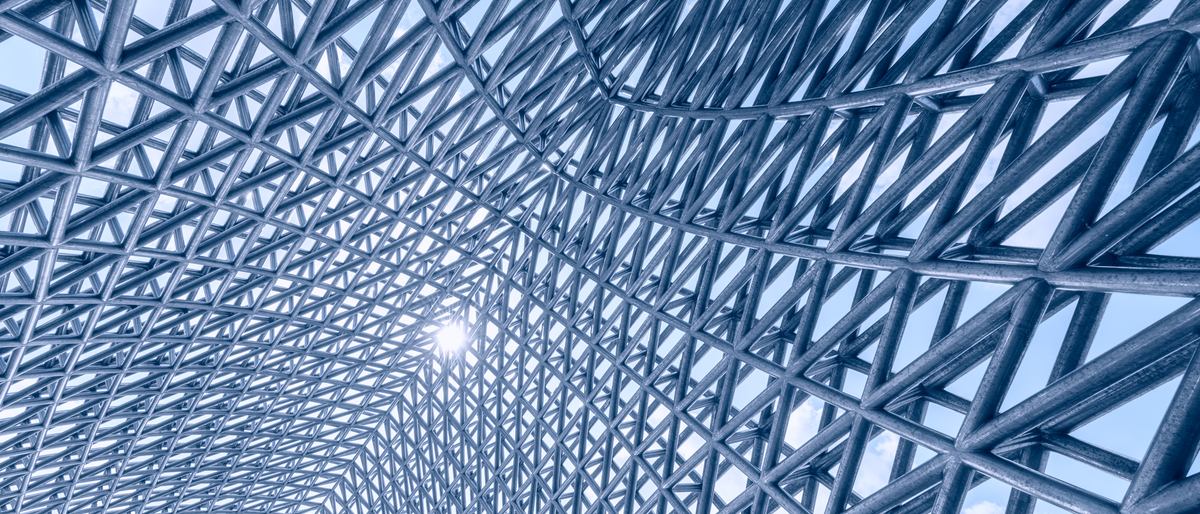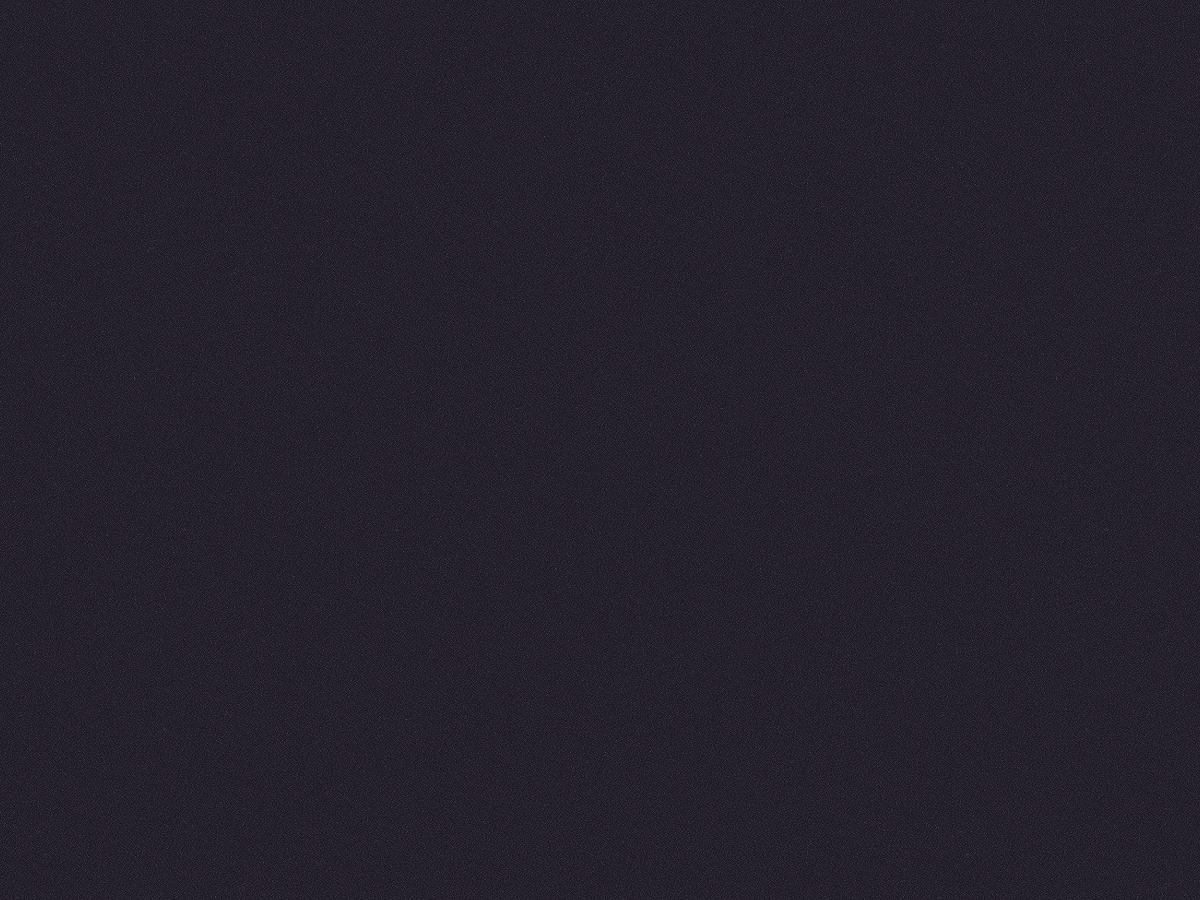 Our Team is driving
client innovation through
engineering excellence.
What's it like working at Nebulaworks?
Two words. Challenging and Rewarding. We won't beat around the bush. Our customers are looking for the most innovative solutions to a human capital equation. Our product is the combination of our Team, processes, and engineering talent. We are engaged in difficult engineering efforts with the goal of delivering "lighthouses" (our speak for beacons of transformation and innovation) and then to continue the rigor and discipline required to mature what we've started. This isn't easy. Working with the brightest folks, aligned in purpose is incredibly rewarding. Expanding skills, gaining experience, and being fulfilled by the promise of a new status quo.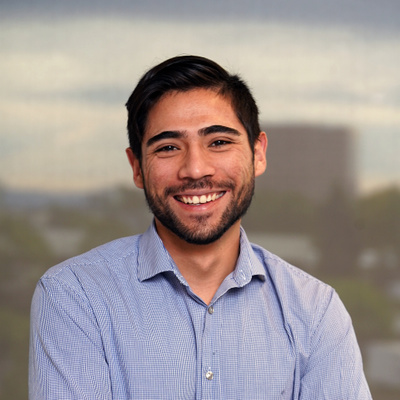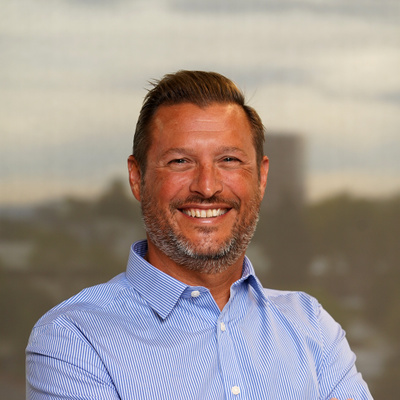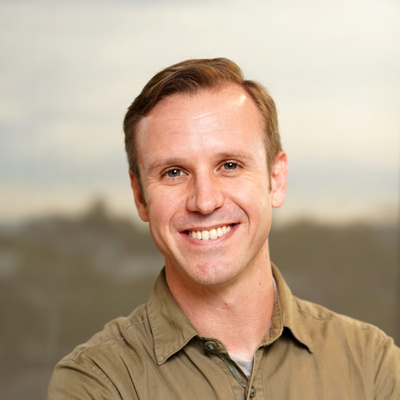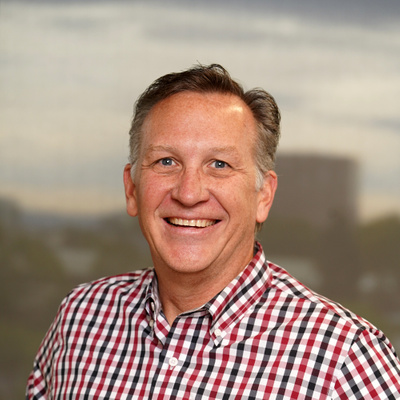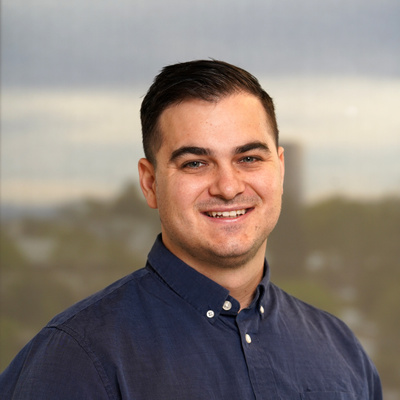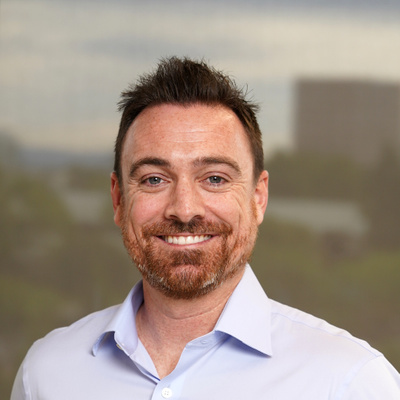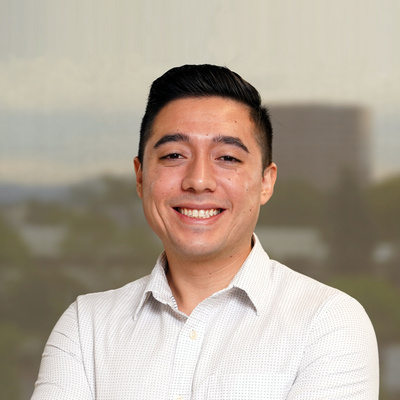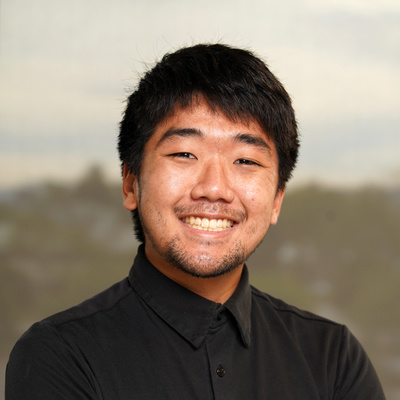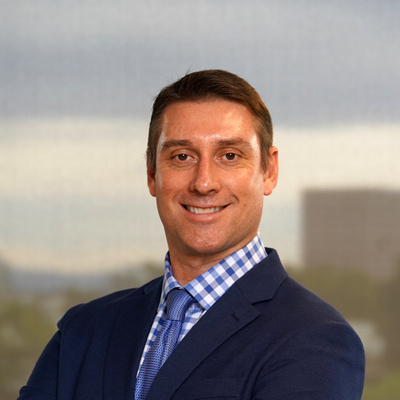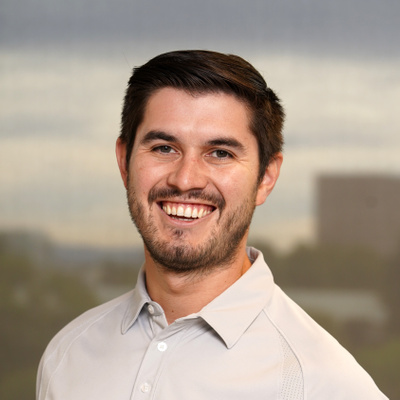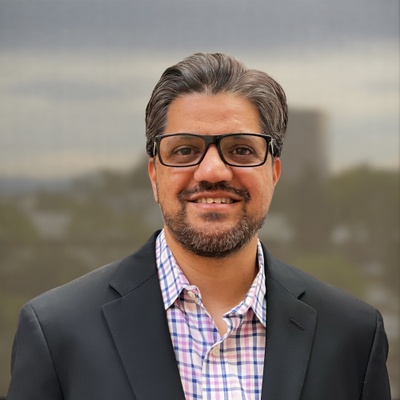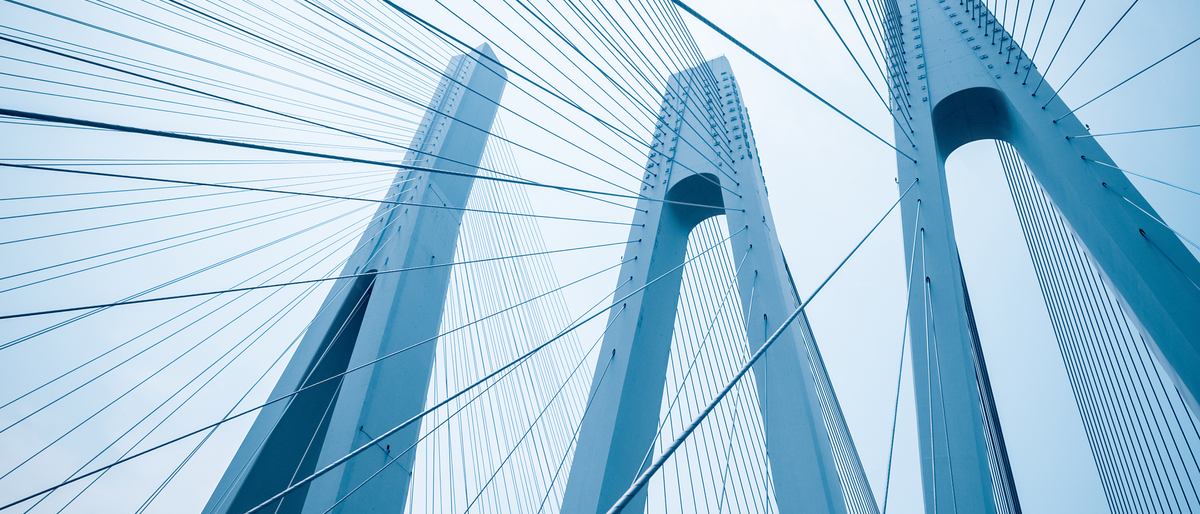 Benefits Background - Bridge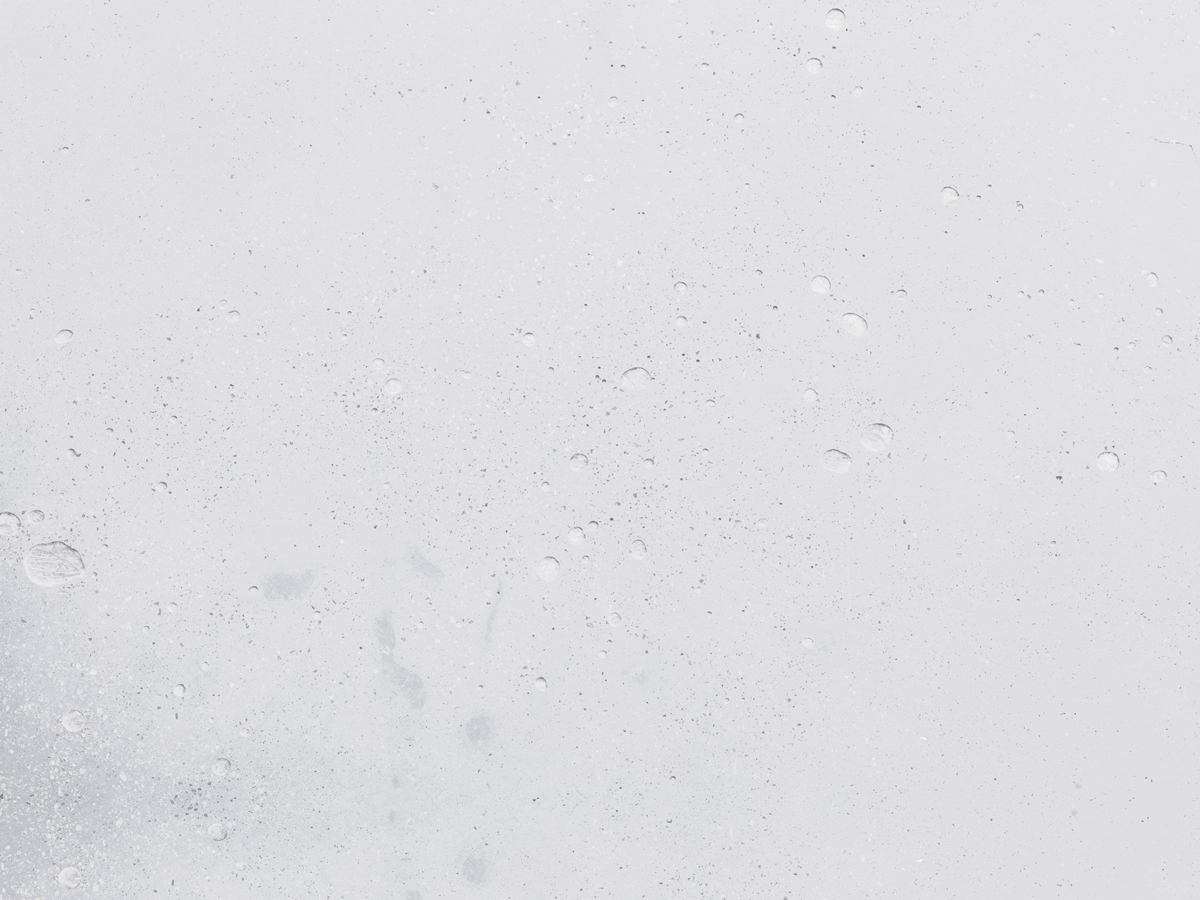 Benefits
The Complete Package
Who doesn't like refreshments and ping-pong games? Doubles? Seriously though, competitive benefits go way beyond this.
Flexible Paid Time Off
401K with Company Match
Medical, Dental, Life Insurance
Work from Anywhere
Leadership transparency and engagement
Education Reimbursement
Opportunities
Latest Team Openings
---
Senior Cloud Engineer
Anywhere, US
The Senior Cloud Engineer is responsible for interfacing with our customers on a technical level, helping us reshape the way that IT and applications are delivered. Our ideal candidate has a passion for developing more effective ways to deliver infrastructure, application code, and IT resources. You will be developing robust, immutable infrastructure as code solutions in the cloud that help transform and optimize our customer's business for years to come. You should have the drive to discover and implement the most effective options available for use today, leveraging the cloud and deployed as infrastructure as code. You'll be working with open source tools, integrating them into modern, cloud-native environments.