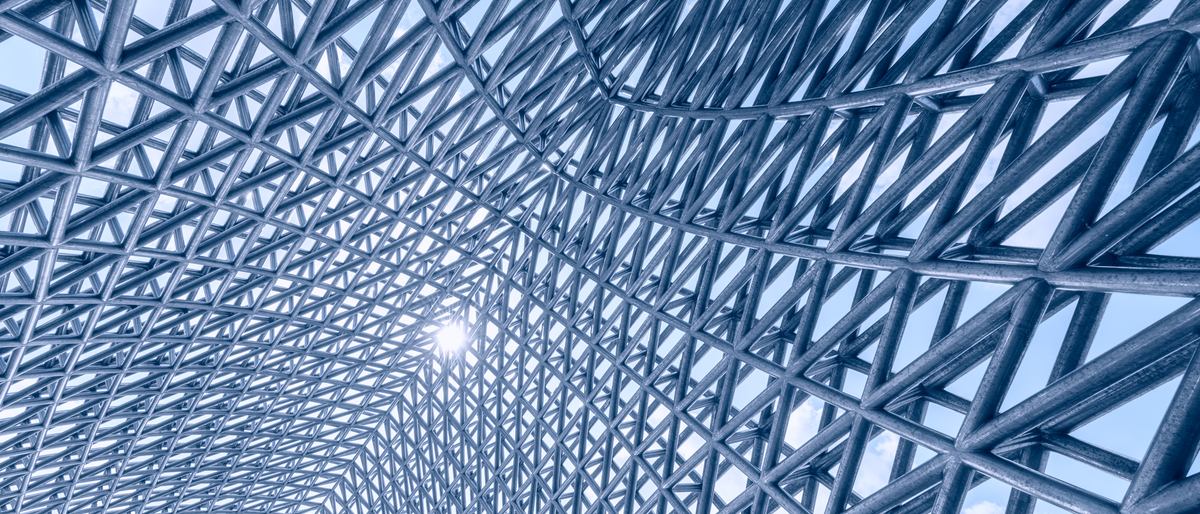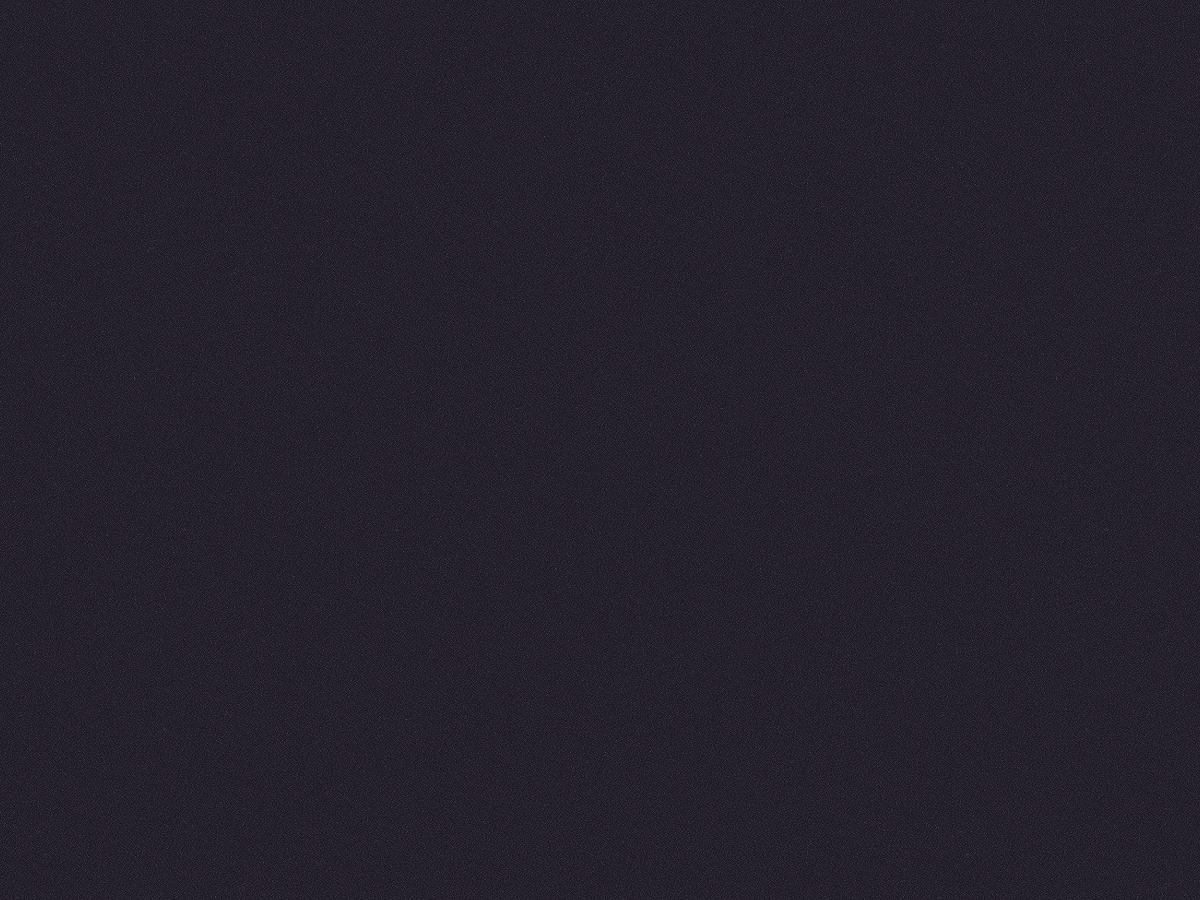 Our Team is driving
client innovation through
engineering excellence.
What's it like working at Nebulaworks?
Two words. Challenging and Rewarding. We won't beat around the bush - Our customers are looking for the most elegant engineering solutions to address their business objectives. Solving this means providing the right people (our Team), processes, and engineering skills. We call this addressing the Human Capital challenges of IT and development. Nebulaworks is typically engaged in difficult engineering efforts with the goal of delivering "lighthouses" (our speak for beacons of transformation and innovation) and then to continue the rigor and discipline required to mature what we've started. This isn't easy. Working with the brightest folks, aligned in purpose is incredibly rewarding. Expanding skills, gaining experience, and being fulfilled by the promise of a new status quo.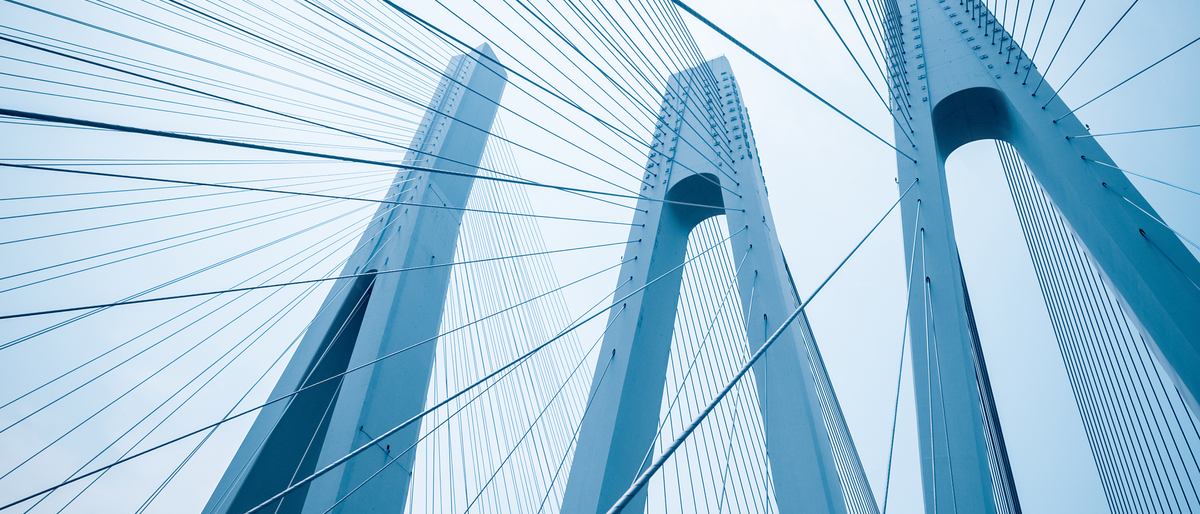 Benefits Background - Bridge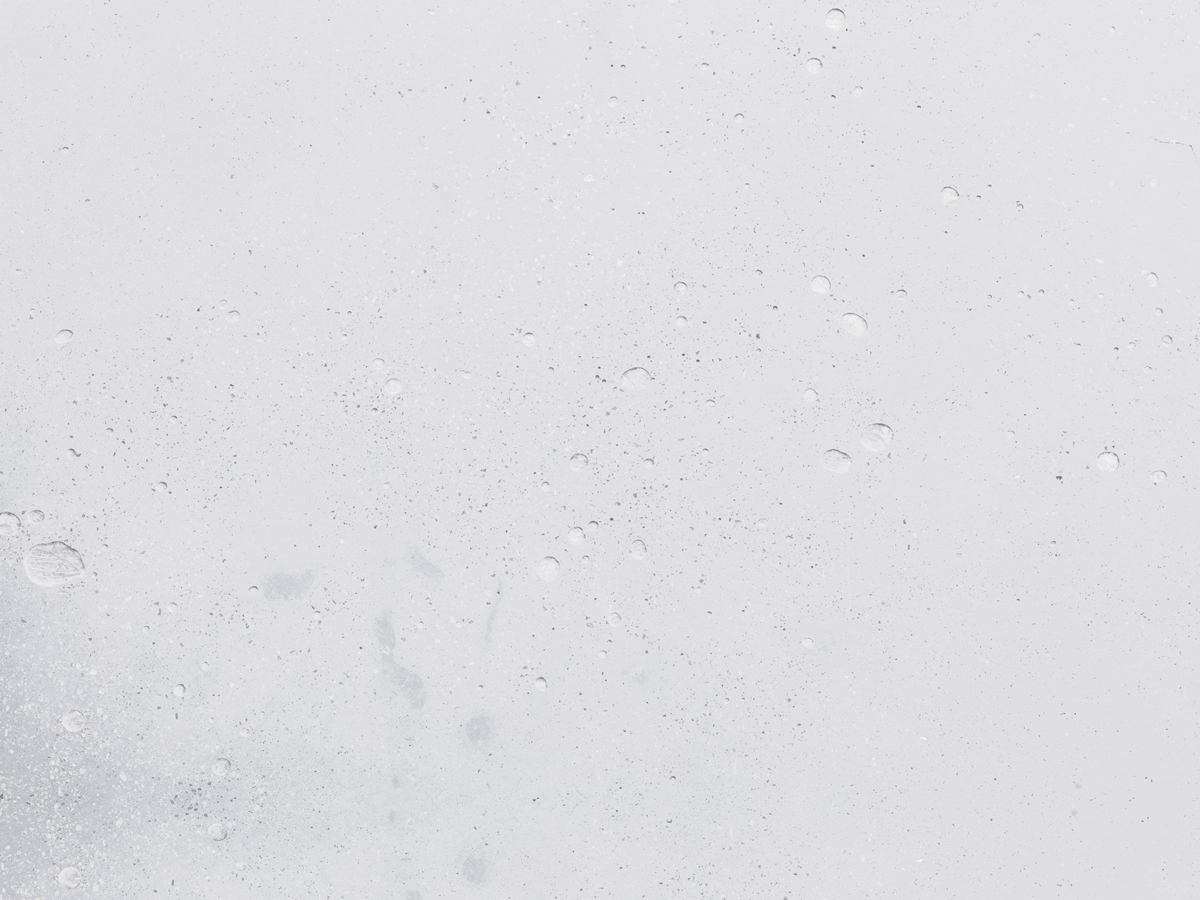 Benefits
The Complete Package
Flexible Paid Time Off
401K with Company Match
Medical, Dental, Life Insurance
Work from Anywhere
Leadership transparency and engagement
Education Reimbursement
Opportunities
Latest Team Openings
---
Senior Software Engineer
Irvine, California
Nebulaworks is a software engineering firm founded, built, and managed by engineers, for engineers.
Our mission is to create high-performance engineering teams where members are inspired to collaborate openly, incentivized to gather new knowledge and skills, and value simplicity when solving difficult problems.
The Senior Software Engineer is passionate about being a force multiplier, enabling our customers to unlock their high-performing team potential. You will be responsible for interfacing directly with our customers on a technical level, helping meet them where they are while moving them toward achieving the organization's business outcomes. You will be part of a team that will reshape how their organization collaborates, delivers, and iterates across their IT and development teams.
We're looking for like-minded individuals who:
Are passionate software engineers/developers that love Linux
Value driving all changes through version control
Prefer not to be on-call or carry a pager
Have real-world software development experience in any combination of 3 of 4 expertises:
Cloud
Infrastructure as code (on-prem or cloud doesn't matter) or Configuration management
Containers
Continuous Integration tools and processes
To apply:


ssh -p 23234 <github_user>@sshapply.nebulaworks.com
scp -P 23234 <resume>.pdf <github_user>@sshapply.nebulaworks.com:resume.pdf


Note: You must use an SSH key that's associated with the same user in github