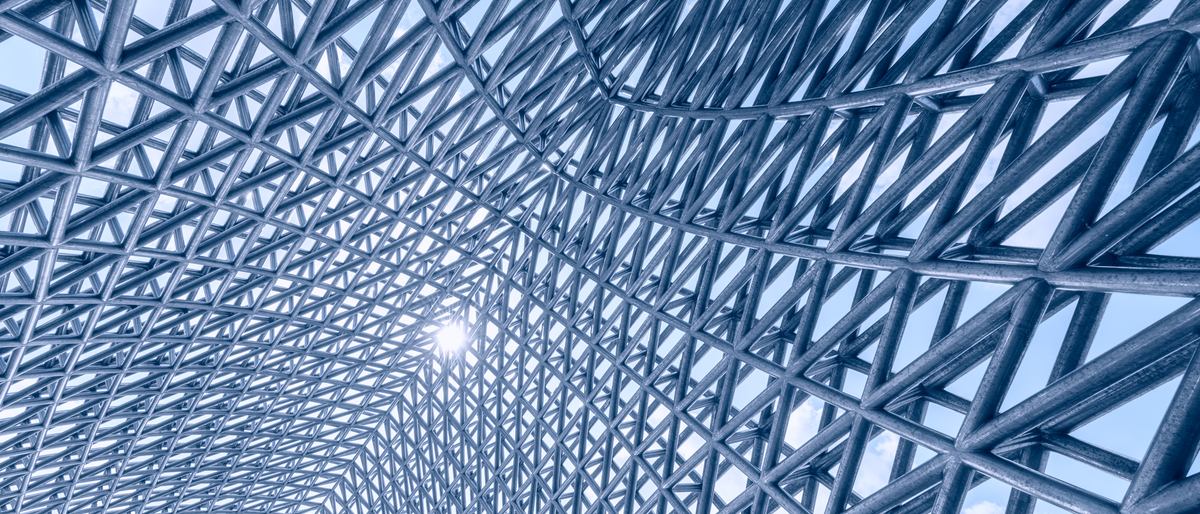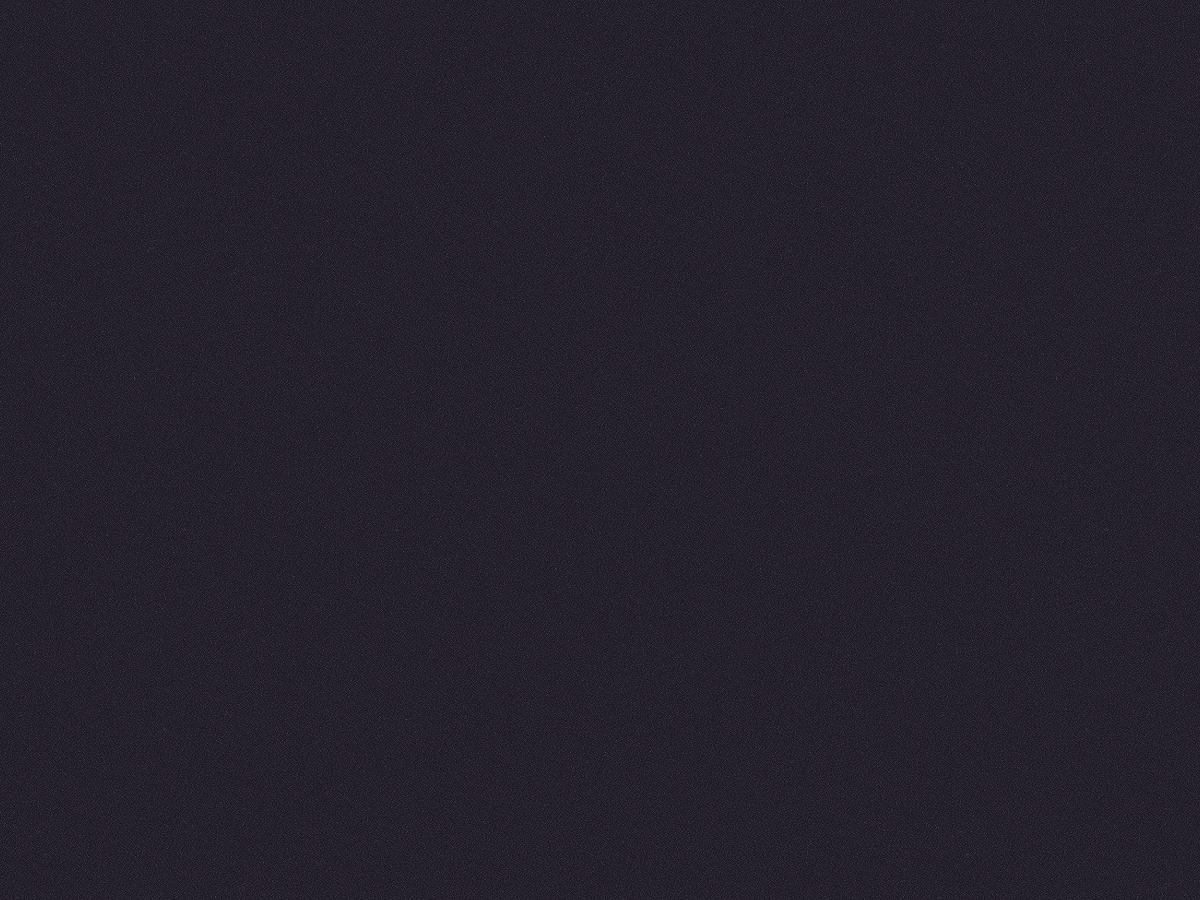 Our Team is driving
client innovation through
engineering excellence.
What's it like working at Nebulaworks?
Two words. Challenging and Rewarding. We won't beat around the bush - Our customers are looking for the most elegant engineering solutions to address their business objectives. Solving this means providing the right people (our Team), processes, and engineering skills. We call this addressing the Human Capital challenges of IT and development. Nebulaworks is typically engaged in difficult engineering efforts with the goal of delivering "lighthouses" (our speak for beacons of transformation and innovation) and then to continue the rigor and discipline required to mature what we've started. This isn't easy. Working with the brightest folks, aligned in purpose is incredibly rewarding. Expanding skills, gaining experience, and being fulfilled by the promise of a new status quo.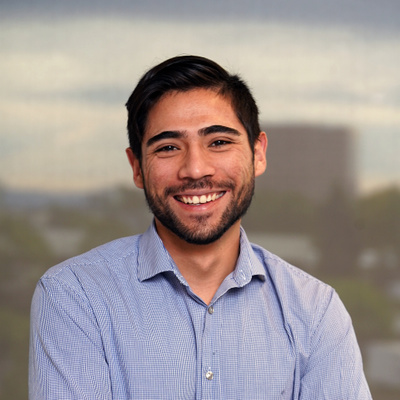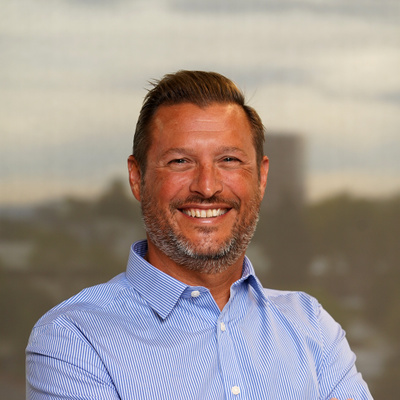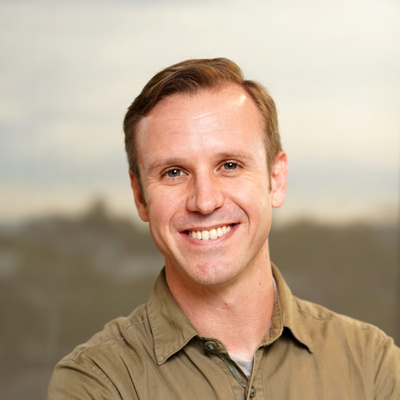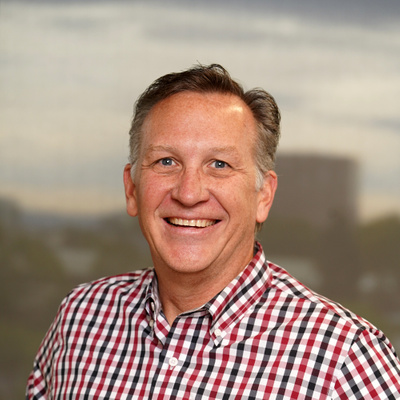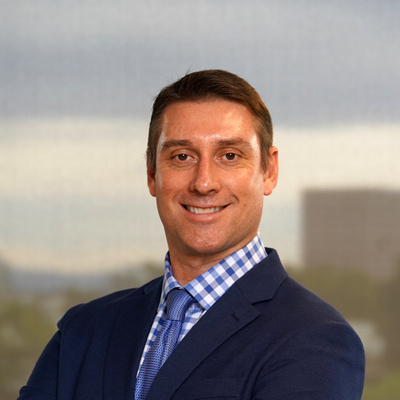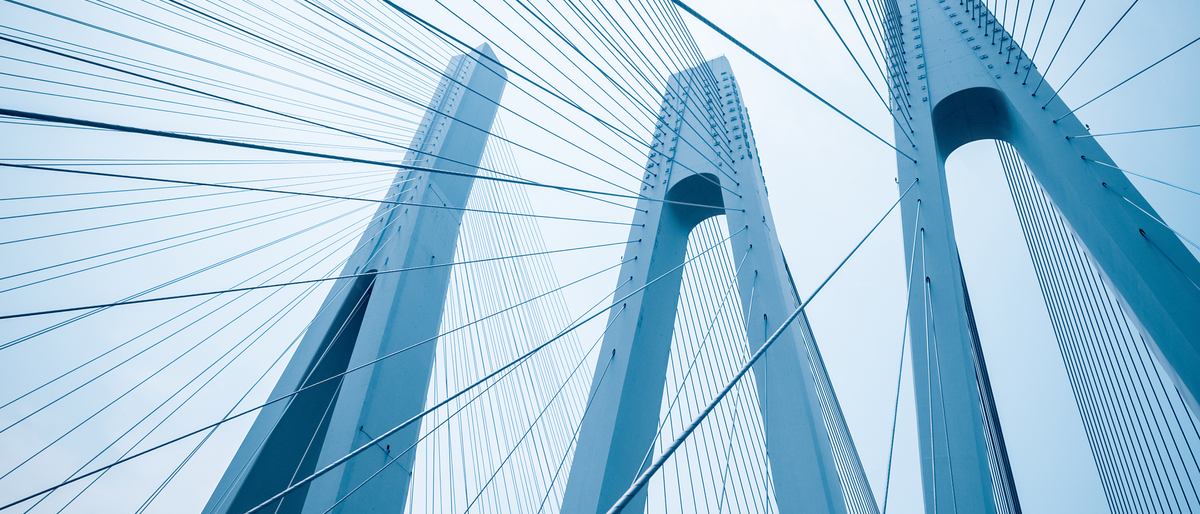 Benefits Background - Bridge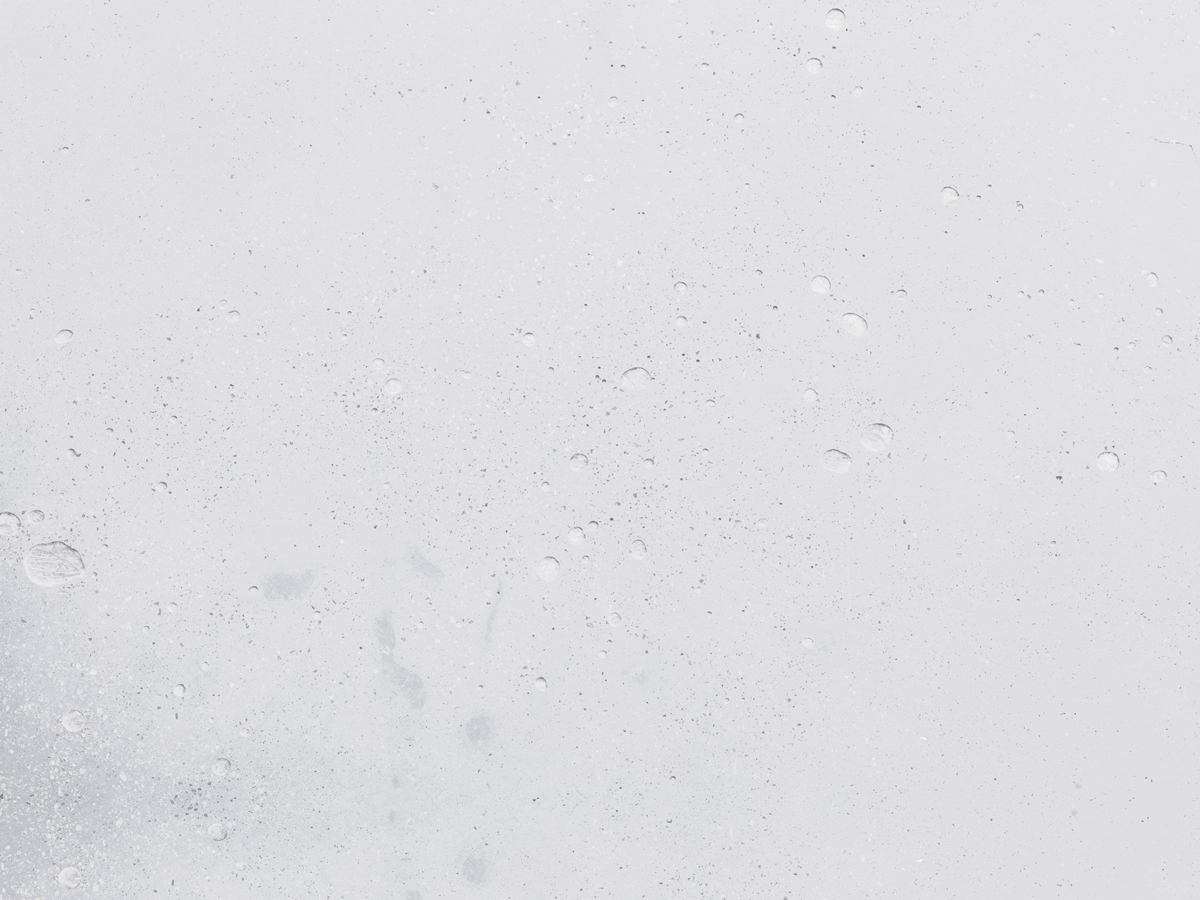 Benefits
The Complete Package
Who doesn't like refreshments and ping-pong games? Doubles? Seriously though, competitive benefits go way beyond this.
Flexible Paid Time Off
401K with Company Match
Medical, Dental, Life Insurance
Work from Anywhere
Leadership transparency and engagement
Education Reimbursement