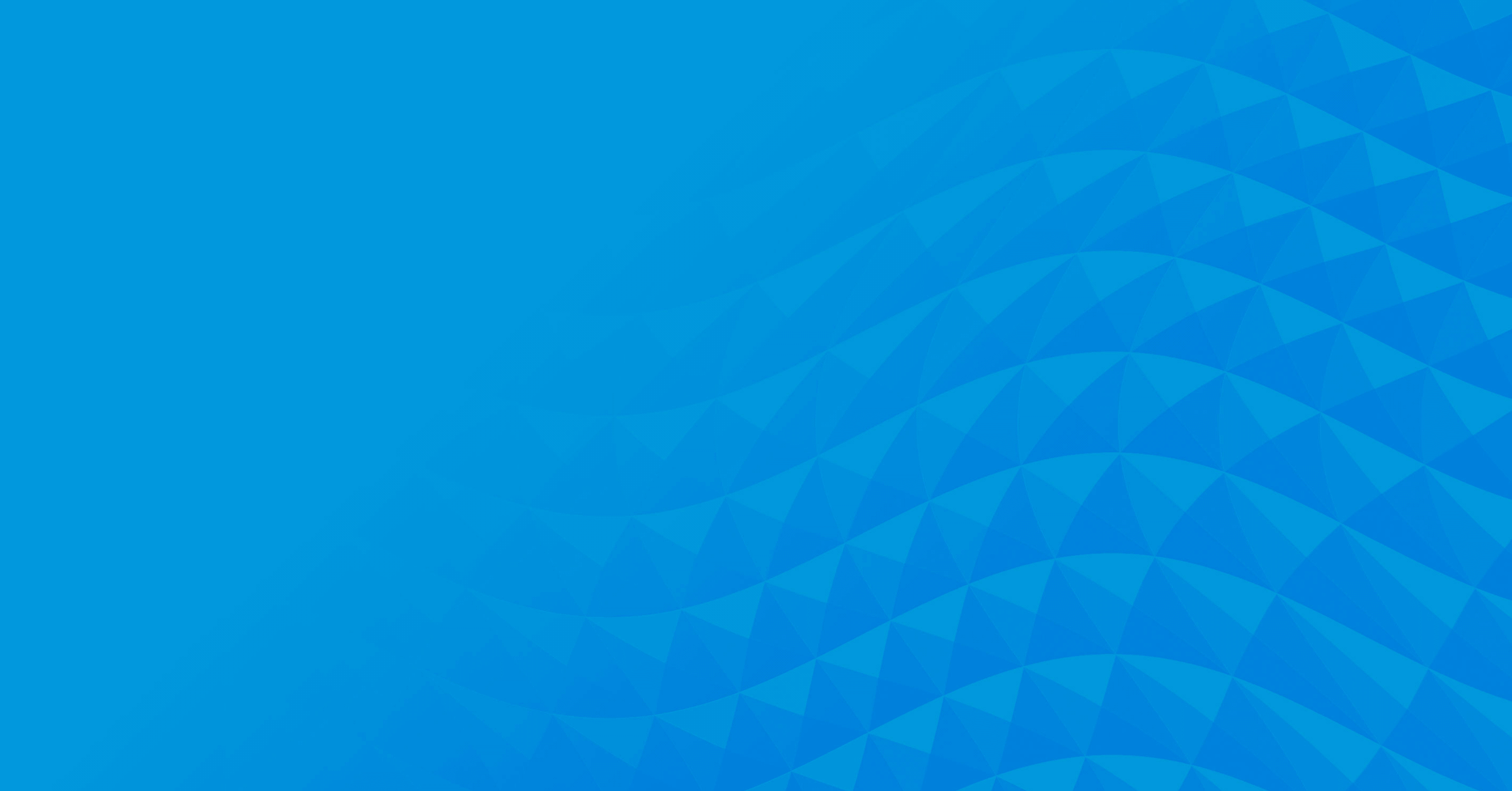 Best Practices for HashiCorp Vault PKI with Keyfactor!
Join Nebulaworks, JD Kilgallin, Sr. Integration Engineer, and Ryan Sanders, Product Marketing Manager, to learn about how Keyfactor integrates with HashiCorp Vault's native PKI Secrets Engine to ensure every certificate is trusted, up-to-date, and compliant.

Details
What you will learn from the webinar:
Connect Vault with your internal and publicly-trusted CAs.
Enable high-volume certificate issuance at a massive scale.
Get full visibility of certificates across all Vault instances and more.
Agenda
Thursday, September 24, 2020 (PDT)