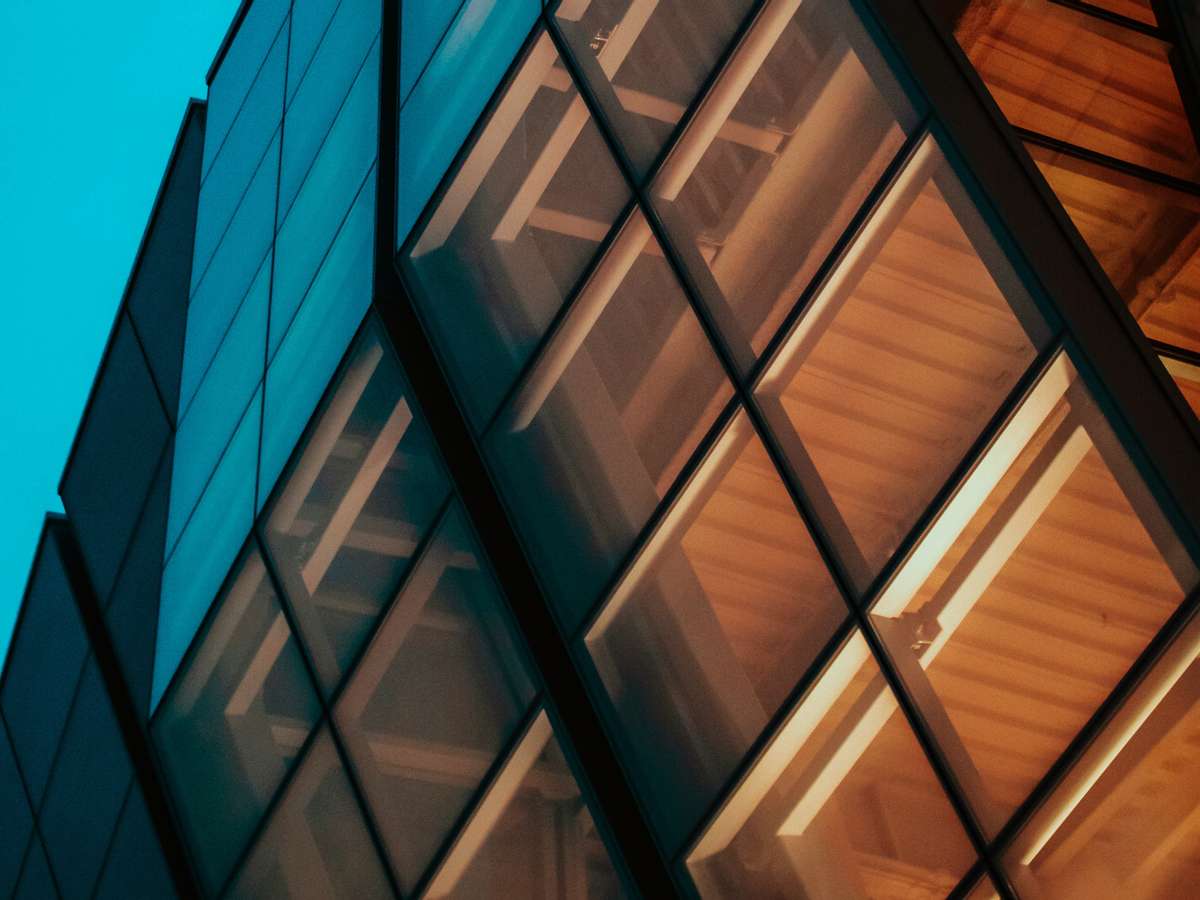 Nebulaworks Insight Content Card Background - Meritt thomas office building
Nebulaworks Achieves the AWS Service Delivery Designation for Amazon EKS
October 20, 2023 – Irvine - Nebulaworks, a DevOps and Software Engineering consultancy, announced today that it has achieved the Amazon Web Service (AWS) Service Delivery designation for Amazon Elastic Kubernetes Service (Amazon EKS), recognizing that Nebulaworks follows best practices and has proven success delivering AWS services to end customers.
Achieving the AWS Service Delivery designation differentiates Nebulaworks as an AWS Partner Network (APN) member that provides specialized demonstrated technical proficiency and proven customer success in delivering Amazon EKS. To receive the designation, APN members must possess deep AWS experience and deliver solutions seamlessly on AWS.
"We are incredibly honored to receive the AWS Service Delivery designation for Amazon EKS. This distinction not only reaffirms Nebulaworks' commitment to delivering cutting-edge cloud solutions but also exemplifies our deep-seated expertise in the realm of DevOps and software engineering." said Chris Ciborowski, CEO and Co-founder. "Working closely with AWS, we remain steadfast in our pursuit to empower businesses with scalable, efficient, and resilient infrastructures. This designation is a testament to our team's relentless pursuit of excellence and our collective vision to shape the future of cloud computing."
AWS is enabling scalable, flexible, and cost-effective solutions from startups to global enterprises. To support the seamless integration and deployment of these solutions, AWS established the AWS Service Delivery Program to help customers identify AWS Partners with deep experience delivering specific AWS services.
From the pioneering days of Docker containers in 2014, Nebulaworks has consistently remained a vanguard in the containerization movement, driving technological innovation and facilitating digital transformation for our clientele. Our Amazon EKS service offerings have always been meticulously crafted to address the specific requirements of each organization. Having a legacy of deploying containerized solutions, our team boasts unmatched expertise in orchestrating, managing, and scaling container architectures.
Our journey from the initial days of container technology to the most recent production deployments using Amazon EKS provides us with a comprehensive view of the landscape. Moreover, our extensive experience in migrating traditional applications to containerized environments ensures our clients not only experience the agility and efficiency of modern infrastructures but also partner with a team that truly comprehends the nuances of these transitions.
About Nebulaworks - Nebulaworks is a DevOps and Software Engineering consultancy that specializes in cloud and digital transformation for enterprise clients. Our mission is to help organizations adopt and optimize modern technology practices to accelerate their digital journey and improve business outcomes.
With deep expertise in cloud computing, DevOps, and modern software delivery practices, Nebulaworks aids clients in adopting cloud platforms, such as AWS, to enable scalability, agility, and cost efficiency. In addition, we focus on implementing DevOps principles and tools to streamline software development, testing, and deployment processes.
Nebulaworks provides consulting, advisory, and engineering services to help clients develop cloud strategies, define technology roadmaps, and align development and operations initiatives with business objectives. We work closely with organizations to understand their unique challenges and develop tailored solutions that maximize the value of cloud technologies and modern software development practices.
---
About Nebulaworks
Nebulaworks is a premier consultancy focused on engineering the enterprise adoption of DevOps, Cloud, and Open Source tools to support enhanced business performance. We deliver on difficult technology integration challenges and greenfield lighthouse projects supported by streamlined engagements delivered by a highly-skilled team of engineers, enabling the enterprise to quickly achieve new and enhanced outcomes.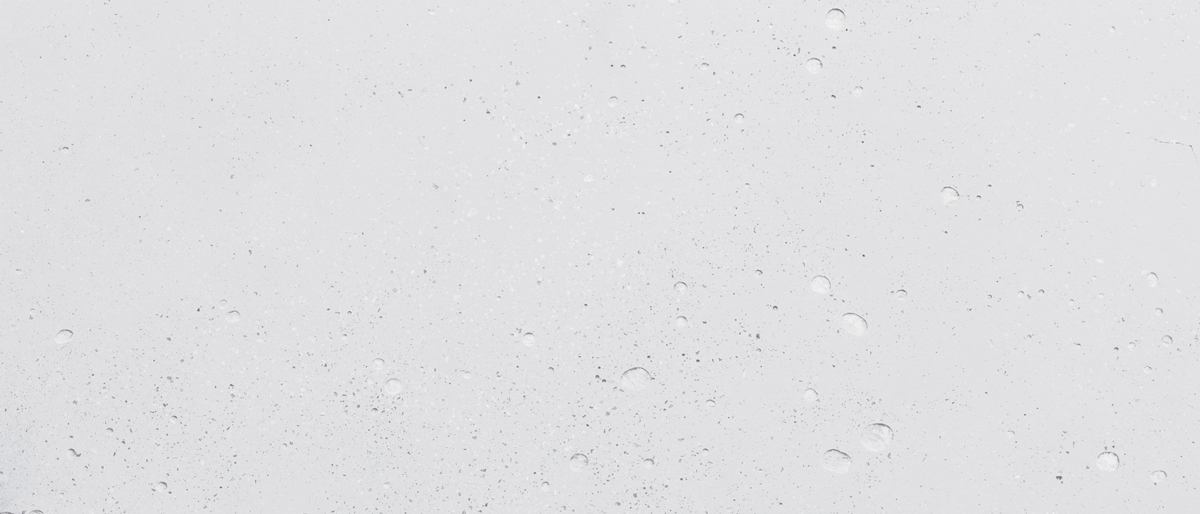 Looking for a partner with engineering prowess? We got you.
Learn how we've helped companies like yours.