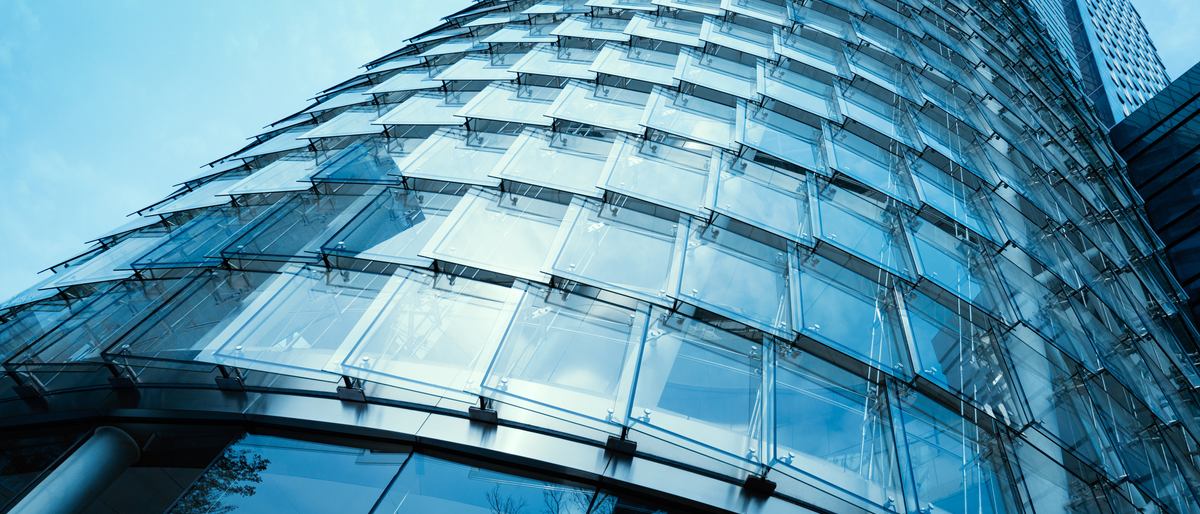 Gerry brings over 20 years of expertise in the technology business to the Nebulaworks Leadership Team as President and Co-Founder. He is an expert in building and leading technology consulting and services organizations that charm customers while delivering high revenue and profit in competitive markets. Repeatedly throughout his career, with technology start-ups and industry giants, he has provided the leadership, strategic vision, and business acumen to guide organizations to success.
His business areas of specialization include acquiring, building, and managing winning Professional Services teams, developing enterprise sales and marketing divisions, and strategic growth planning. In addition, Gerry brings a history of technical vision, technical team leadership, and a "can do" attitude in how to get business done resulting in satisfied customers.
A native of Southern California, Gerry attended Cal Poly Pomona. In his free time, Gerry enjoys spending time with his wife and two kids, cooking, traveling, and drinking wine. If not with the family, catch him out on the links working on his golf game.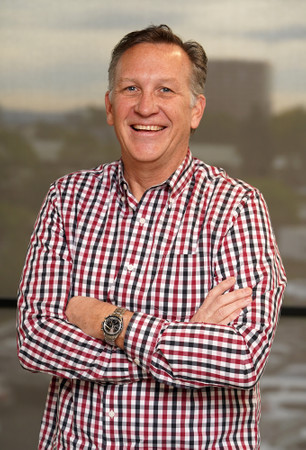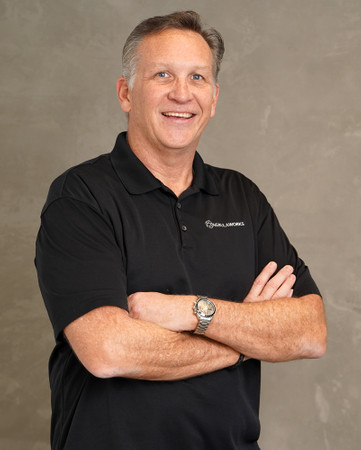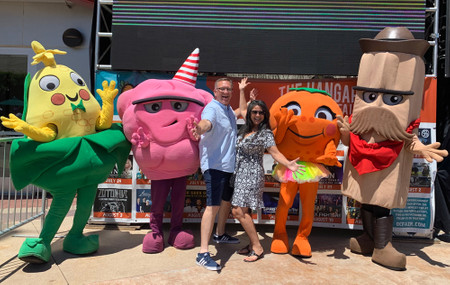 Insights
Latest content from Gerry Fleming
Our industry thought leaders and cutting-edge partners help you traverse the latest state of the industry.