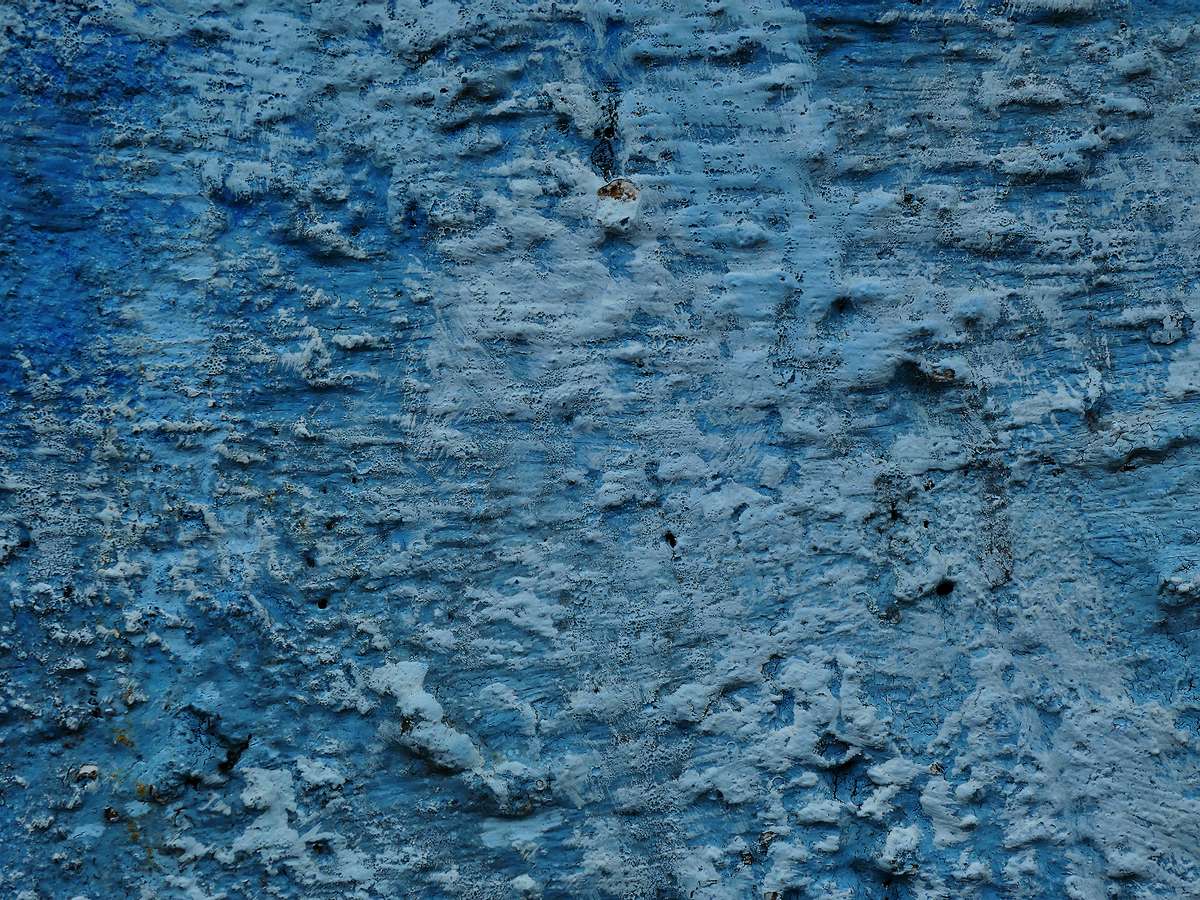 Nebulaworks Insight Content Card Background - Bekky bekks light blue wall
Nebulaworks' Chris Ciborowski addresses challenges facing CIOs in 2015:
Challenge #7: Address the cloud decision
With all of the press surrounding cloud computing, you'd think that it's taking over the business world. You'd think that businesses are rushing to move everything to the cloud.
Not so fast.
In reality, we're seeing a mix of in-house apps and cloud apps. Businesses are moving some apps and services to the cloud, but keeping others in-house.
This trend will only grow. We'll see more businesses balancing the public cloud with the private cloud. The challenges and questions facing CIOs: What should they move? Do they build out their own private cloud, or buy an on-premise infrastructure?
"2015 is the year where IT executives are going to be forced in making a choice regarding private cloud computing," says Chris Ciborowski, Founder and Managing Partner of Nebulaworks. "Today, many organizations have dipped their toes into the cloud, primarily solving single issues by employing Software as a Service (SaaS). Low hanging fruit, for example desktop backup and archive, document management and e-signing, are easily implemented. However, to fully adapt to the needs of the business – primarily mobile services and flexible, scalable web applications with data centricity challenges – organizations will look to build on-premise clouds. In doing so, IT leadership is faced with a significant challenge: To buy a product, such as a commercial distribution of OpenStack and therefore potentially compromise flexibility with architectural decisions which have been made to address the market a vendor is targeting. The other option, is to architect and build their own clouds by employing open source software, opting for non-commercial support. The latter, providing increased flexibility and agility. Either way, the private cloud is forthcoming…the question for 2015 is buy or build."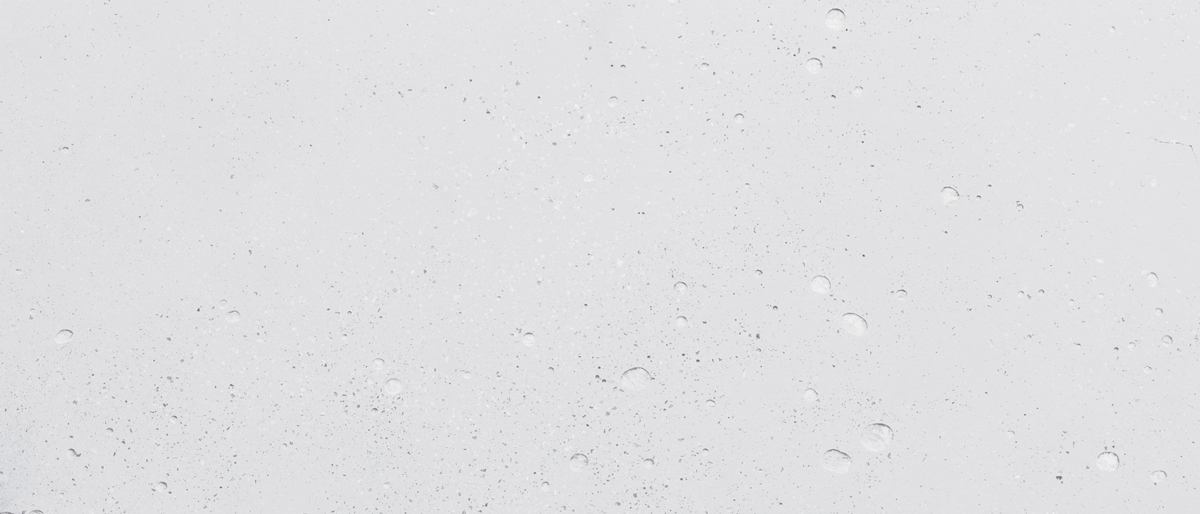 Looking for a partner with engineering prowess? We got you.
Learn how we've helped companies like yours.