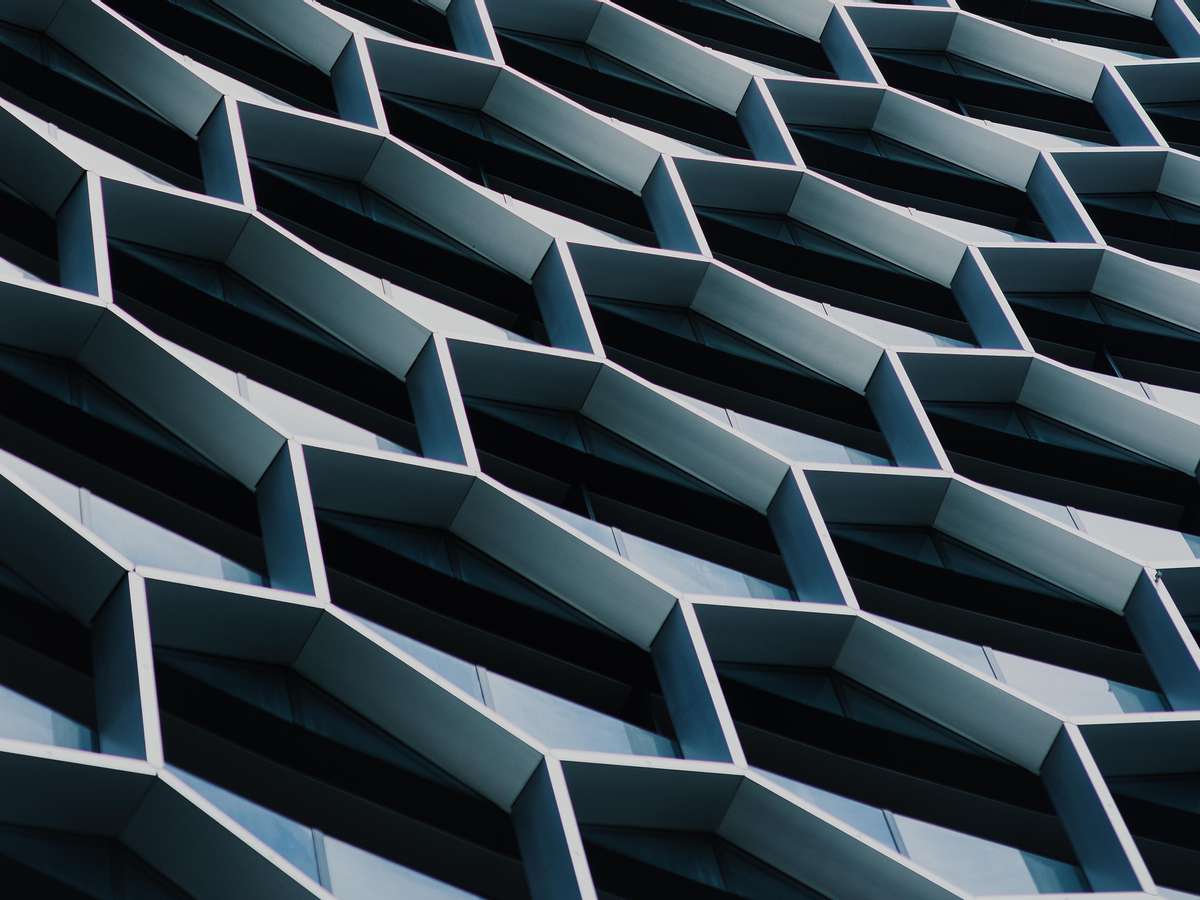 Nebulaworks Insight Content Card Background - Chuttersnap architecture building
Wishing you all a happy, healthy, and prosperous 2016. We have some exciting announcements in store for this year, expanding our partnerships with leading technology providers which are key to DevOps, micro services, and containerized application development and delivery. Stay tuned here and on our twitter channel @nebulaworks for more information!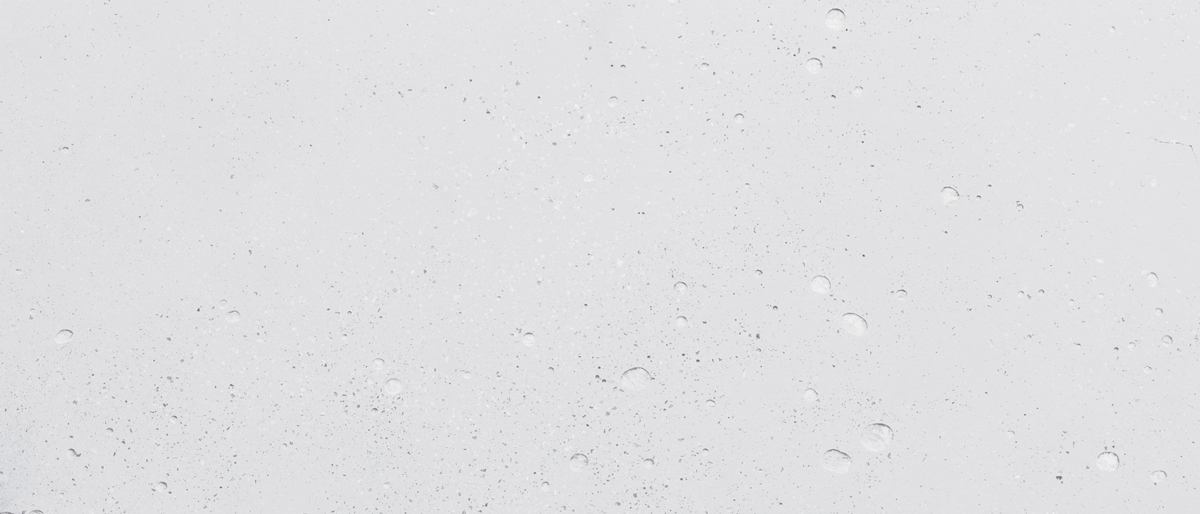 Looking for a partner with engineering prowess? We got you.
Learn how we've helped companies like yours.